San Juan, La Union is known as one of the Philippines' best surfing spots, drawing local and foreign visitors throughout the year. Some even chose to leave the city for good and set up their lives in this northern province. Also, a few business owners choose to set up businesses like hotels, restaurants, and coffee shops in town.
This laid-back coastal town in the Ilocos area is easily accessible from Manila. It has a wide range of hotels to match any budget and plenty of restaurants to choose from. Just to enjoy the beach and the sea, many people come to La Union.
Here are some activities you need to try out when you visit San Juan, La Union.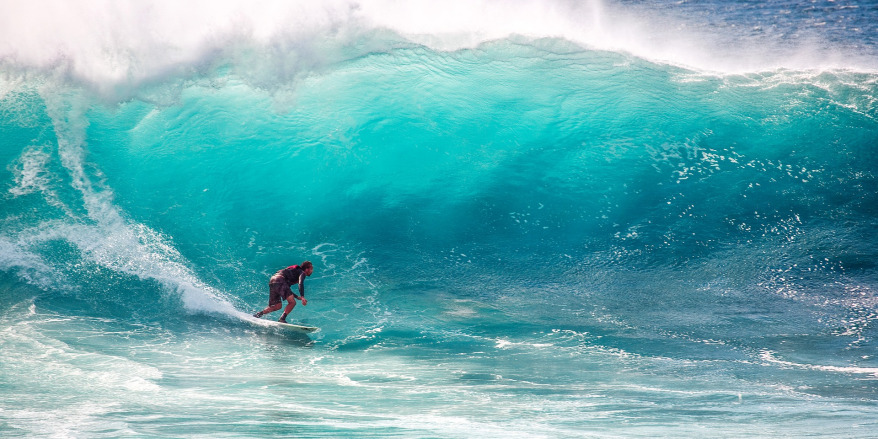 Learn How to Surf
San Juan, La Union, as the North's surfing capital, draws not only local surfers, but even international surfers. But, to enjoy the ocean, you don't have to be a pro surfer. The beaches of La Union have waves perfect for experienced surfers, both professional and beginner. Most spots from July to October and November to March provide consistent quality surfing and two surfing seasons.
To learn this activity, San Juan offers one of the most beginner-friendly spots. Surf lessons are available for around P400/hour (P200 for board rental + P200 for the instructor) with surfboard/longboard rentals ranging from P500-P800 depending on locations for half-day and full day.
Visit Bahay na Bato
Bahay na Bato (Rock House) is a haven in Luna, La Union, for art enthusiasts. It can be reached from Balaoan, La Union, on a tricycle ride. Dr. Edison and Dr. Purita Chan-Noble own Dr. Bahay na Bato. The interiors and the grounds were decorated by a Korean stone sculptor, Bong Kim. The property displays several pieces of art and antiques. Also, there is a view deck with a beautiful sea view.
Trek to Tangadan Falls
Tangadan Falls in San Gabriel is a great place to visit for those who enjoy hiking and waterfalls on the coast. There are two possible routes, a shorter hike involving going downstairs to reach the falls and a longer hike through the forests and streams. You can take the long way and come across a cool, improvised wooden cable car you could cross for P20 to cliff-jump to the other side.
Visit the Thunderbird Resort
For its Mediterranean-inspired architecture and world-class facilities, Thunderbird Resort at Poro Point in La Union is well known. Nestled on a cliff overlooking the white sand beach and the bottom of a headland dipping into the South China Sea, the luxury resort provides a high-life experience.
For luxury travelers, at the Olive's Restaurant, Vegas Café, and Patio Santorini, you can enjoy excellent cuisine or play at the 9-hole golf course at the Cliffs Golf and Beach Club.
Chill Out and Watch the Sunset
Sit around, get a tan, or just enjoy the beach vibes. And when you're all set and done for the day, you can grab a beer or two and just sit and watch the sunset. After all, the best things in life are free.
Conclusion
San Juan, La Union is not only a place for surfing and beach trips. San Juan is also the best place to learn the culture of the north and the best place to relax. For more travel tips in the Philippines, click here.