Are you thinking about studying abroad? Read through my list of reasons why you should at least consider the option of studying overseas to help you make the final decision!
I don't have a ton of experience studying abroad, but if I could turn back time, I would really take the opportunity and pack my bags to go.
The opportunity of studying abroad may or may not come knocking on everyone's doors. But trust me when I say you should welcome it with open arms.
Studying abroad is a life changing experience, and one that will give you some of the best moments in your life.
This post is for any and every one at crossroads between whether or not they should take the plunge. This list is one thing that will help in your decision making.
7 Reasons To Study Abroad…
1. You Broaden Your Horizons And Career Prospects
One thing that looks amazing on a resume is the mention of an international college or university.
Regardless to say, when you study abroad, your career prospects are broadened because all of the things your learned abroad look very attractive to the prospective employers.
Your value as a potential employee in a company doesn't only increase in your country of origin but also in any country abroad.
The reason is mostly because of all the exposure to different cultures, language skills and independence you seem to have attained over the course of your study abroad.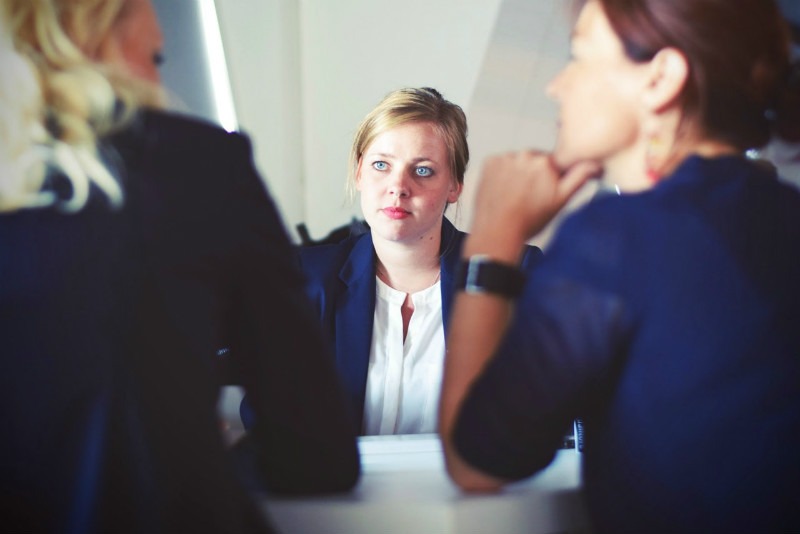 2. You Get To Make Friends From World Over
This needs no mention when you study abroad.
Previously held beliefs about a given country change when you make friends there.
And it goes without saying that when you take a course internationally, you get to meet a number of people from world over, some of whom become your closest friends.
When I lived and worked abroad, the number of friends I made in just a few months was amazing.
This, however, requires an effort to keep in touch though. And you never know how and when you may need a helping hand from a friend in another country in the future (networking purpose maybe?).
Think about it!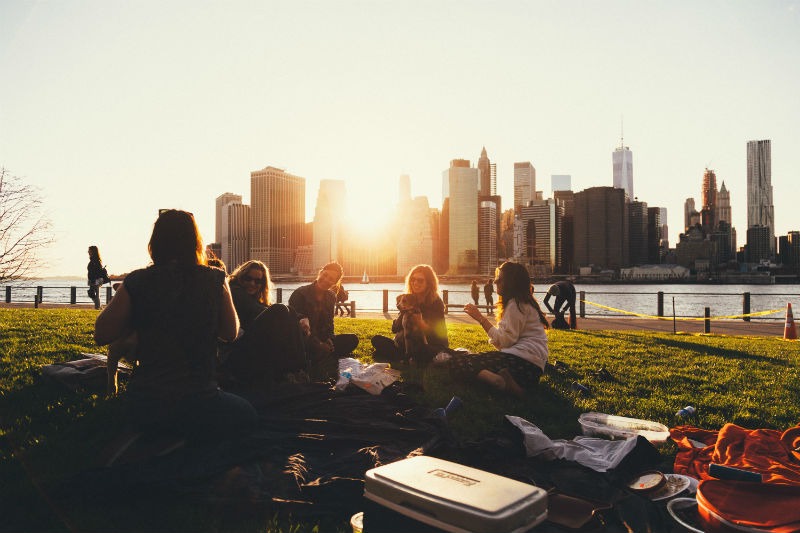 3. You Get A Chance To Learn A New Language
What's better than a chance to learn a foreign language in a new country?
This, however, depends upon which country you're going to. Today, most of the countries where you plan to study have English as their medium of instruction.
But a lot of students intentionally choose a country where they'll get a chance to learn and hone their skills in a different language.
This has an added advantage. One, you get to learn the language in the country where it is spoken. Two, the university you study at will often provide you language sessions on its own.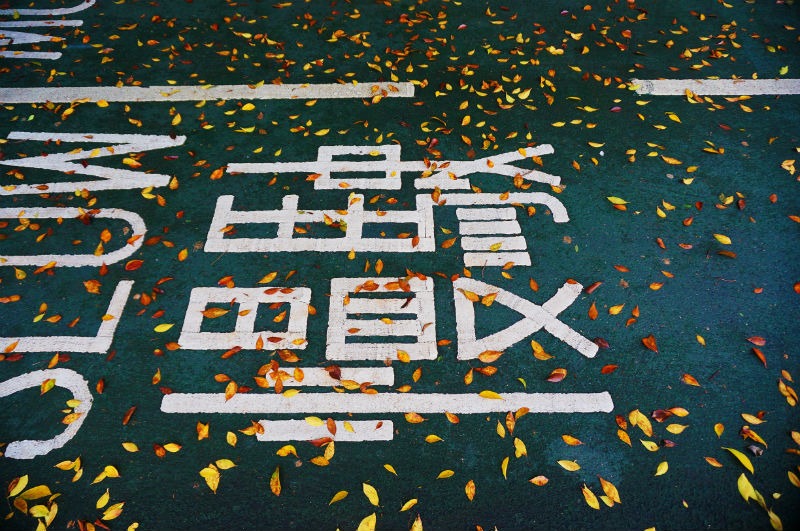 4. You Become More Confident and Independent
When you study abroad, you learn that you are very much capable of surviving and thriving on your own.
You may have depended upon friends and family until now for some basic things. But not when you are studying abroad. You become more independent than you think you were earlier.
Studying abroad boosts your confidence to the level that you think there's no task that you can't do alone. Because you are so used to doing things so perfectly on your own once you have lived in a different country.
When you are faced with completing so many tasks on a daily basis, it only becomes a habit to do things independently.
Since I also have an immigration consultancy background, I have seen so many timid students, shy of even opening up to their friends. But when faced with challenges abroad, they end up with so much confidence even their parents don't believe it sometimes.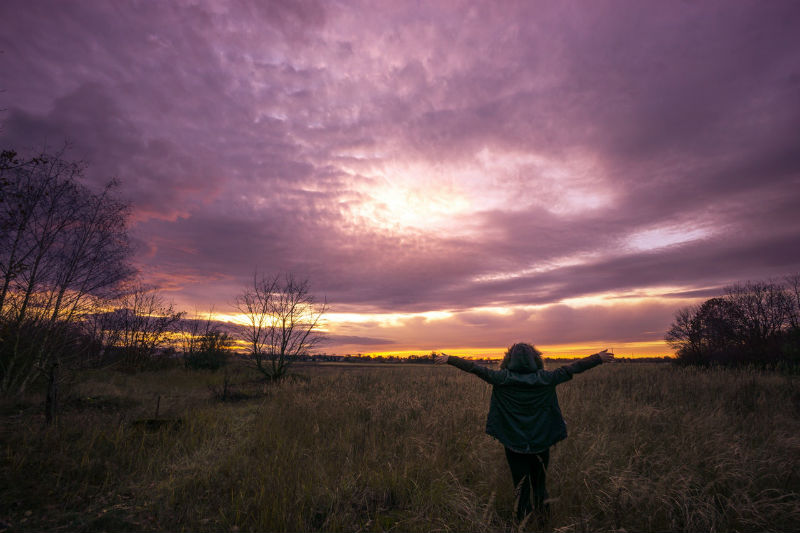 5. You Will Regret NOT Taking The Decision When You Could
Well, this comes from personal experience. I really wish I had taken the opportunity to study in New Zealand when I had the time and means.
I regret every day thinking that maybe life would have taken a different turn (in a good way of course) had I taken a step forward.
Be wise and don't let emotions rule you. There's so much out there to learn and experience that you can't do without. And unfortunately, this realization only comes once the time has gone.
Take the right decision while you still can. Take the opportunity and mold it to best suit you. You don't want to regret it when it is too late.
6. Your Memories And Learnings Will Last A Lifetime
While some good, others not so much, most of the memories you make will be cherished forever.
When you immerse yourself in a totally new culture, you learn things you never thought existed. And you take these lessons with you wherever you go.
Thanks to the things you learn and memories you make, you come out to be a different, better person than you were before.
Like I said before, studying abroad is a life-changing experience.
Speaking of experiences, I found this very interesting post on International Studies Abroad where students share their experiences and what they learnt from it. Do give it a read!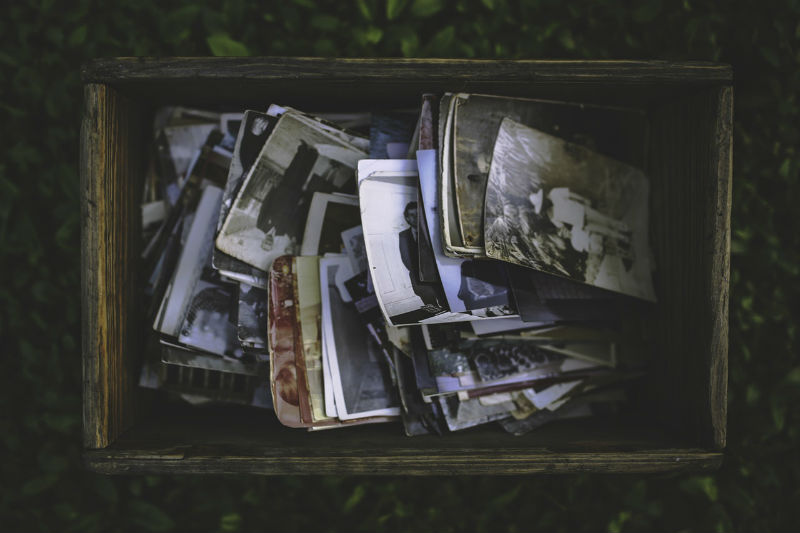 7.  You Get To Travel (A Lot)
If traveling happens to be on your mind for the majority of each day, then study abroad is definitely an option you should take.
Traveling changes you for life, but when the option of studying is added to it, nothing can be compared to it!
When you study abroad, you not only get to explore the country you're living in but also its neighbouring countries.
One of my friends, being a student in Bristol, has traveled to most parts of the UK and some of Europe. And I do envy her!
So perhaps studying abroad is your chance to travel and make others envious? 😉
I would like to make an addition here about working while traveling. When you're studying, you obviously have limited resources. But have a look at these amazing things you can do to get paid to travel and study at the same time.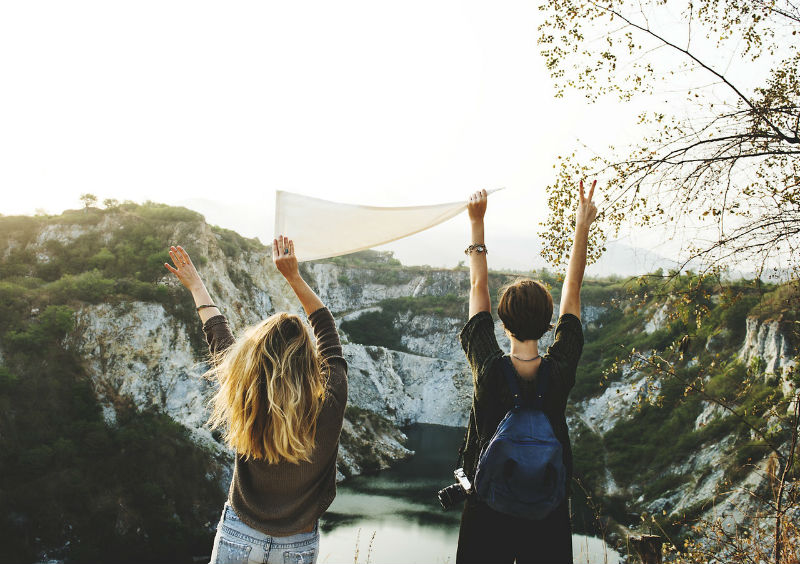 I'm sure these are reasons enough for you to chose studying abroad as an option. For more convincing, read our post on what living and working abroad teaches you.
Have you studied abroad or are planning to? What has your experience been? Why should students study abroad according to you? We'd love to know your thoughts (come say hey in the comments section below!)…
So is it time to study abroad? Pin this on Pinterest for extra motivation >>