The attributes of your face make you who you are. Choosing your eyewear should never be a challenge with these determining factors, nor should it be frustrating. Whether they are recommended by the ophthalmologist or simply for style, it should be fun to try and find the perfect pair of glasses!
Different frames suit different characteristics of our eyes, but it can still be hard to decide on our own. Different glasses may be appropriate for different occasions, the color of your eyes, or even your age. And of course, the shape of our head is one of the most essential things we need to remember.
Have you been struggling to pick out new eyewear? Here is a complete guide to finding the perfect eyewear – both glasses and sunglasses – for your face and skin tone.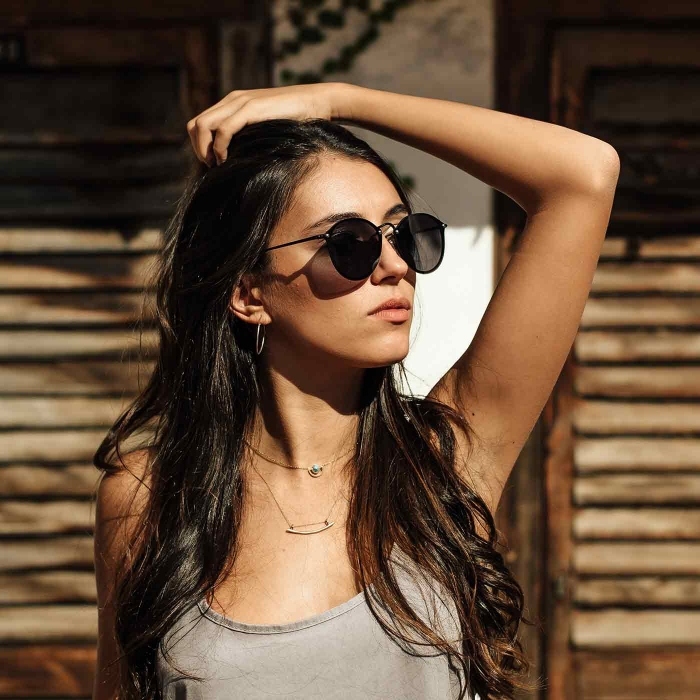 Round Faces
Wearing squared-off angles like rectangular frames could be explored by both men and women with round-shaped faces. Round-faced women should try to find cat-eye frames with your face being most extensive across the cheekbones. For this face shape, the general tip is that the eyewear frame should rise above the cheekbone, and the structure should be more full than high.
Triangular Faces
Round frames can complement the angular features of triangular faces. Cat-eye glasses can also be an option to elongate the narrow front and match the wider jaw.
Oval Faces
Almost all frame shapes will suit being the "universal face shape." With the oval face being wider, the rectangular and square glasses are the best frames that match. It will also work with bold and oversized frames. This face shape will also fit the cat-eye frames.
Square Faces
The biggest tip is to add sharp angles to this face shape. Unlike round glasses and Aviator lenses, angular cat-eye frames and square wingtip frames are designed to highlight your eyes. The face will look better with smaller frames.
Heart-Shaped Faces
Men and women with heart-shaped faces have their narrowest points in their jawline, which matches rectangles, round, and oval frames. Cat-eye frames, aviators and other D-shaped frames are other excellent options to ensure that the eyewear is wider than your eyes. These images are also going to add depth to your chin.
Cool Toned Skin
Black frames may sometimes be too dark, so it's always best to go with green, gray, and clear frame colors with cool skin types. These colors will highlight your skin tone and give you a way to show off your rosy complexion.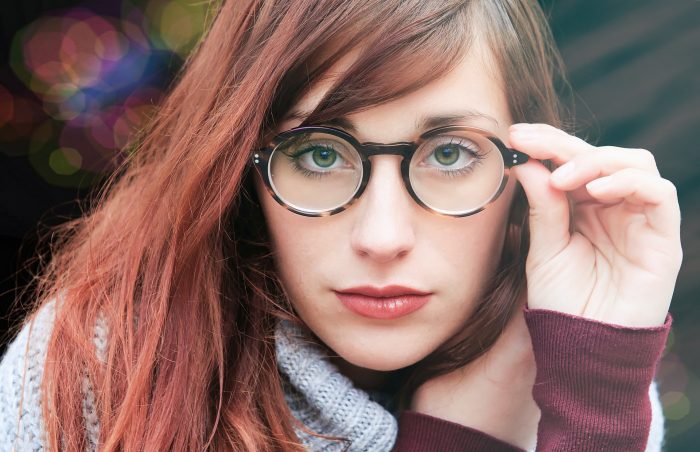 Warm Toned Skin
Bright colored frames are best suited for warm-toned types of skin. You can choose frames such as red, white, or gold. But you can also use black frames to offer boldness.
Conclusion
These tips only include the fashion aspect of your eyewear. However, you also need to consider using the right eyewear suited for you for your own safety. For example, sunglasses are a perfect accessory for fashion. Still, their most important job is to protect the eyes from ultraviolet (UV) rays from the sun. For more traveling tips, click here.