Is it your first time taking a trip as a solo traveler? There are some mistakes that you should not make if you want to make your trip a success.
It's essential to plan your trip ahead of time and avoid any simple mistakes you would have somewhat overlooked.
If you're going to have an unforgettable vacation, avoid the following mistakes, especially if you are venturing out as a female solo traveler.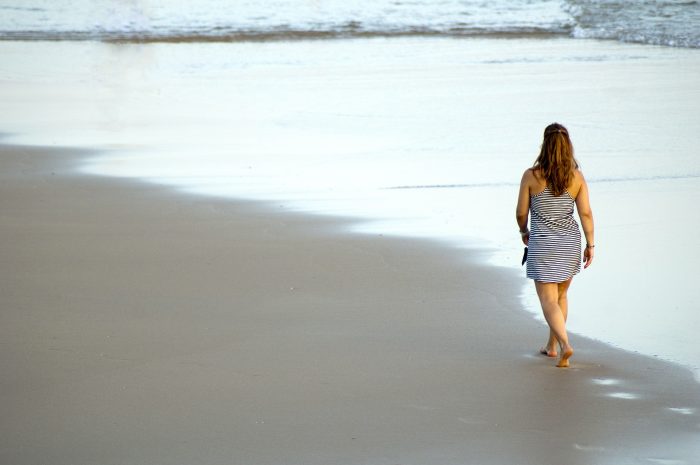 Not Trusting Locals
Well, as a solo female traveler, it's essential to be warm to people you meet and mingle and get to know each other. However, be cautious, as some locals might not have good intentions. Trust your instincts and know when to indulge and when not to. Most locals are only interested in knowing about your culture, nothing more.
Responding to Unwanted Attention
Whereas no one wants to be rude to friendly locals, if you are getting unwanted attention, be firm and tell your harassers that you are not interested. If not, some people might get the courage to approach you. Instead of being visually angry, send signals to show you are not interested, and you'll instead likely be left alone.
Not Researching About Where You Are Going
Never make the mistake of traveling to a place before you do some extensive research about it. Understand their culture, etiquette, norms, and what is accepted or not. What if ladies wearing trousers is frowned upon and there you are wearing them? You will feel out of place. The last thing you want is to be the black sheep attracting unwanted attention in any situation.
Not Disclosing Your Travel Plans
When you mention solo traveling, most people perceive freedom and privacy but never make the mistake of traveling without sharing with someone about your travel plans. Even if it's just one day out of town, let someone know about your plans, because you never know what might happen the moment you step out. In case something goes wrong, your loved ones will know where to trace you.
Being Careless with Luggage
Traveling alone means you do not have any person to watch your bags but you. As such, pack only the bags you can handle. Also, as you tour around the different streets, carry a crossbody bag because it's portable and not easily accessible by pickpockets.
Not Preparing for Emergencies
This is another mistake most female solo travelers make. The last thing you want to do is to be stuck in case of an emergency without anyone to contact. To be prepared, have some local numbers you can call in case of an emergency and also learn how to ask for help in the local language. You can even download translating apps just in case you need help.
Not Trying Local Cuisine
Trying local cuisines can give you better insight into a particular place's local culture and often leaves travelers with memories worth keeping. I mean, what's the point of a vacation if you do not want to indulge with locals to share their delicacies?
Bottom Line
This is just the tip of the iceberg. There are several mistakes that have ruined female solo travelers' trips, and you do not want to be a part of that. To be on the safe side, talk to someone who has traveled alone before, and seek advice and tips from them. Otherwise, explore the world!