Dubai is one of Earth's most visited cities. It's renowned for its sumptuous shopping, luxury hotels and resorts, famous nightlife, fantastic architecture, and everything bigger and better. Nonetheless, there are a few important things tourists must know before making a trip to this jaw-dropping city.
While this beautiful city is one of the Middle East's most westernized cities, there are still laws and strict rules here. One of the travelers' main concerns is what to wear. It is best to dress modestly in public areas, showing respect for the country's cultural habits. But, as long as you're staying in tourist hotspots and hotels, you can wear a lot of what you want.
Above all of these, here are some important things you need to remember before visiting this city.  
You Don't Have to Be Rich When You Visit Dubai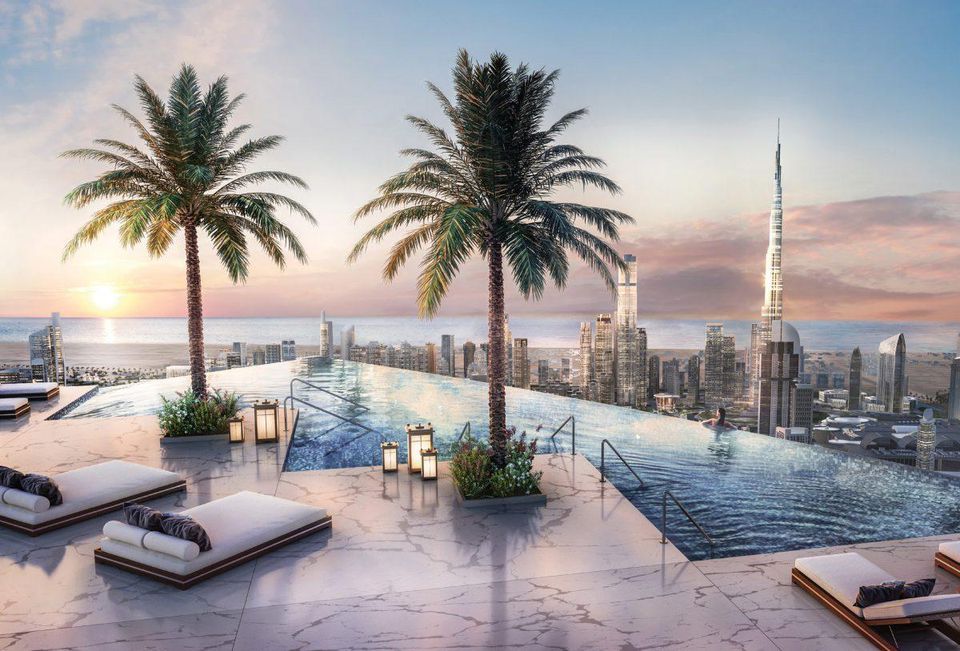 Dubai is considered to be the most expensive city in the world, but to visit this glamorous region, you don't need to be a millionaire. Without a doubt, you will appreciate Dubai on a budget.
Stay at one of the city's hotel chains like the Hilton Garden Inn, take taxis and cheap metro, and try delicious food from all over the world, walking the Deira streets. Inexpensive gourmet food is not difficult to find in Dubai, and if you're looking for retail therapy but can't splurge, check out the Deira or Dubai Creek markets and do some haggling.
It Is Best to Book Your Tickets Months in Advance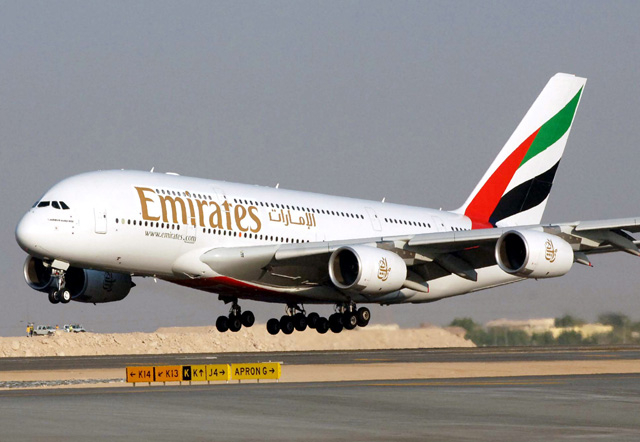 Usually, international airlines launch their cheapest seats about six months before departure dates. This doesn't necessarily mean that you need to buy your tickets well in advance, but it's a good idea to start looking at and comparing prices. You can buy your tickets at least a month in advance at the latest.
Since Dubai is becoming such a popular holiday spot and because October through April is the best time to visit, you want to be sure that you have a beautiful place to stay before you arrive. Allow your hotel reservation in Dubai a full two to three months in advance to do so.
Bring Appropriate Clothes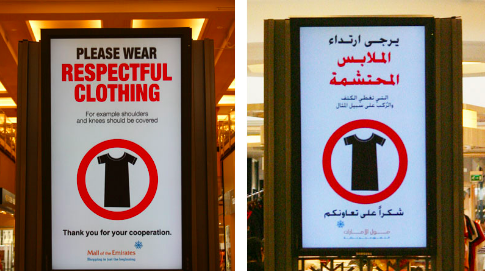 Dubai is part of the United Arab Emirates, a Muslim nation, which means that when visiting a mosque, you should consider dressing in public areas a little more modestly and observing the dress code. While you're not going to be arrested or asked to change your clothing, respecting local culture is vital.
It's best to cover the shoulders while walking, and don't reveal too much of your head. Try pairing a maxi skirt with a trendy necklace and a t-shirt. But, if you're in one of the many hotel rooms, it's appropriate to wear almost any clothes. So, if you're in a hotel that offers day beach clubs, you're allowed to relax all day in your bikini.
Conclusion
While Dubai is famous for its sumptuous shopping, jaw-dropping skyscrapers, a vibrant nightlife scene, lovely resorts, and numerous restaurants, the city still has a lot of culture waiting for you to explore.
For more traveling tips to Dubai, click here.