Travelers who enjoy staying at the most comfortable and luxurious hotels won't have problems in Luxembourg. Luxembourg is a small country in Europe near Belgium, France, and Germany. It is mostly agricultural, with a thick forest known as the Ardennes and nature parks in the north. There is also the Mullerthal region's rugged gorges in the east and the Moselle river valley in the southeast.
Le Place d'Armes, a luxury hotel, was popular with even the most discerning guests for many years. The hotel has an art-deco style, in an eye-catching setting. The hotel offers high quality, cream shaded guest rooms. Also, the hotel's most lavish suite boasts a posh king size bed and bathroom furniture made of rare marble stone. The restaurant, La Cristallerie, serves international cuisine and the lounge-bar, L'Orangerie, are many tourists' favorite night time destinations.
Aside from this hotel, there are many other beautiful places to stay in Luxembourg. Here are some of the most luxurious hotels you can try exploring in Luxembourg. Continue reading to see our top picks!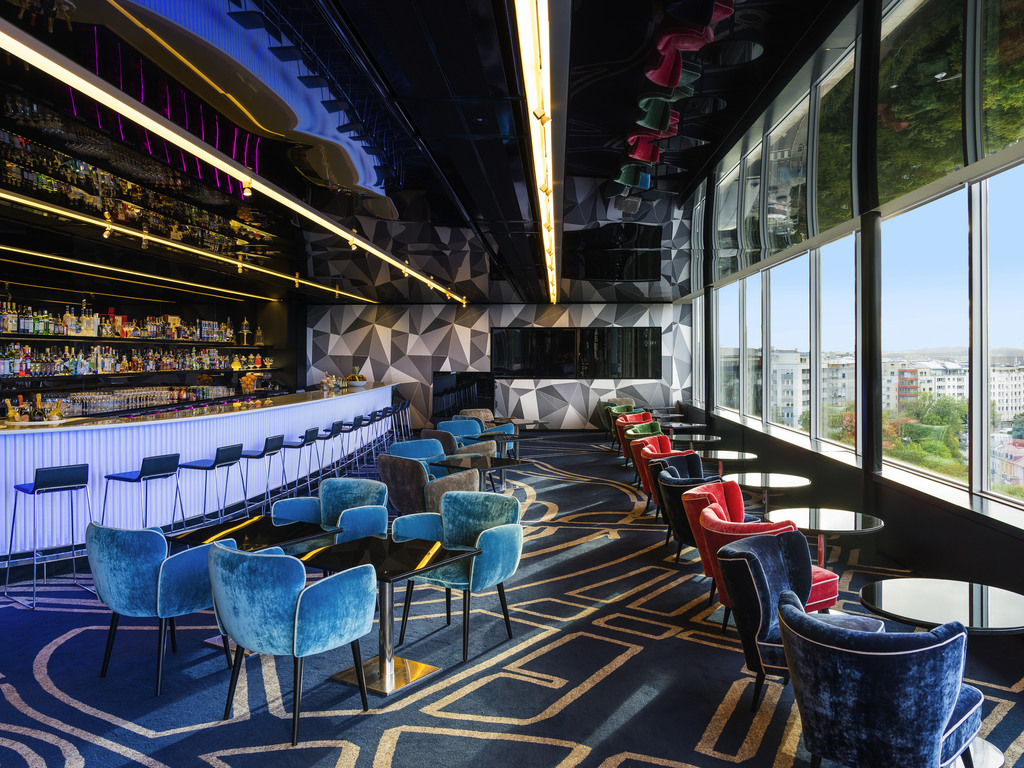 Hotel Le Royal
The luxurious Hotel Le Royal is the best place to stay for a royal environment. The hotel's spacious guest rooms are designed with a classic style. One of the main elements of the hotel's infrastructure remains to be the premium wellness center.
Further, the range of health facilities is incredibly broad. It includes a tanning salon, beauty salon, massage rooms, and services for cosmetology. In addition to that, the center's visitors can enjoy a hydro-massage bath and visit the beautiful indoor pool. The hotel even has an exclusive store where guests can buy high-quality fashion jewelry and unforgettable gifts.
Sofitel Luxembourg Europe
If you choose to stay at Sofitel Luxembourg Europe, you won't regret it. With comfortable luxury beds, trendy soft furniture, and natural sunshine, this hotel offers appealing and spacious guest rooms.
The hotel's system is great as well. Guests are always welcomed in the Cuban-style Havana lounge. The lounge provides a range of elite Cuban cigars, in addition to the option of elite spirits. Whiskey fans will love the trendy bar, Le Glaçon Rouge, as it offers hundreds of famous cocktail variations.
Melia Luxembourg
Melia Luxembourg is sure to provide you with a comfortable place to stay. The hotel has 161 spacious suites and guestrooms to choose from. Be sure to book the Premium Suite, which boasts enchanting views of the city from huge windows.
The big sunny terrace is an ideal way to relax while enjoying a variety of delicious treats. The lounge bar provides couples with a romantic setting, and those who have something to celebrate can be sure the staff will help make the experience truly special.
Le Place d'Armes
Le Palace d'Armes is in the very heart of the city and boasts one of the best locations in all of Luxembourg. In just a few minutes, visitors will be able to walk to the enchanting Notre-Dame Cathedral, while the area also boasts a variety of other historical and cultural sights.
This luxury hotel features elegant furniture and has a particularly impressive large lobby. There are only 28 rooms and spacious suites to choose from, complete with marble-floored bathrooms and original features such as beamed ceilings and fireplaces. Guests should take the opportunity to relax and drink a glass of champagne for a truly decadent experience.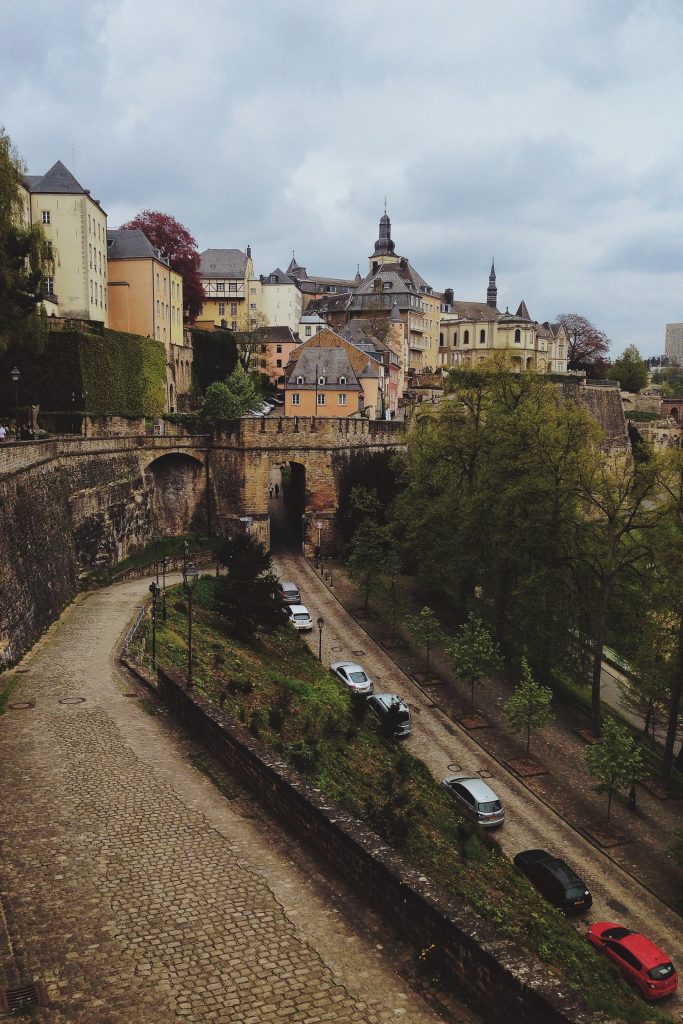 Conclusion
If you want to have a soothing and relaxing vacation in Luxembourg, booking one of these luxurious hotels is a great idea. However, if you want to travel to other romantic countries in Europe and explore other luxurious hotels as well, click here.