With smartphones being accessible to everyone now, entertainment is easy to come across. The bigger screens on your smartphones can now accommodate a lot more information, and can be used for a lot of different purposes.
Some people use them for reading books, some people watch them for watching videos on YouTube or Netflix, and some people use them for gaming.
The world of gaming on smartphones has evolved a lot over the last few years, and you have more options than ever. Read on to learn how you can play the game, Traffic Rider.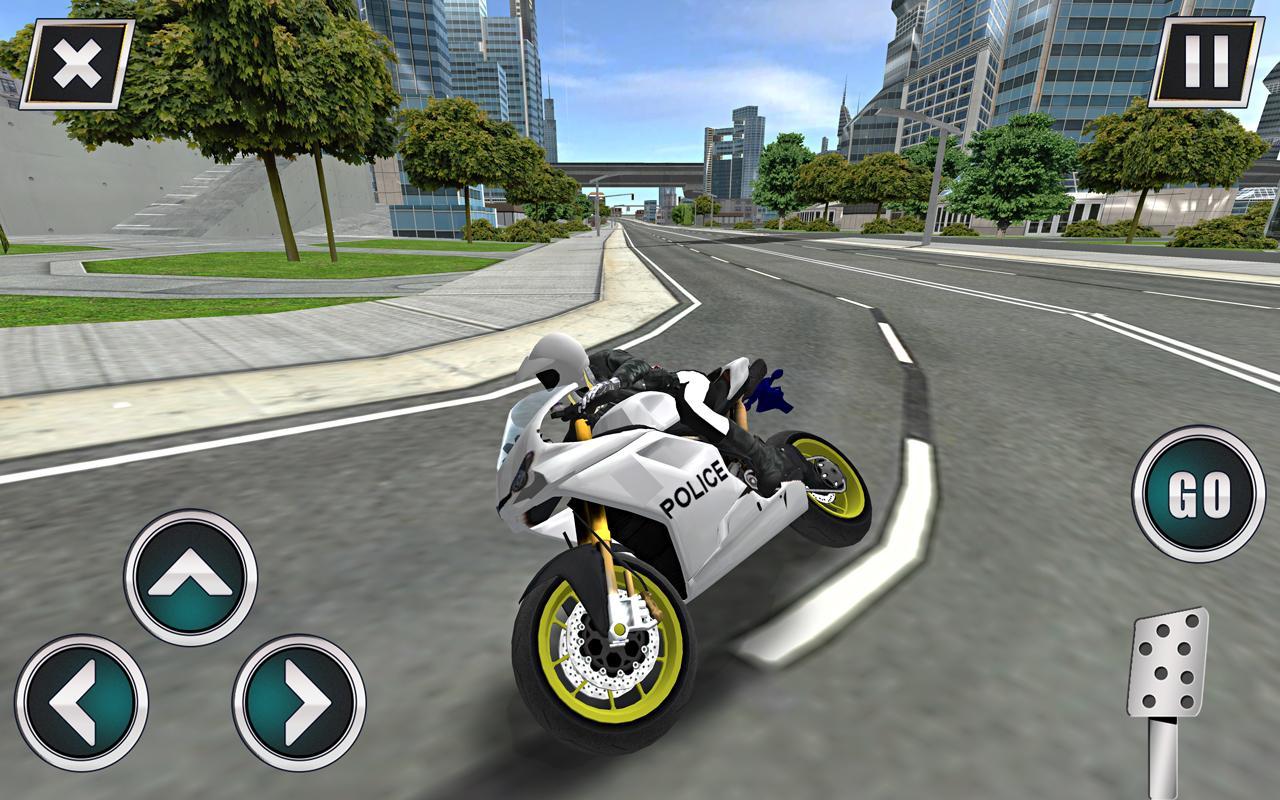 Traffic Rider
Traffic Rider is a game that packs quite a punch within a small size. The game will take up less than 100 mb of space on your phone, making it a relatively small one.
But, this does not mean that your gaming experience will be stunted. With a brilliant, first person view of a biker, the game has several options to choose from every aspect of it.
Top Features of the Game
Despite it being a small game, Traffic Rider gives you a full blown experience when it comes to a mobile game. As the name suggests, you are driving in traffic. You are on a bike, while there are cars, buses, and trucks driving down the road with you.
You can drive wherever you want on the road, including the wrong side of it. The point of the game is to not run into any vehicles on the way, and cover as much distance as possible.
Besides these, the game is also packed with features to make for a better user experience. Some of these features are mentioned below.
Bike Options
Driving will be much more fun for you, as the game includes more than 20 bikes to choose from. These include super-bikes, cruisers, and mopeds, letting you customize your experience according to your preferences. The sounds of these bikes are also recorded from real bikes.
Routes
There will be no repeating of tracks over and over, as the game includes multiple scenic routes. You can drive in the city, or take a long drive across a mountain road.
Time of Day
Apart from routes, the time of the day also varies as you drive along. Visibility is not affected, as the night time maps have lighting from streetlights and cars to help you drive better.
Career Mode
Instead of just driving everywhere, you can actually set up leaderboards and achievements. The career mode in the game will help you make quantifiable progress in the game.
How to Play the Game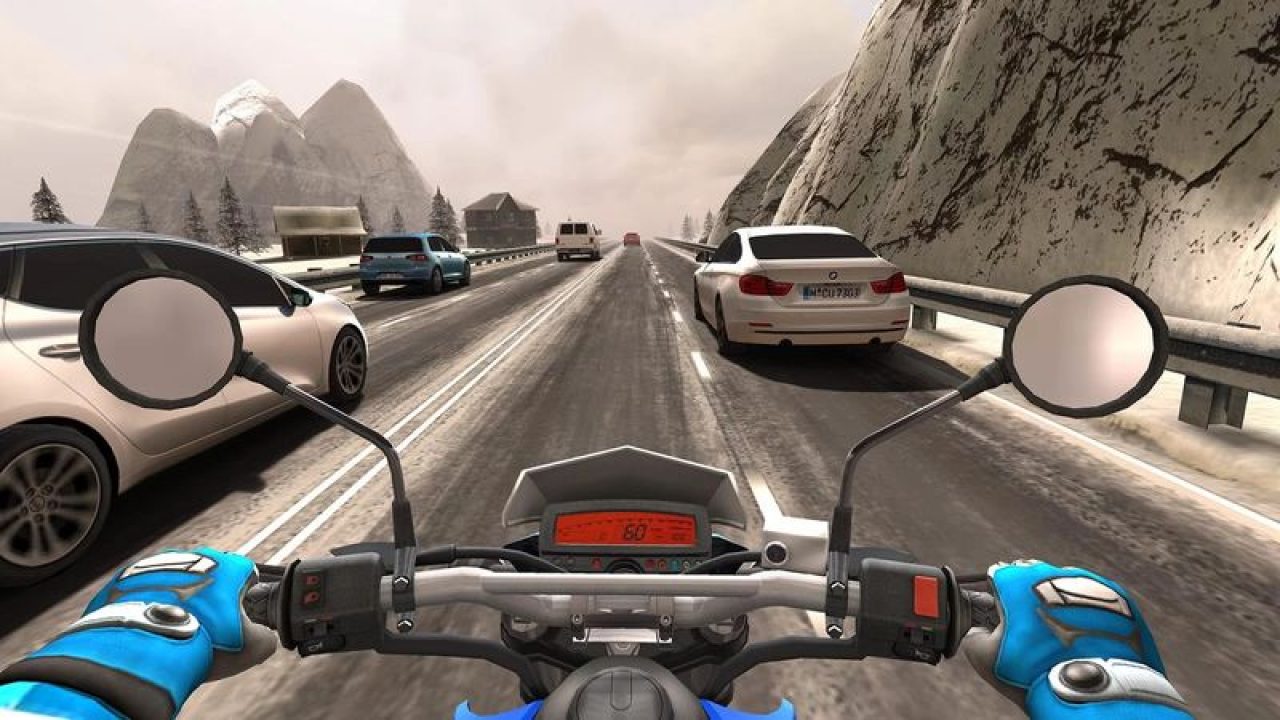 Playing Traffic Rider is easy and intuitive, but there are certain things you need to keep in mind before you start playing. First of all, the main point of the game is to drive your bike in between all the other vehicles on the road without hitting any of them.
Extra points are awarded for things as well. If you touch the screen and hold, your bike will move faster than normal. Along with this, close shaves along other vehicles on the road will also award you with more points.
Another way to get extra points is to drive in the direction of oncoming traffic. You will get extra points and cash for doing this, as well as for doing wheelies on the road.
You can download Traffic Rider from the Google Play Store for Android devices, and you can also download it from the Apple Store for iOS devices.
Conclusion
If you're looking for an exciting game to keep you company in your free time, Traffic Rider is an excellent option that gives you a full fledged experience without eating up your memory.