Concentration can be achieved through practice and playing certain mobile games that keep the mind alert. Some people feel that using technology is making people weak, while others consider it an opportunity to improve their lives.
Brain training is essential in the sense that it involves engaging the neurons and helping them tighten up. Mobile games are designed to keep the mind alert thinking about how to solve different challenges. For this reason, cell phones are the best medium to enhance brain training.
There are numerous games in the app stores that are designed to help keep neurons active. According to researchers, gamification is a viable solution for people looking to enhance their concentration. Here are some apps for you to consider if you don't only want fun but also to boost your mental strength.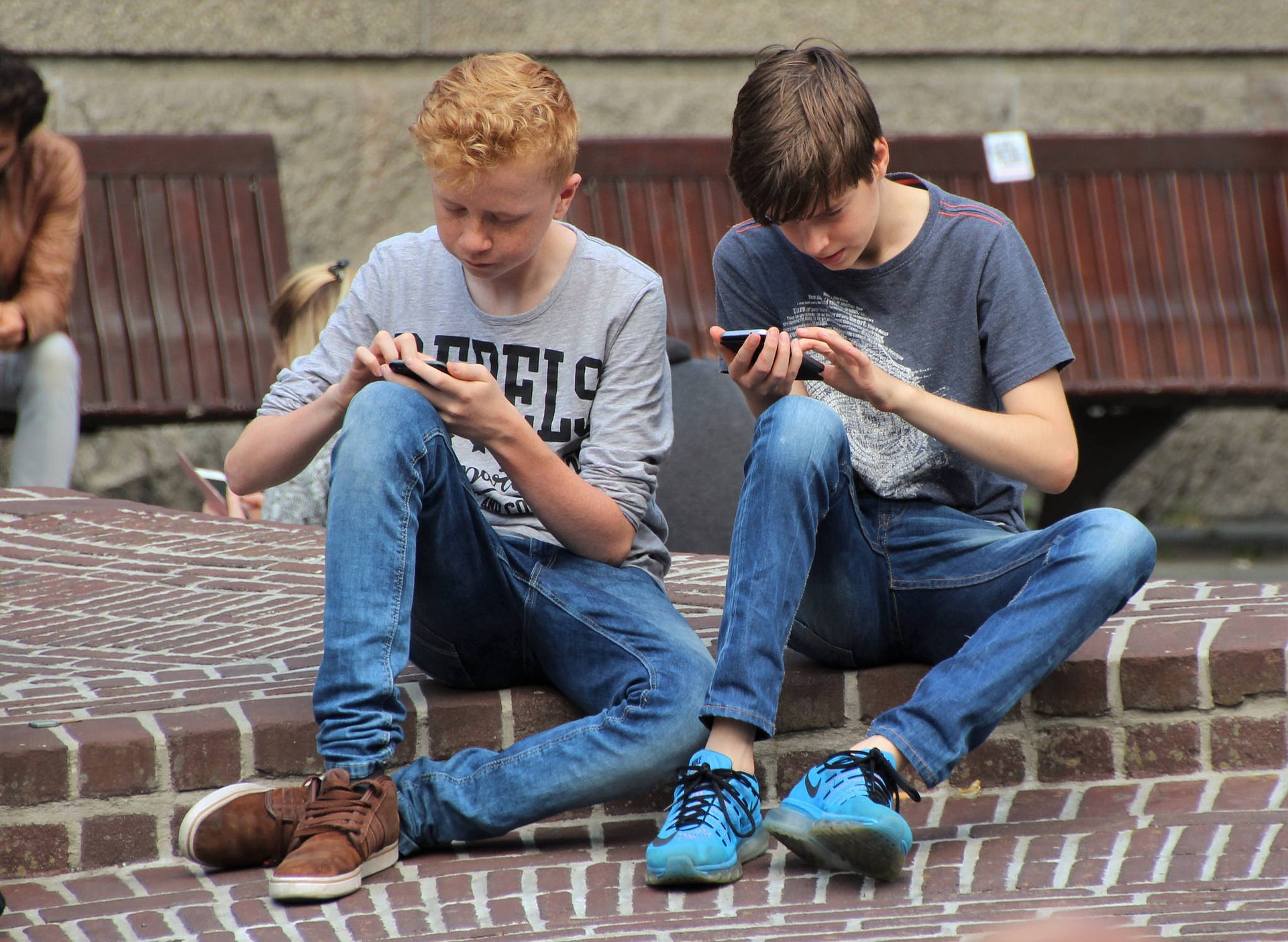 Lumosity
Lumosity is a popular game app designed to sharpen the bran and, at the same time, for you to have fun. This game adapts to your performance, therefore, creating a custom-tailored brain training experience. It is like therapy provided at the individual level.
These games are incorporated into the daily training regimen. When you stick to the program, you will indeed get better. It is designed by experts who take neuropsychological matters seriously then turn them into fun games for both iOS and Android devices.
In addition, it is available in different languages. Therefore, it serves people across the globe. After installation, you will join the team mission to advance your understanding of human cognition.
The Lumosity app includes more than 50 activities, such as counting. There are also challenges for memory retention, speed, problem-solving, math, logic, and language. These are not the only features since developers are at the front line releasing new ones each day.
So far, more than 100 million subscribers are using this app worldwide. The app mostly consists of science-based games designed to enhance memory and attention.
Eidetic
The Eidetic app uses a spaced repetition method to help you improve your memory focus. You have to focus on practical uses such as remembering dates of important events and phone numbers. It is available in the app store for iOS devices.
This app is perfect for students looking forward to remembering key facts. Moreover, you can use it when you need to remember a friend's number or new bank details. Eidetic uses notifications, reminding you of the time to test yourself. When you keep the brain active, you become sharper.
The critical feature for this application is the fact that you can easily add items such as a dictionary, phone number, note, quote, event, or another number. By spacing the tests, you are giving the brain to process information and later test your level of retention.
You can also select the length of the testing period. You can decide to cram it in one day or over weeks, based on your capabilities and needs. The age rating is 4+. This app is available in different languages such as English, German, Chinese, and Spanish.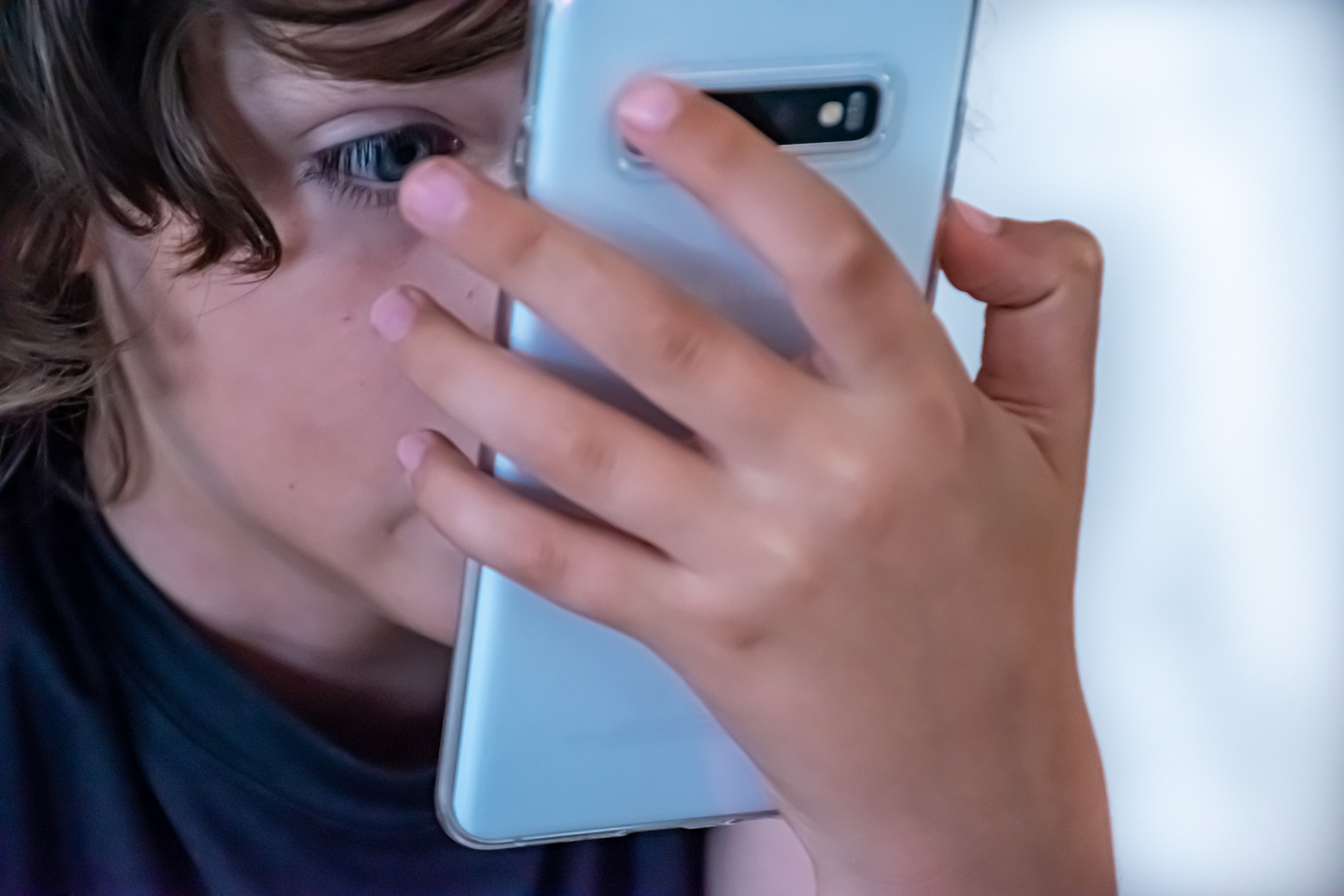 Happify
The Happify app involves numerous activities beneficial for you when you want to build resilience, deal with stress, develop gratitude, or empathize with other people. This app provides a pretty extensive system that allows you to track your progress.
It is available for both Android and iOS devices. All you need is to download it from the Google Play Store. Its activities are science-based and developed by experts. They focus on cognitive behavioral therapy and the mindfulness of humans.
You will have to choose a goal to achieve and then work towards attaining it with the support of this app to track your activities. This app is designed to help you overcome negative thoughts, which hinders concentration.
This tracking progress feature helps you keep moving forward. And, after a few months, you will have achieved your objective.
Bottom Line
Technology has made things more comfortable when you want to improve your mental health. If you wish to improve your focus, reduce anxiety, build resilience, or sharpen your memory, an app can get the job done. So, try out one of these apps today!