Children have so many options when it comes to playing games online, but not all of them are child friendly games. Fortunately, many app creators have seen this problem and gone the extra mile to provide the safest child friendly games for parents.
There are plenty of free apps for children that are both educational and fun and won't break the bank. Although, you have to be careful because games disguised as child friendly can also include sneaky in-app purchases that your child will want.
To make it easier for you, we've taken a dive into child friendly games available in the market. Up next we've created a list of excellent games that are suitable for children age 10 and below. These games will keep them happy and keep you assured that they're getting value entertainment.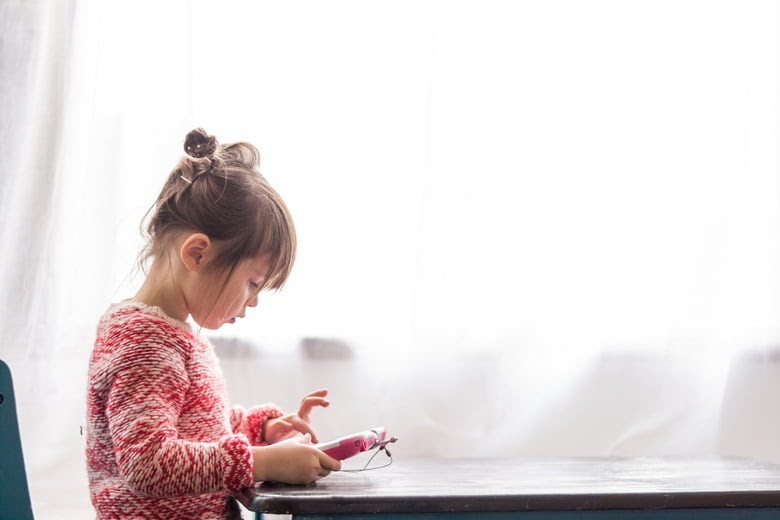 Why You Need to Do This
Often it can be challenging to keep children busy, mainly when school is out. That's why you usually let your kids play with tablets, computers, or other electronic devices when they've just run out of options. But it can be hard to determine which apps are safe and child friendly.
Safest Child Friendly Games
Sago Mini Friends
This sweet-natured set of mini-games favors creativity, dexterity, and solving puzzles. It starts with you choosing a colorful character, who then explores a cartoon housing neighborhood. Knock on a door, and you're invited inside for an entertaining, animated playdate.
This may include dress-up, hammering nails into a birdhouse, or eating a delicious snack. For Android and iOS get Sago Mini Friends through the App Store or Google Play. A variant of the game on Windows PC is open for downloading too. This game does not have in-app purchases or ads.
Lego Creator Islands
With all seriousness, most parents will undoubtedly be happy to see children playing with actual Lego instead of virtual ones. But when the real thing isn't an option, this game can make for an excellent substitute.
The game takes place on the Lego Creator Islands, where you'll gather bricks to buy Lego sets that are built with a few taps. You'll collect all sorts of homes, vehicles, and even cute critters that float around while you play. There's no risk of painfully falling onto a plastic brick as an added bonus.
You can easily download the Lego Builder Islands for Android and iOS devices through the Google Play or App Store.
Toca Kitchen 2
If your child uses a tablet regularly, you probably already have some Toca Boca games loaded. They are an intelligent mixture of education and play, and Toca Kitchen 2 is no exception.
Toca Kitchen 2, as you would suspect, is all about food. This game is inviting you to build meals, if you prefer. Create your own recipes, put your creations on a colorful cast of characters, carefully make a burger, or decide to throw a melon of water into the microwave and cover it with sauce.
Download the Toca Kitchen 2 on Android for free. However, there is a premium version for iOS that's paid.
Dora the Explorer Games
As for bilingual entertainment, few programs are as unforgettable as the Dora the Explorer Nick Jr. episodes. Preschoolers and little ones love to tag along with Dora as she and her best mate, Boots the monkey, and her cousin Diego discover the jungle.
Dora teaches children language skills, number sense, and problem-solving using her handy map and backpack. In addition to the TV show, there are plenty of Dora games, novels, and apps as well as spin-off movies and shows, such as Dora's live-action tween adventure and Gold's Lost Place.
If your kid likes Dora, then browse this collection of high picks.
Super Mario 3D World
Perhaps the best kid-friendly game ever made might be Super Mario 3D World. The game can be played with simple controls, but it hides a fair amount of depth for experts. Most significantly, Super Mario 3D World is designed for cooperative play from the ground up.
Everything about this game is designed to match people playing together. If you're looking for a family game to play, then this is the one. That is if you have a Wii U. The good news: Nintendo plans to take this game to Switch.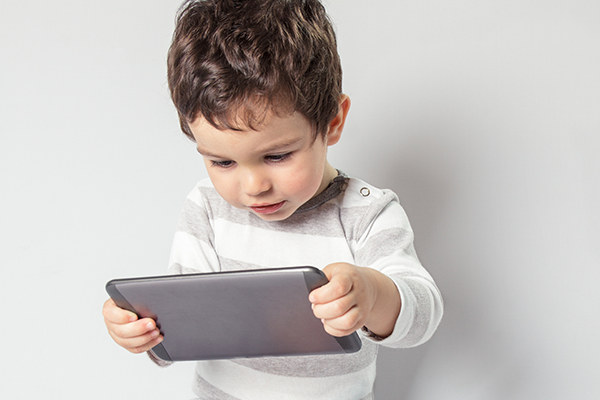 Conclusion
Keep in mind, this is a running list. It means that there are still a lot of educational and entertaining games out there for your kids that are safe. But for starters, download these games with the comfort of knowing they are safe and child friendly