If there is one mobile game that you can play without actively doing anything in the game, the best example would be Idle Heroes. Idle Heroes is a mobile game app that you can play by simply assembling different kinds of heroes in the game.
With over 200 different heroes to choose from, you can mix and match them to assemble a unique team that reflects your playstyle. Summoning and training them is also very essential.
Players will need to forge different magical equipment that will strengthen your heroes and your team. These items will need to upgrade through the use of gold coins. The upgrades will give them more attributes and make them stronger.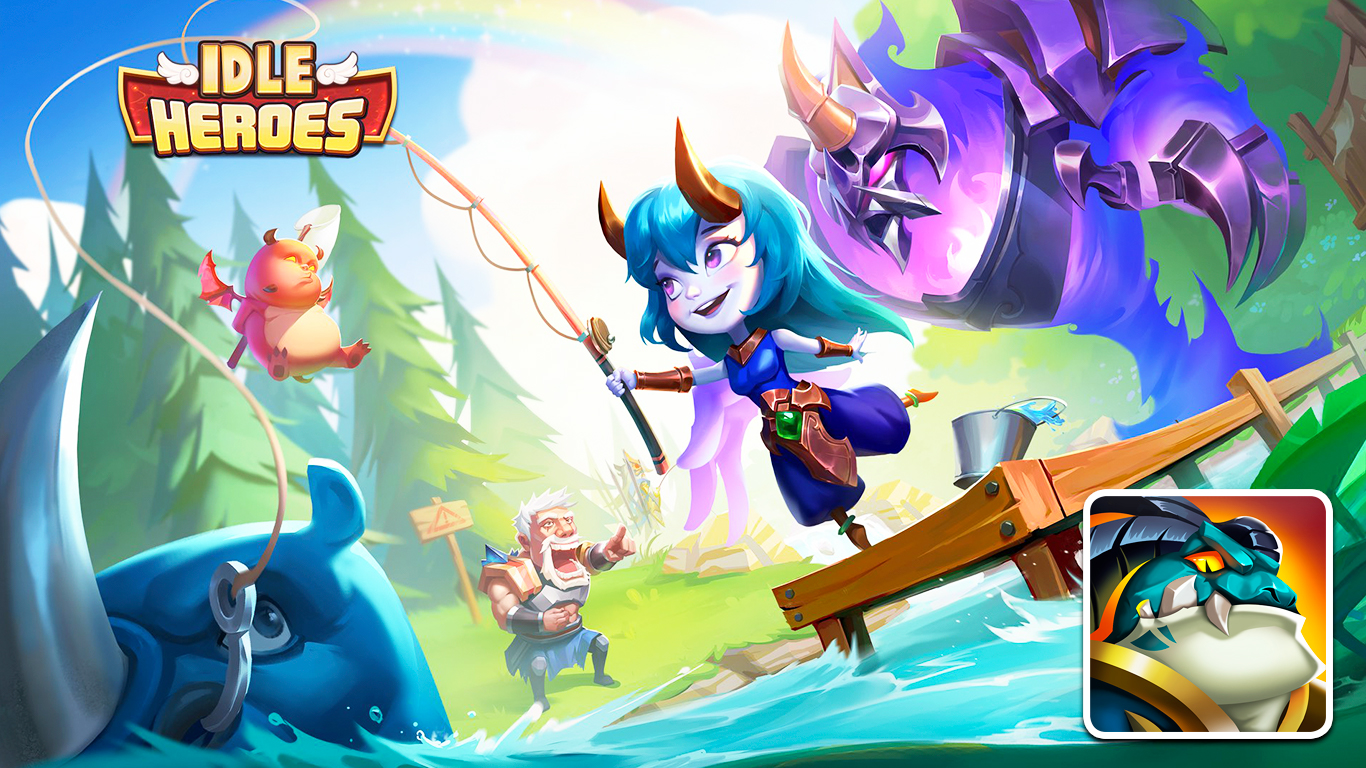 Knowing how and where to get more coins is essential in the game. Acquiring them can be very challenging. Here are some tips on how you can get coins in Idle Heroes.
What Are Coins?
There are a lot of resources that are available for the player's consumption. Some players might want to earn gems while others prefer gold. Coins or gold is the basic in-game currency used in the game.
Coins are commonly used to upgrade the items of your heroes with the help of the blacksmith. They are also used to train and level up your heroes to make them stronger. Players can also use coins to purchase different items in the marketplace.
Where to Get Coins?
There are a lot of ways for you to get coins in Idle Heroes. All you need is a little bit of patience and a lot of perseverance and game time. They will require you to play the game countless times but the result is very satisfying.
Play the Campaign
First, you can get coins by doing battles through the campaign mode. The auto-battle feature in the game will let the battle play out as you watch.
By the end of the battle, you will gain coins so the more you do battle, the more you gain coins at the end of the day.
Playing the campaign and completing a stage on the campaign mode will reward you with a large sum of coins in the end.
Once you log in to the game, make sure that you play a few rounds of battles in the campaign and complete a certain stage so you can properly acquire gold for your funds.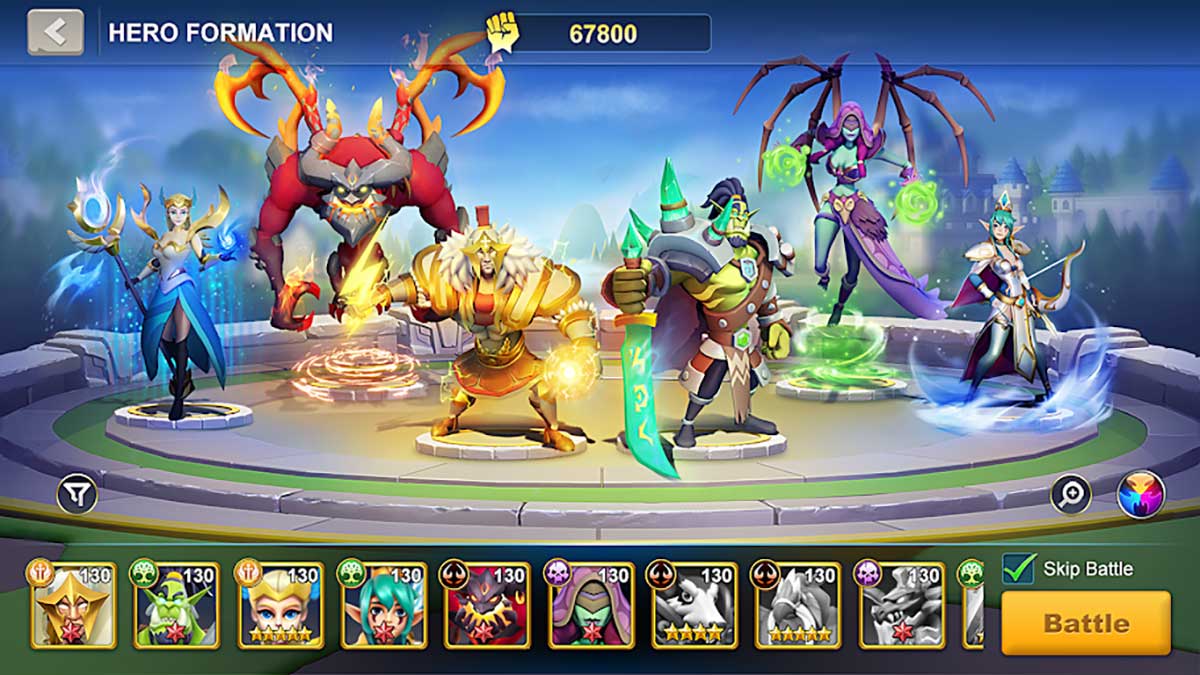 Complete Daily Quests and Challenges
The game has a set of daily quests that you will need to finish. Logging into the game immediately allows you to gain coins for your team of heroes. You can check for the daily quests in the game through the Quests option.
Finish all the requirements of the daily quests and you will get a good amount of coins. Challenges are also a great way to earn more coins. Complete all challenges and get rewarded.
In completing challenges, you will also receive different types of rewards that will help your teams such as shards, items, and gems.
You may also visit the Tavern and complete quests to receive thousands of coins. Other sources of quests and challenges can be done through the Casino and events in the game.
Win More Fights
Idle Heroes' entire gameplay relies on fighting different teams. This includes your friends as well. Challenge your friends to a duel with your team against theirs and win coins in the process.
You may also acquire more gold coins if you win Arena battles and win fights in Brave Trial. Brave Trial unlocks at level 40 and only level 40 heroes can join the game.
Choose your best heroes in this mode and win every third battle to receive even more additional coins. You may also challenge yourself in the Tower of Oblivion to earn more coins. Players can join the Tower of Oblivion at level 24.
This model consists of layers with a set of a team that you must defeat to earn rewards such as gold coins and Hero Promotion Stones.
Conclusion
One of the most important things to earn coins in most mobile games with coins is to play regularly. The Idle Heroes game, in particular, offers a lot of rewards for players who play the game consistently.
Over time, you will build a stronger team with the help of your coins. Idle Heroes is currently available for download in Google PlayStore and the App Store for all mobile devices.