Are you in self-isolation? You may want to try out the Houseparty app. The free video chat app, which could best be described as a Snapchat-Zoom hybrid, has gained popularity among those who are desperately looking for human interaction.
If you are searching for new ways to kill time while catching up with friends, learn more about how the Houseparty app works and how to start. Houseparty has been around since 2016. However, coronavirus has brought it into the limelight only recently.
Houseparty is available for iOS, Android, Mac, and Chrome allowing up to eight people to digitally hang out. Friends can chat, get together in groups, and even play games with each other. Learn more below.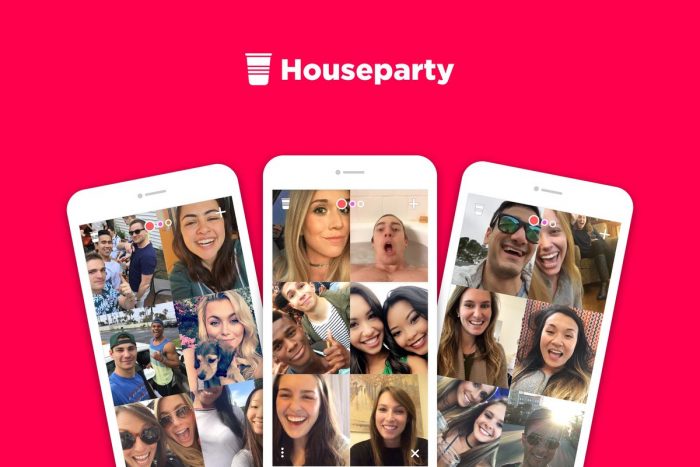 Overview
When you open the app on your computer, the self-facing camera view (and a look at your quarantine face − yikes) will automatically welcome you, along with a cheeky notification or fun fact that rotates periodically.
You won't be able to use the software to its full potential if you want to use Houseparty on a desktop or laptop. Houseparty is mostly intended for smartphone use, providing the complete versatility of video messaging and the opportunity to play with friends.
One aspect that can catch new users off guard is that once you open the app, you're basically alive. As soon as you sign in, friends receive a notification that you're on and can jump into your "home."
People have been caught unaware of this feature and were unexpectedly on live video. When you are not ready for viewing, the camera on the device may be disabled or your room can be locked.
Houseparty lets you interact with friends in a few different ways. Still, the gaming element is one of the most unique features. Hosting a game night with friends is a super fun way to stay connected.
Once you're informed that friends are online, you can also tap into the app during the day.
When you want to ping someone to come online, you can just "wave" at them, like a nudge for those who are familiar with Words with Friends and other games like that. You can play a game once you have a party room available.
You can also share your screen with friends if you want to show off photos from your camera roll, or other images on your phone.
Houseparty Features
You may also send "facemails" to your friends, which are video messages pre-recorded reminiscent of Snaps. However, there's no way to know whether those facemails are in a screenshot or shared with others, so remember that.
All you need to sign up for the Houseparty app is your name and email address, username, and password. The app lets you add your phone number, which it uses to find contacts and friends.
Next, you'll be prompted to connect existing social media accounts to find friends, such as Snapchat and Facebook. If you want to skip this step, the app reminds you that "Houseparty basically only works with friends."
And you'll find the center of the app really is about interacting with your friends, as there are several prompts to add friends and invite new users to join.
Other Activities Can You Do
Once you have added friends, you are asked to offer your camera and microphone access to the Houseparty app, allow notifications, and activate location services. Such permissions may be enabled or refused as you wish. 
However, you will at least need to grant the app camera and microphone access to chat.
Rumors that Houseparty is unsafe to use have been circulating online. People have been spreading the news that the app hacks personal information. This includes bank accounts, Spotify and Netflix accounts, and more.
There is actually nothing to confirm this rumor. The company also made it clear that no accounts were compromised, and that the data was secure.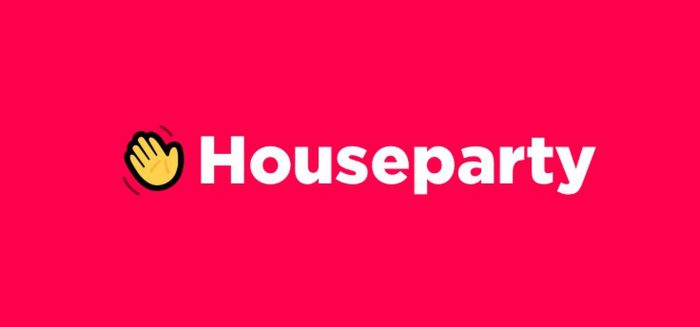 Conclusion
By default, people that you do not know can join your houseparty. Obviously, that is not ideal unless you try to make new friends. To avoid this from occurring, the app can be set to private mode.
Click here to know other activities you can do with your friends online.