JetBlue's previous card through American Express had a $40 annual fee, but with the Barclaycard, you can forget about that extra cost. The JetBlue Card has no annual fee.
Plus, it gives you a chance to earn plenty of points to help you with all your travel needs. So that you will be able to afford those amazing vacations you have been dreaming of.
In this review, we pulled together all the information you need to decide if this credit card is the right choice for your mileage accrual needs.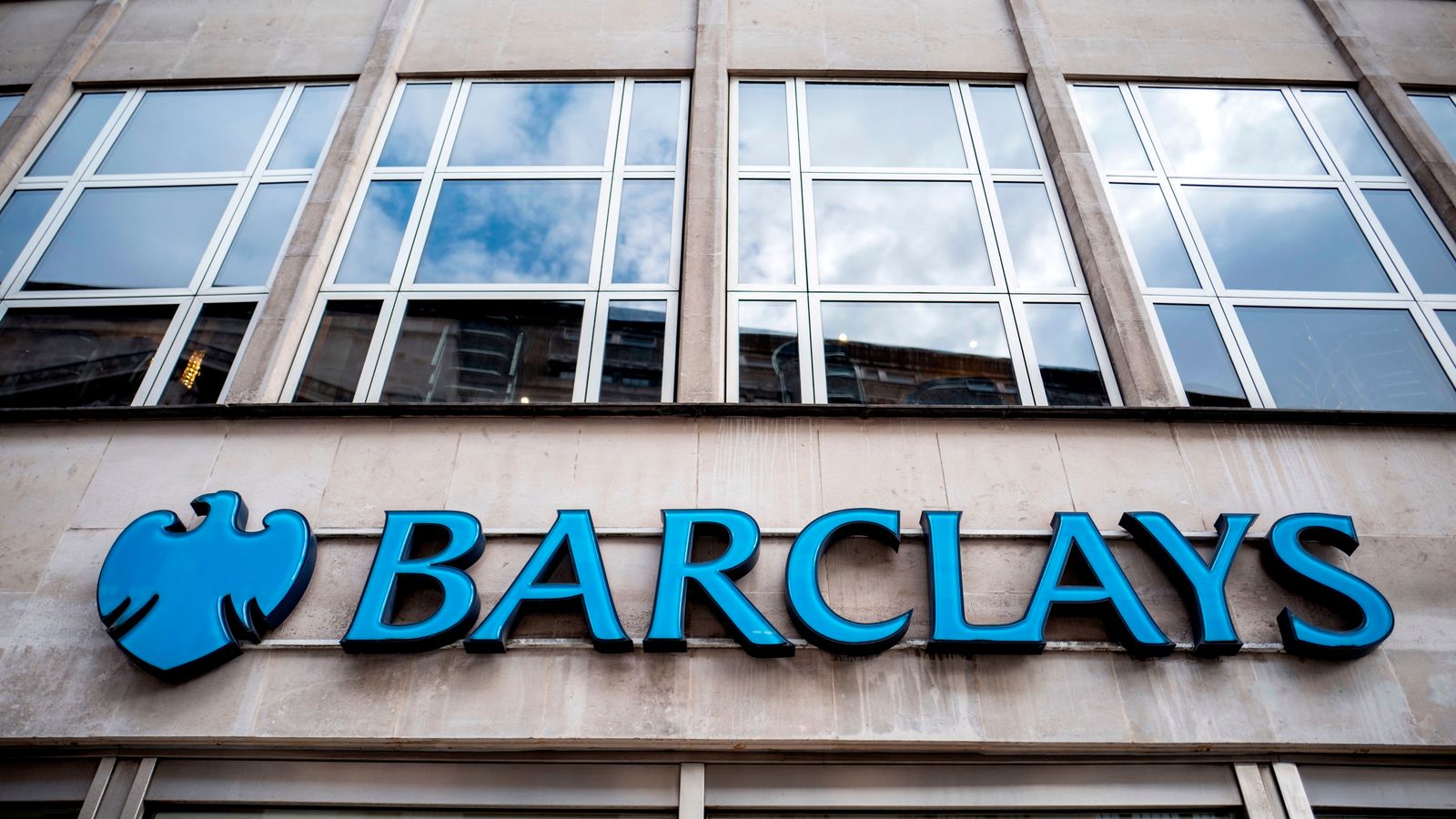 Features
The JetBlue credit card starts the user off with 10,000 bonus points once they have reached a $1000 worth of purchases. Then you will be able to get triple the points on JetBlue purchases as well as double the points at restaurants and grocery stores.
For all other purchases, you will earn a point for each dollar. When flying, if you use the card to purchase food or drinks, you will receive 50% off.
On top of that, there are no annual fees and no foreign transaction fees, which are good for a travel credit card.
Benefits
When choosing a credit card, especially for earning miles, you want to look for the most benefits. The JetBlue Barclaycard has plenty.
The card brings with it no blackout dates as long as you are purchasing a ticket on a JetBlue operated flight. You can redeem points to make sure you get the perfect seat for your trip.
Keep accruing points and use them at your leisure because the points never expire. You can also pool your points with your partner or family member.
The card is designed with chip technology to make it safer to use as the user travels the country or world. The card also has $0 fraud protection.
How to APPLY
If you meet the requirements below, then all you have to do is collect the information needed for the application. This will include our ID, financial statements, employment history, contact information, and SSN.
Then you will fill out the application online and with a response.
Who is ELIGIBLE?
To be eligible for this card, you need to meet the following requirements.
Be 18 or older
A resident of the US or US territories
Meet income and credit criteria
Have not had a card with the company before
FEES and Interest
Interest for this card comes in a three-tiered option for purchases. Dependent on your credit you will find yourself paying either 15.99%, 19.99% or 24.99% on all purchases.
Balance transfers will have a 0% interest for the first year for those posted within 45 days. After that, the rate will rise to the same tiered system as the purchase.
When it comes to cash advances, you will be looking at a 25.24% rate. Now for the fees, there are a few of note.
There is no annual fee as we have said, and for balance transfers, the fee will be either 3% or $5 whichever is largest.
For cash advances, the fee will be $10 or 5% once again, whichever is largest. When dealing with payments, there are variable fees. For both returned payments as well as late payments, the fee can be as high as $37.
Any variable fees and interests will be calculated by using your financial information and credit history.
(Note that there are some variations in-laws according to state, so make sure to check out the terms and conditions very carefully.)
Bank CONTACT Info
If you would like to get in contact with the bank here are some ways you can do that.
Website: www.barclaycardus.com
Tel: 877-408-8866 (card activation)
302-255-8888 (internationally)
866-928-8598 (general information)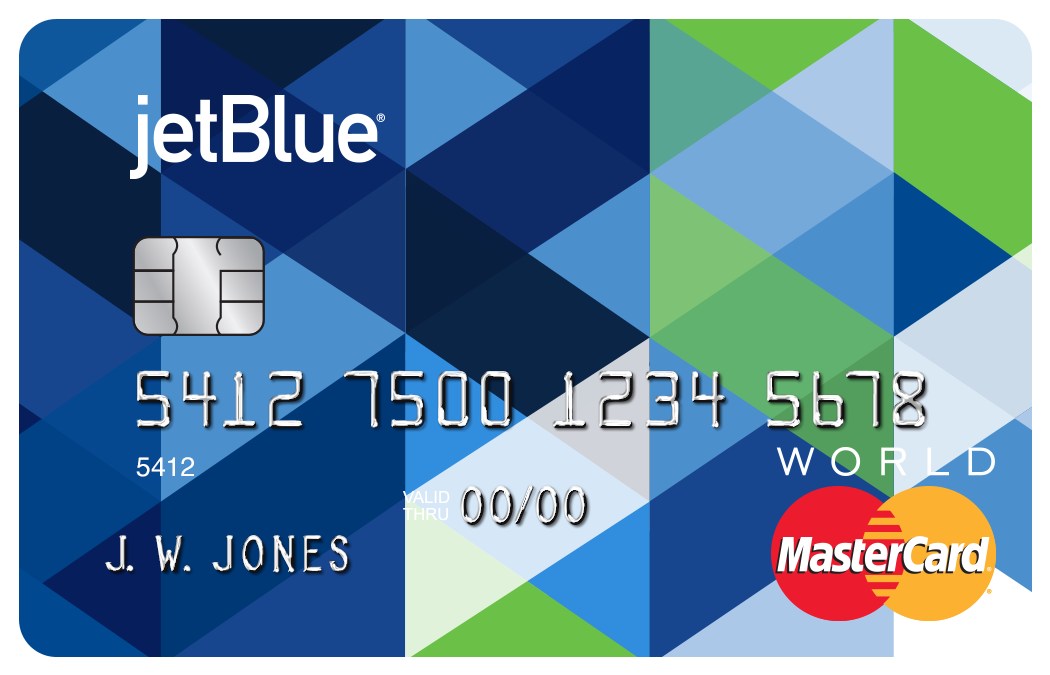 Summary
There are three options when choosing this card you can choose the JetBlue Card or the JetBlue Plus or the JetBlue Business card. Each will have their own perks and guidelines.
This is an innovative card from Barclaycard and JetBlue that is perfect for those that travel frequently. It is easy to redeem the points, and with no extra fees for holding the card or in foreign countries, it is well worth your consideration.
Note: There are risks involved when applying for and using credit. Consult the bank's terms and conditions page for more information.