Small businesses have been struggling due to the recent pandemic and figuring out how to keep business alive seems difficult. But there are alternatives you can look at. The traditional business model no longer applies these days.
You need to get creative to get your business back on track. And that might even mean expanding to platforms you never thought of before. The important thing is that you find the best avenues to help your business succeed, and utilize the technology available to you.
Here is a list of advice and tips to help you keep your business going, help you stay sane, and even help you spot the opportunity. You will be able to reassess and change your business strategy so that you will not be as affected by the crisis that has gripped the world.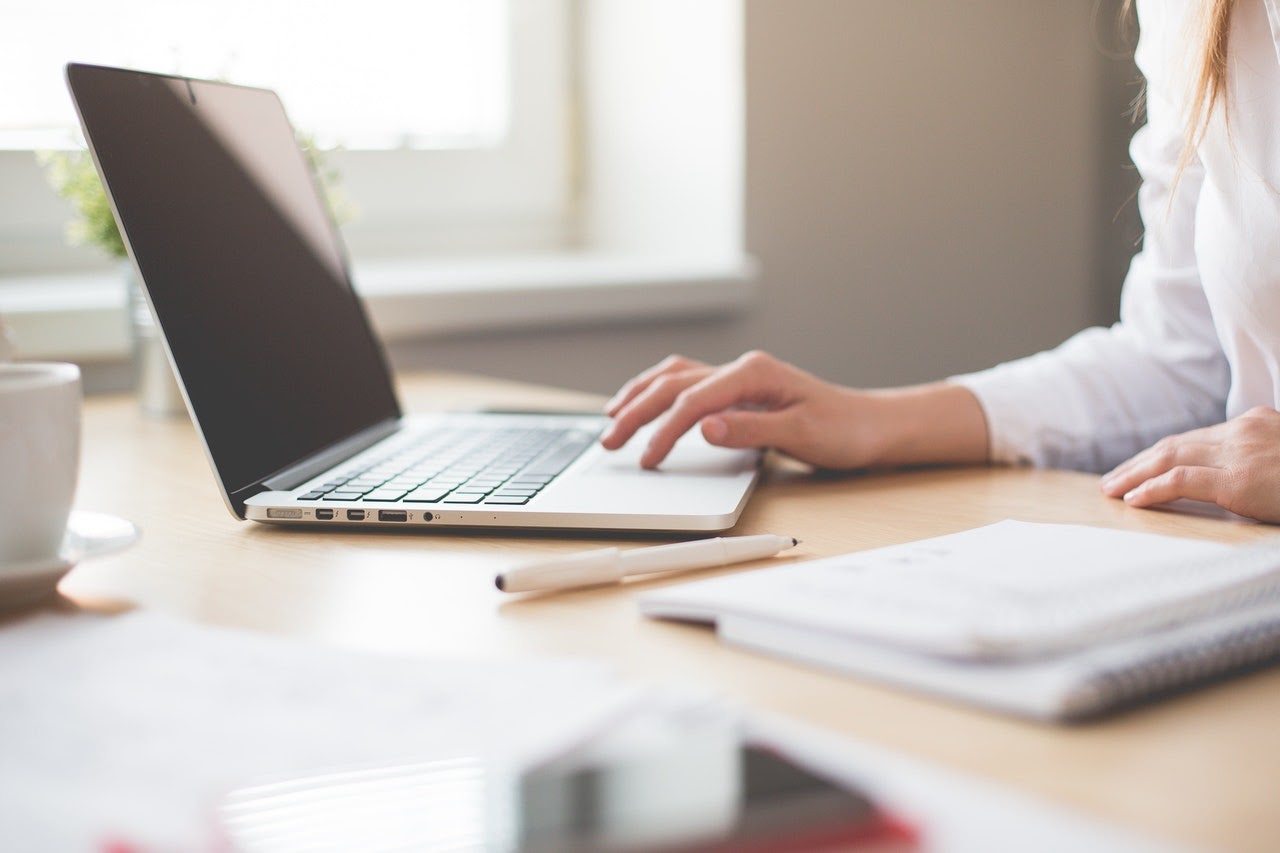 Analyze The Current Burn Rate
Watch out for your expenses. Consider which expenses are avoidable and which are essential to keep it going. Aspects such as marketing in excess, a large rent payment, or simply the size of the company can all be reduced without an impact to your quality.
Observe and take action where you can optimize the burn rate. You may have areas where spending can be reduced considerably. Any changes done in this period have to be well thought out. As the owner or CEO of the company, you have a limited time and bandwidth.
Try to run the company as lean as you can and never sacrifice the quality of your products.
Adapt To Trends in the Market
Actual market trends can be difficult to fully understand or even predict, but you can use this to your advantage. If you spend some time learning the landscape of local and worldwide markets, re-optimizing your business can be a great idea.
You might even be surprised that the business is able to supply its services and products remotely. Try repositioning your brand, capitalize now, and when the restrictions are lifted, take joy from the new revenue that has kept your business open.
Your main activity could even become secondary and your focus may shift more to the service or product that has saved you due to a better revenue stream or making more money overall.
Check Out The Competition
Different businesses are affected in different ways, and some are impacted more than others. Study the competition, either in the same field of work or in other domains, and see how they handle the crisis.
Learn what they are doing differently than you are and understand what they have to offer, as well as what strategies they apply that may be more effective.
With so many opportunities on the market and the ability to adjust and adapt strategies regarding the position of your business, it is all up to you.
Understand how the competitors work and how they operate during this crisis and what their plan is.
Read, Take Courses, And Learn Something New
The best and most important things you should be doing right now is to listen to health advice. You need to keep yourself healthy and practice social distancing. Follow the guidelines and stay home as much as possible. This is an opportunity to learn.
This is an incredible opportunity to level up yourself as an entrepreneur. Read advice from financial experts, research the competition and other businesses, and see how others accomplished what you strive to achieve.
Your competitors are guaranteed to use this tough time to control the damage and even downtime. Seize this chance and make yourself the best entrepreneur on the market. With so many options on the Internet, like books, eBooks, and much more, you can level up.
This means that, when the world goes back to normal, you will have a big advantage and will be better positioned to smash the competition.
Keep Your Mind Open and Positive
This is a scary time, indeed, but things will get better over time. You only need to be patient and have goodwill. There will be permanent changes in your business, as well as short-term ones that can change daily, but try to adapt and keep what is good for you.
Entrepreneurship is not easy and is definitely full of problems and challenges along the way, with different approaches for every individual. Try to think it through with a calm attitude.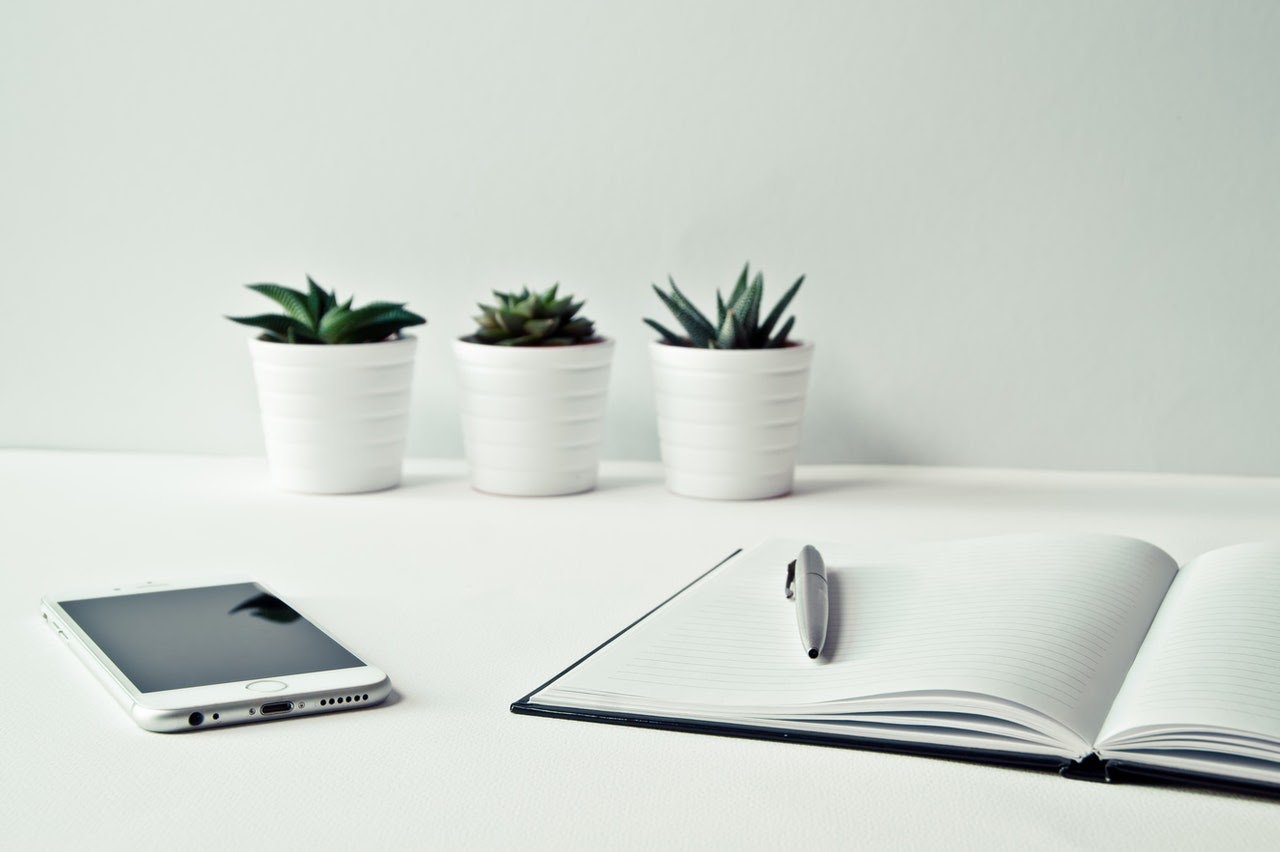 Conclusion
As a small business, you don't have the overheads that huge businesses experience, that means you can adjust more easily. This is your time to use all the tools available to learn as much as you can. That will not only scale up your business, but also scale you up too.