Blogging is a great way to get your content out into the world. However, it is important to choose the right niche when it comes to your blogging because it can determine the success of your blog.
Some people will advise you to get a niche that you have a passion for while others tell you to get a profitable one. One thing that's for sure is opting for a niche that balances both because you need to monetize your blog while having fun in the process.
You don't want to spend hours behind the laptop scratching your head over what to write about. Rather it should be a niche you can easily find something to blog about, anytime, anywhere. Read on to discover more about tips and tricks to help you find your niche.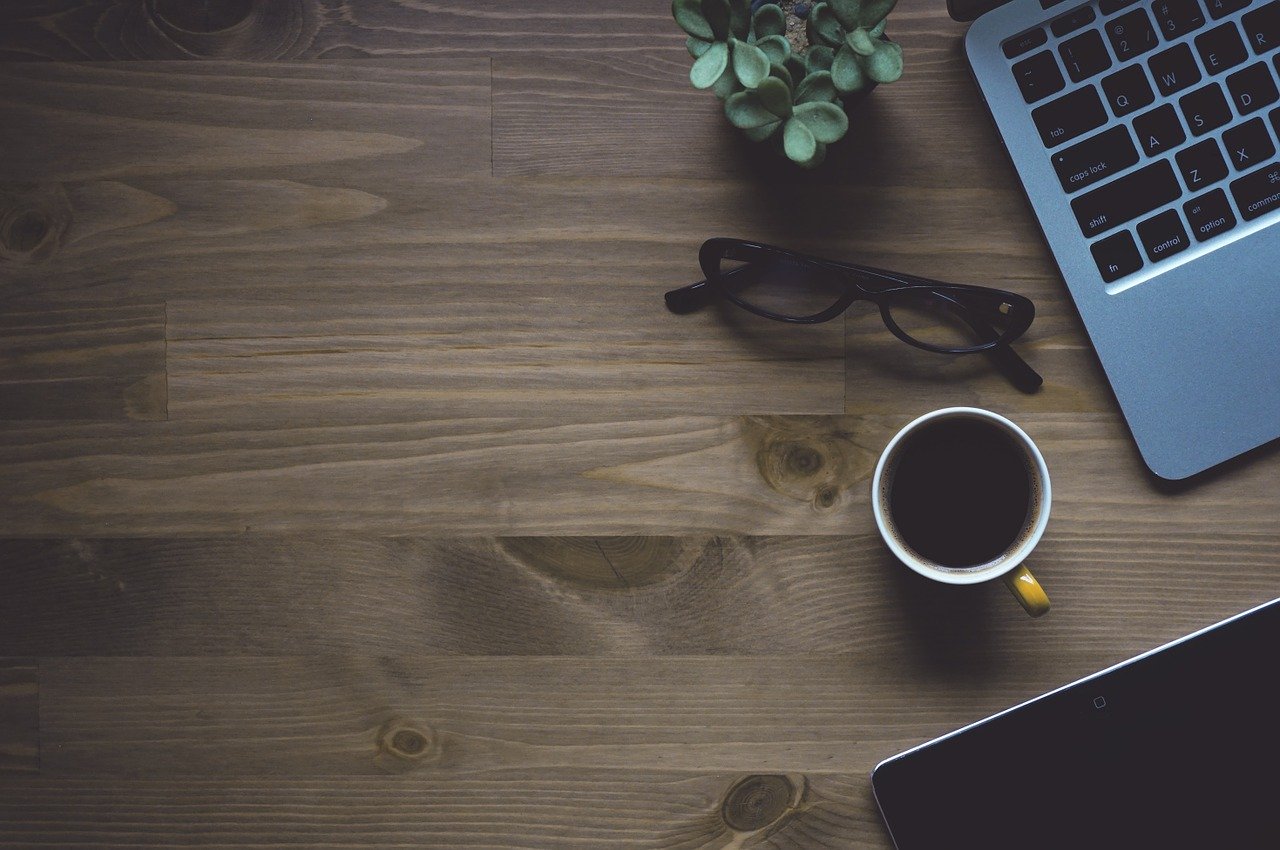 Stick with a Topic You Are Passionate About
Writing about something you love makes everything easy and you have fun as you put your blog post together. Also, remember the success of your blog depends on how consistent you are, and other factors.
Starting a blog is an interesting process where can you get a domain, set up a website, customize your design, etc. Writing and publishing your first blog will be more exciting.
Problems come when you get bored along the way. You spend hours wondering what topic to blog about and the process gets less exciting. This is because you chose a niche that you have no passion about.
Do Research
You shouldn't just pick a niche because you have a passion for it, and you want to learn about it. Before you start blogging, do your research and ensure there is market for your content.
If you have an idea of what your niche, you can type the keywords in Google Trends to see how many people have been searching for it. This should give you a rough estimate of whether your topic is on demand or otherwise. You'll get a graph which should predict the future of your blog.
Get a Smaller Niche
There are some blog topics that are big and may not be ideal for you when you are just starting out. For instance, "personal finance" might be a niche you want to explore. Type your topic in Google to see how many search results it generates.
Chances are, you'll find many authority websites competing for it that have already established themselves. You don't want to compete with these as you can't beat them.
Instead search on Google for other related search terms, like "personal finance for beginners", "personal finance for students", or "personal finance for low income earners". Analyze your search term on Ad words Keyword planner. It's advisable to start small and establish yourself as a brand with time.
Pick a Profitable Niche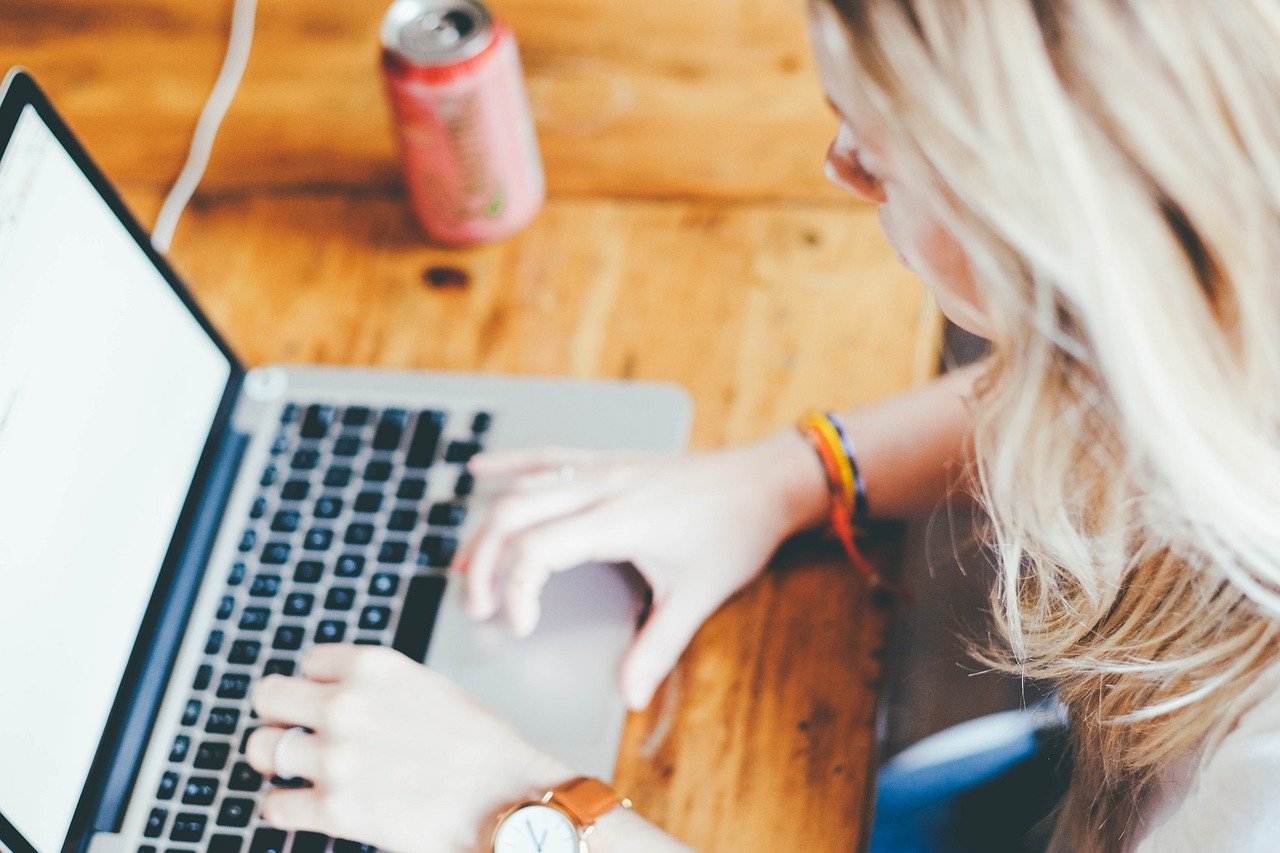 Do you want to earn from your blog or you are blogging just for the sake of blogging? If you are looking at monetizing your blog, which most of us do, then you need a profitable one.
You can test your niche by finding out if businesses or brands are advertising for your keywords. When you realize businesses are spending money on Adwords to advertise services or products targeting keywords that are related to your niche, then you are in business.
Conclusion
A blog is a great way of earning passive money. However, finding the right niche can be a daunting task. You will need a topic that you are interested in and getting ideas to write about should come naturally.
Also, get a topic that is profitable. Don't we all want to make money from our blogs? It's also important that you start small so you are not competing with already established websites.