With life now almost totally online, you might be stressing over how you could learn how to play the piano while stuck in quarantine. After all, with social distancing and self-isolating now becoming the norm, it's almost impossible to hire a private tutor to teach you.
Fortunately, with the presence of mobile apps, you can now ditch the need to attend physical class or hire private piano teachers. Specifically, with a reliable piano learning app, you can learn to play the piano without leaving home.
Simply Piano by JoyTunes is one of these piano leaning mobile platforms. If you're serious about wanting to learn how to play the piano even while at home, you might want to check out this spectacular app today. Read on to learn more about how you can download Simply Piano.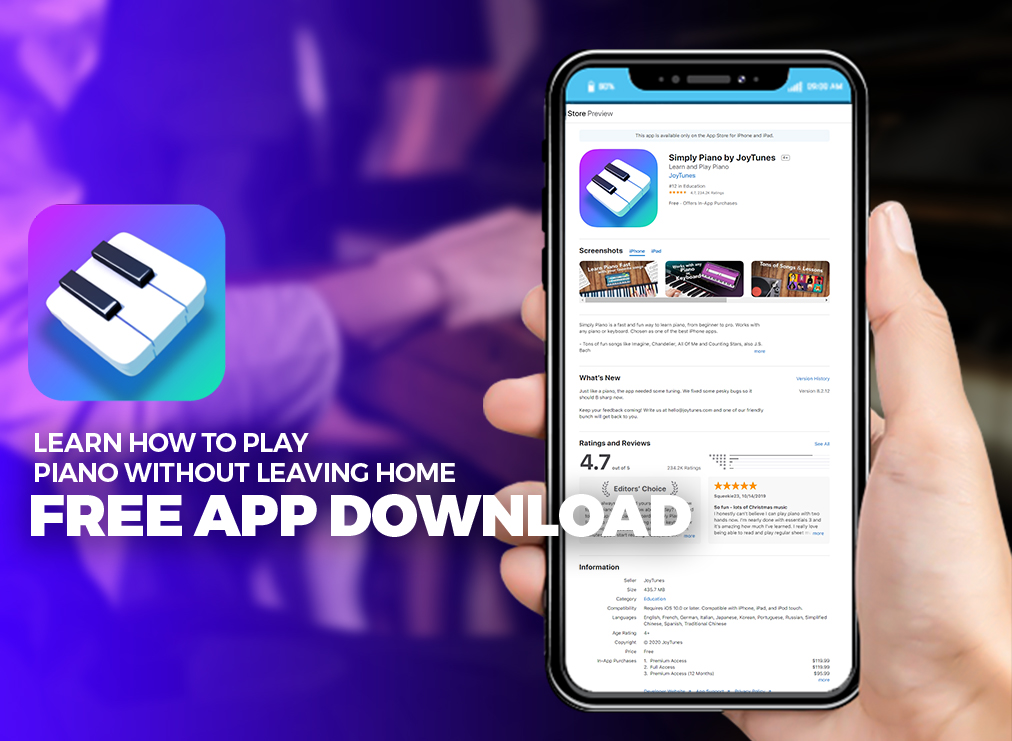 Introducing Simply Piano: What Is it and What to Expect from it?
Designed to serve as a piano learning app, Simply Piano is a popular mobile platform developed by JoyTunes geared towards people who want to learn how to play the piano quickly and easily.
Specifically, users can access over 25 different courses designed to teach them the step-by-step lessons to play the piano – including reading sheet music to learning how to play the instrument itself.
To give beginners the proper foundation of knowing how to play the piano, the app offers two basic courses, "Piano Basics" and "Essentials I", which teaches them lessons on basic rhythm, easy chords, finger numbers, and other basic concepts.
Once done, users can advance into other courses that are split into the Soloist and Chords streams. To make the learning session fun, the app also comes with a rich and diverse library that is packed with songs such as Imagine, Chandelier, All of Me, Counting Stars, and many others.
Other Features of Simply Piano
Users can use songs as bases to learn how to play different genres of music, and they can also slow down their song selections according to their pace for easy learning.
What makes the app even more impressive is that it provides instant feedback to users practicing the piano. In particular, the app utilizes the mobile device's microphone to recognize notes as a user plays through his/her keyboard.
If it happens that a person doesn't have the physical instrument yet, he/she can also have the option to temporarily practice using the app's on-screen keyboard.
On top of that, users can also take advantage of the app's customizable exercises, sheet music, and warmups to practice their piano skills using the standards of their own skill level.
How to Download Simply Piano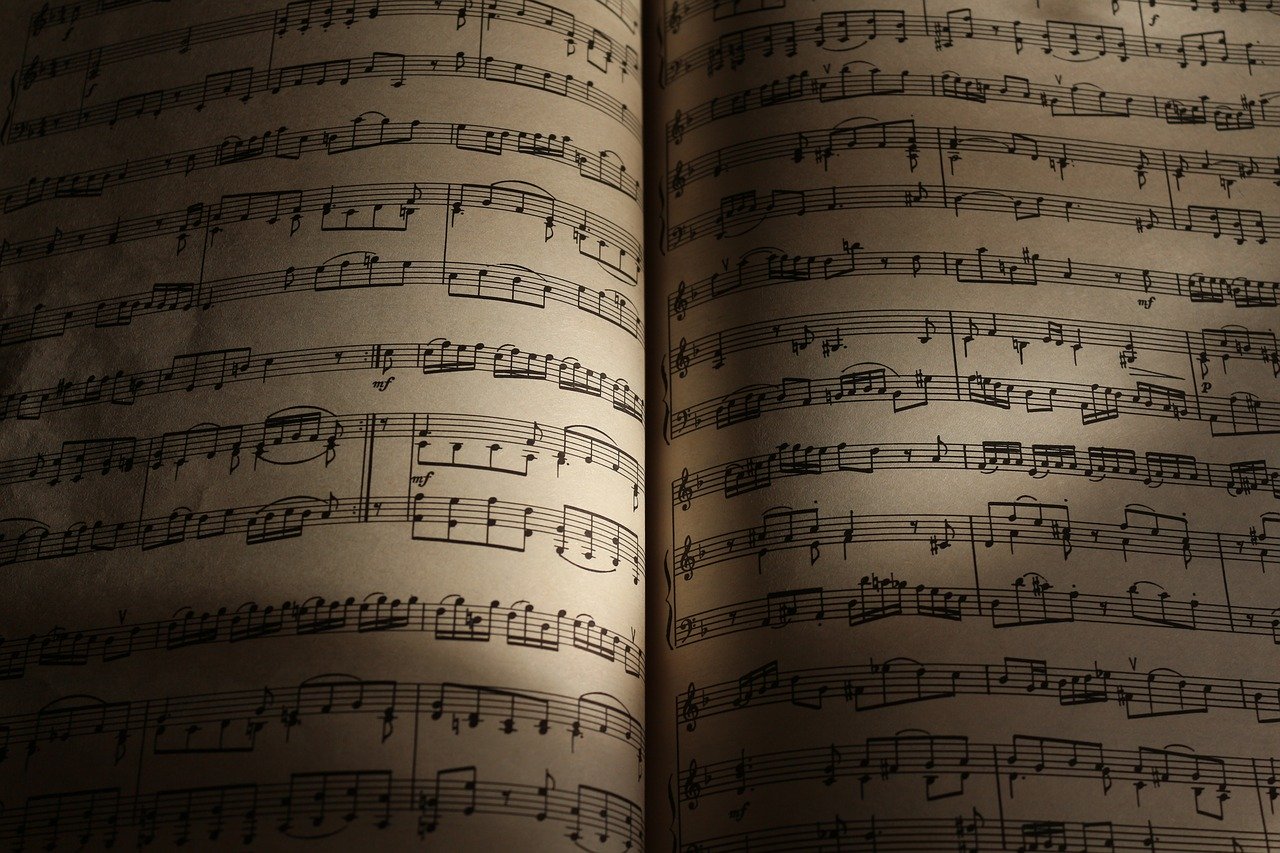 Luckily, Simply Piano is now available on both the Apple App store and Google Play store. If you're an iPhone user, you may simply go to the Apple App store, type "Simply Piano" in the search bar, and click "Download" once you spot the app in the results.
The app is free to download. However, only two courses are provided by Simply Piano for free.
If one wants to have full access to the app's different courses, he/she must subscribe to Simply Piano's premium offer, which is available for 3 months at $59.99, 6 months at $89.99, and 1 year at $119.99.
The Bottom Line
Getting bored in quarantine? Do something productive by trying to learn how to play the piano with the help of a reliable piano learning app, such as Simply Piano.
Now, with almost everything being done virtually, it's time to start realizing your musical goals with the help of music learning mobile platforms today!