If you're an Instagram user, then likes are critical for your presence on the platform. Your Instagram post will travel higher in user feeds as you earn more likes. Gaining more likes will also help ensure more visibility for your potential posts.
More Likes will also have an array of other advantages, such as more fans and traffic, because if they like what you post, people can check out your entire account.
Likes are an essential component of your overall Instagram strategy if appropriately designed. Check out these tips to get more Instagram likes now! Read on to learn more.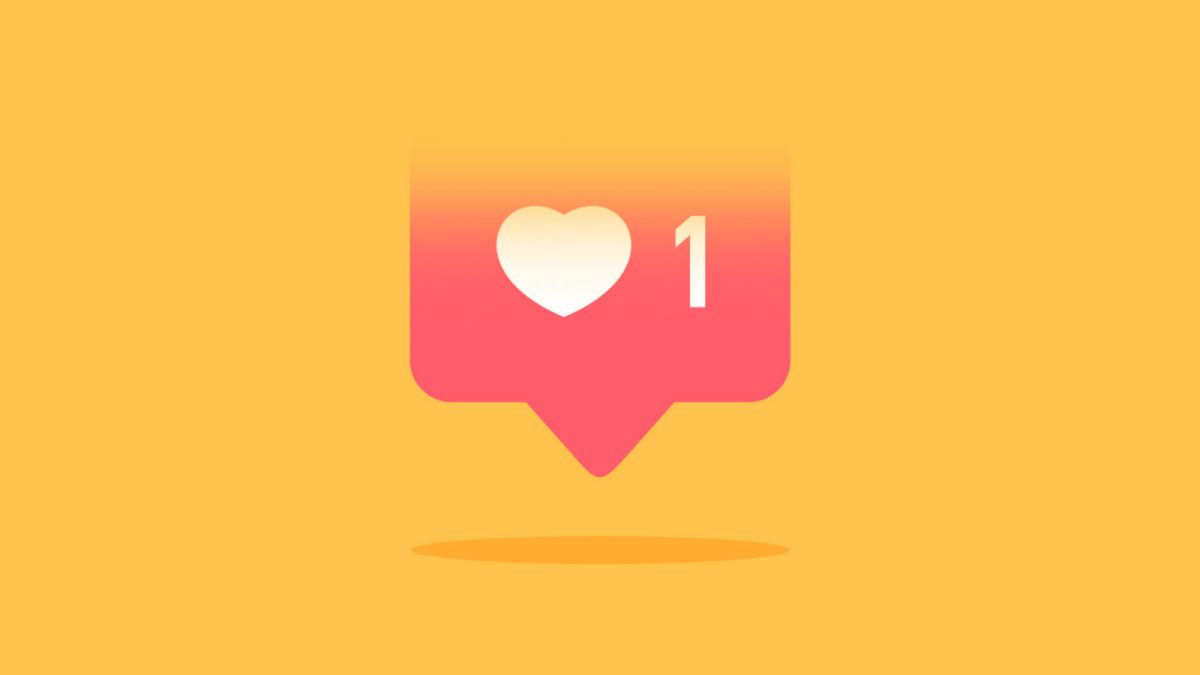 Take High-Quality Photos
This may seem like a no-brainer, but some people sometimes don't consider this. To make a perfect Instagram post, you don't need a DSLR worth several thousand dollars, but you should make sure your lighting is good and everything is in focus.
When you want to take some great-looking shots, it is best to at least use a modern smartphone, like a newer iPhone or Galaxy smartphone. Naturally, better pictures are more aesthetically appealing, which can get you more likes.
Share Your Posts to Other Platforms
Share your profile and the media you post with your fans in other places and connect your Instagram account to your other social media accounts, like Facebook and Twitter.
This helps to use the profile traffic and views you receive to point them towards your Instagram profile on your other sites, creating more likes and followers for you.
Post Regularly
If you want to gain interest and likes, then it's very important that you post daily material. The easiest thing to strive for is posting at least once a day. By the Instagram algorithm, posting regularly will get you remembered.
It also helps users to understand what to expect from you. On a regular basis, they will connect with you and get to know your brand. Sharing posts boosts brand recognition consistently.
When you start adhering to a daily post schedule, you can see improvements in a variety of areas, such as an increase in followers and conversions. You won't need to purchase more Instagram likes to improve your posts after uploading it.
Learn From Other Instagram Users
One method you can use to gain more likes on Instagram is by learning from other big names on Instagram. There is a strategy that influencers use on Instagram, and this is why they have such a huge following. Be mindful of their strategies, and use them to gain likes for yourself.
Boost by Running a Contest
When it comes to promoting participation, competitions and giveaways are gold mines. In order to get new fans, any sort of promotion in which users have a chance to win a prize should work.
Like-to-win competitions require participants to like a post to win a prize. That's a guaranteed one like for you, but it's not the only kind of rivalry you will gain. People will want to join as long as the giveaway provides something of value.
If they find your brand compelling enough to hang around, it's an opportunity to draw more traffic to your profile, leading to more followers and interactions.
Make Use of Local and Popular Hashtags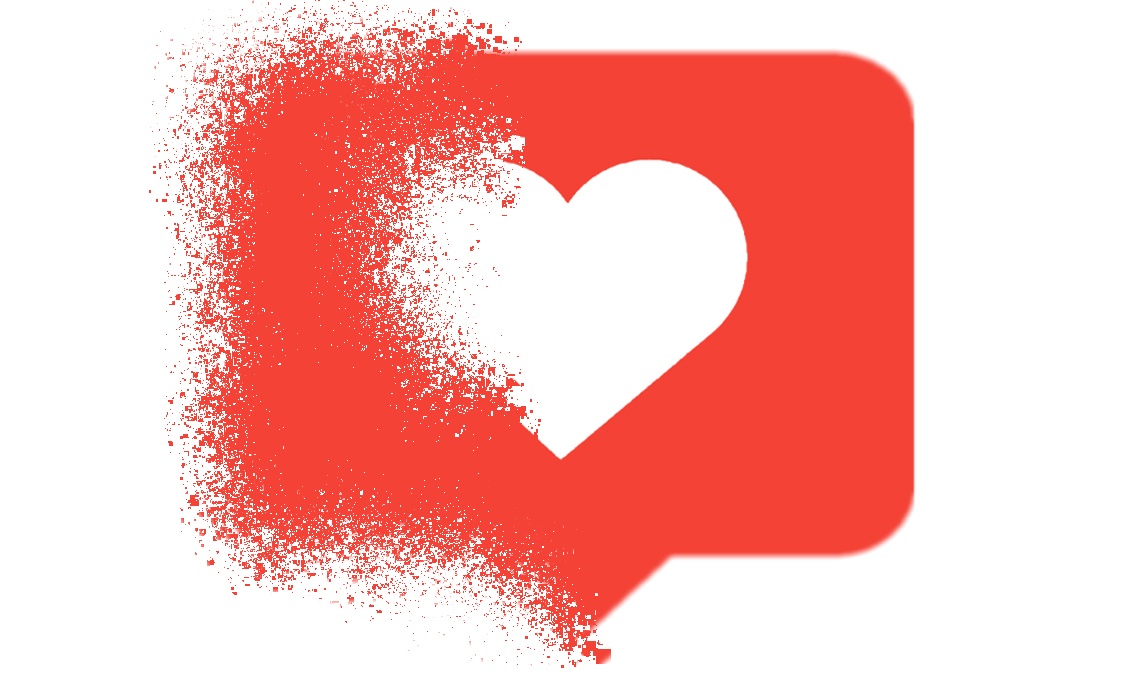 An incredible way to meet potential customers near you is to use local hashtags. Find famous local accounts and see what hashtags they use for their images.
Use these hashtags, and you can communicate with people near you or accounts who may be interested in showing your pictures or your business. This will encourage you to gain more followers on Instagram and get more likes.
Using common hashtags encourages more people to see your post, which is a simple way to rack up a large number of likes on your images.
Mind that they don't like high quality, so if you're only looking for a way to improve the reputation of your account, then this is a good way to go.
Conclusion
A lot of people have the misconception that getting a following on Instagram is easy to do. However, in reality, Instagram works with so many strategies in order to gain more likes, engagement, and followers.
Use these tips now if you want to get more likes quickly! Make sure to consider downloading the Instagram app if you want to get more likes and followers as well.