In the era of coronavirus, viral infections, and uncertainty, people prefer to stay at home, be productive, and accomplish tasks. With the pandemic going on, digital nomads are trying to do the same, escaping the outdoors as much as possible, while doing work.
The great thing about being a digital nomad is the ability to work anywhere else, and not be restricted in a particular workplace. Nomads can basically work at home, in a cafe, restaurant, hotel, resort, or just about anywhere with an Internet connection.
If you're a digital nomad in Australia, there are ways to enjoy outdoors while following protocols. Here are some of the perks in being a digital nomad in Australia. Learn more about the travel restrictions in Australia, regulations when going outside, staying at establishments, and others.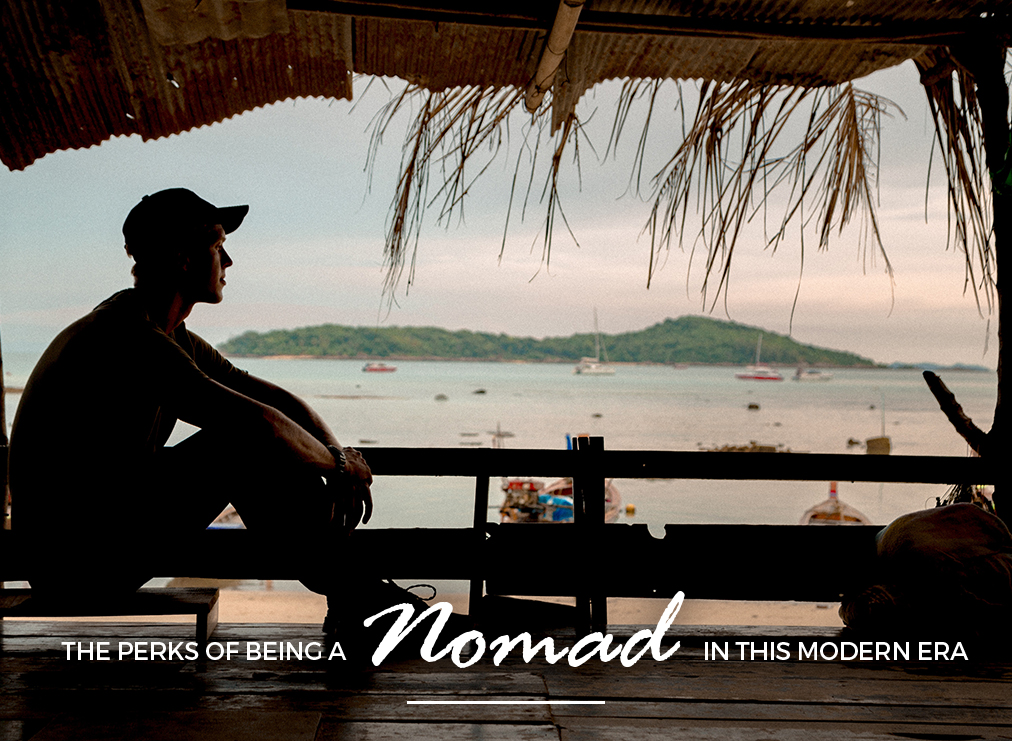 How to Be a Digital Nomad
Some companies are now recruiting freelancers to provide essential services minus the traditional corporate setup. Small to large enterprises hire digital nomads for bookkeeping, social media management, accounting, editorial, programming, app development, customer support, and others.
Some of the best places to look at are Upwork, We Work Remotely, Angel List, Free Up, and others. Aside from looking for a job, you can also start a small business to offer in-demand services. With this, you can tap into several businesses and offer your service for a specific amount.
Currently, with the pandemic situation, Australia is not yet open for international travel. Only residents, citizens, immediate family members, and New Zealand citizens are allowed to visit the country, with self-isolation procedures.
All travelers arriving in Australia need to isolate in a designated facility for 14 days, in the port of arrival. The country is slowly re-opening for domestic travels, however, social distancing protocols need to be observed.
Perks of Being a Digital Nomad
Being a digital nomad provides multiple perks, from remote work, travel opportunities, and getting paid while on the go. Additionally, freelancers can also earn a higher value currency online from several countries, like the UK, Australia, and the United States.
Freedom
One of the benefits of becoming a digital nomad is probably freedom. As a freelancer or as your own boss, you can have control over your time, schedule, and engagements. You have the rhythm to work on things, while not being acquainted in a single corporation or enterprise.
There's a lot of freedom to work on desired hours, maintain a lifestyle, and work at different places, outside a corporate office. For people who find inspiration outdoors, this is the perfect opportunity to try.
More Opportunities
There are more opportunities as a freelancer or a digital nomad than working from 9 to 5 in a traditional workplace. If you can manage your time well, you definitely can take up lots of projects on your plate each month.
From content creation, video editing, to accounting, and marketing, there's a lot of opportunities to explore. Be sure to only take projects that you can manage, and not put a lot of work on your plate. Balance is key, and time management is crucial for this kind of setup.
Less Stress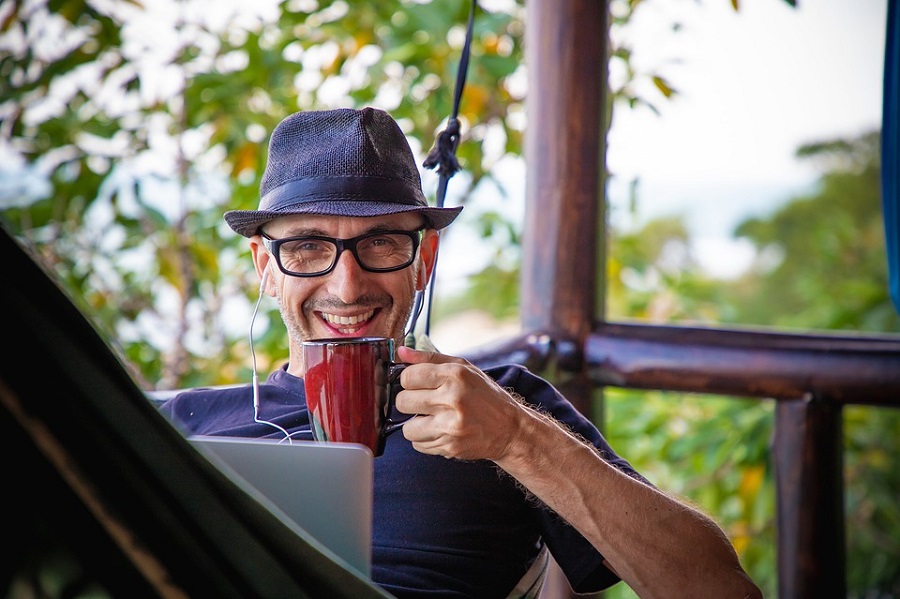 As a nomad, you will be able to handle everything, including time, resources, workplace, and your lifestyle. Therefore, by being effective in your time management, you can be free of stress, while earning more.
Stress associated with a traditional working environment is common, and you want to escape from this lifestyle.
Conclusion
Being a digital nomad in Australia presents a number of perks, including the freedom to be your own boss, work anywhere in the world, and create the desired schedule. Explore the opportunities today, and be successful with the right mix of discipline and perseverance.