WhatsApp has recently added a new feature that enables users to unsend messages within an hour. In individual chats and community chats, messages can be removed.
It seems that the much-anticipated functionality of "delete for all" is not foolproof. Even after being removed by the sender, the messages can be recovered.
We will thoroughly discuss and unveil different ways of accessing deleted messages on iPhone and Android devices in this article. Read on to learn more.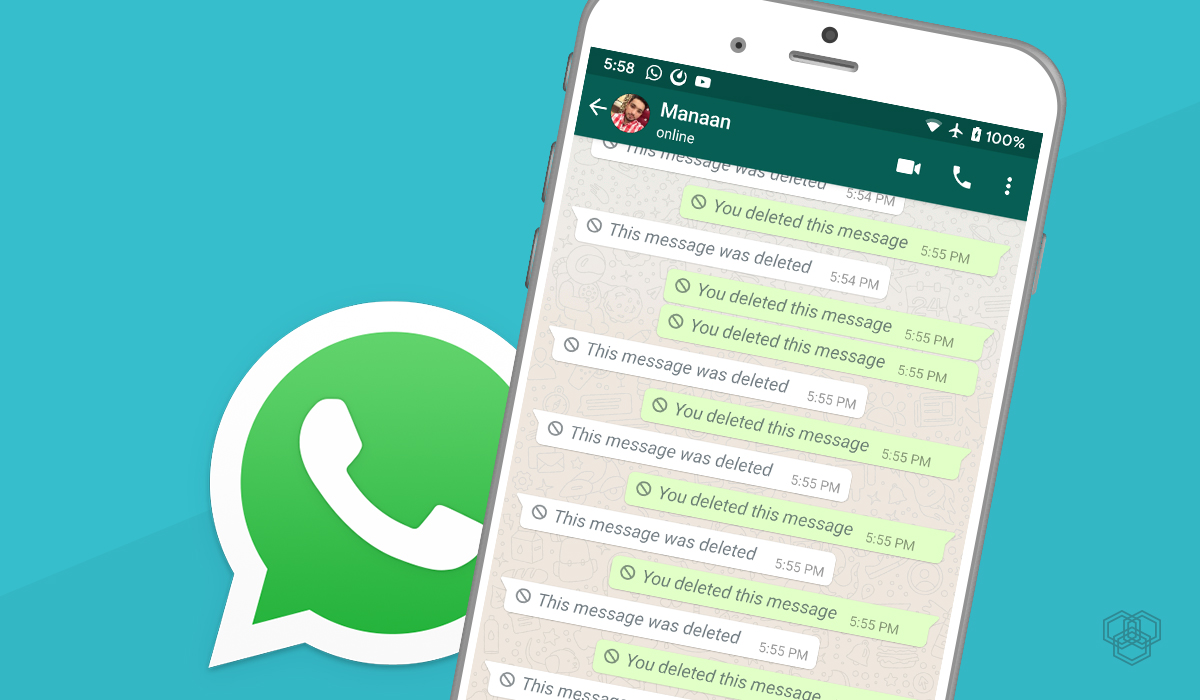 WhatsApp Chat Backup for Androids
If you have unintentionally deleted a conversation that you want to restore, you can do so by default with the aid of WhatsApp Chat backup, which happens every night at 2:00 A.M.
You can change the backup frequency to daily, weekly, or monthly. Follow the following steps to restore deleted WhatsApp chats.
If you are using an Android device, uninstall WhatsApp from your device and then visit the Google Play store and install it again. Agree with the terms and conditions, and in the next step, enter your mobile number along with the country code.
A choice to restore chats from a backup will be given to you. Click on the restore button, and it will restore your WhatsApp chats.
Re-Installing WhatsApp on iOS
In general, our WhatsApp information is automatically stashed in iCloud to ensure that all our WhatsApp chats, messages, attachments are safe.
This way, you can always get them back when a device crashes, accidental deletion happens, or your friend has cunningly deleted the messages.
The following guide will enlighten you if you are curious to know how to view deleted WhatsApp messages on your iPhone!
Guide
By long-pressing the WhatsApp application, you need to uninstall WhatsApp from your iPhone. Tap the "X" button, then tap "Delete" to confirm the operation.
Go to the Apple store now, check for "WhatsApp" and install it on your device. Run the WhatsApp program and ensure that the same WhatsApp number is confirmed. A backup from your iCloud will then be automatically detected.
All you need to do is hit "Restore Chat History". To restore WhatsApp from an iCloud backup, you must ensure that your iCloud account is pre-configured with your iPhone.
Read Deleted Messages Using Third-Party Apps
You can use third-party applications to read deleted WhatsApp messages. There are several apps available in the Google Play store that allow you to retrieve WhatsApp messages after you or the sender has deleted them.
These apps hold records of the alerts that are saved in the Android device Notification Register.
WhatsRemoved+
There is a common app that you can use to read deleted WhatsApp messages called "WhatsRemoved+."
However, the software is available only for Android users and not for iOS users, with over 5 million downloads. Also, advertisements are included in this app to read deleted WhatsApp messages, and you can get rid of them by purchasing the app's premium subscription.
iOS Recovery Tool
Dr. Fone (iOS) is the ultimate program that leverages one on your iPhone to read the deleted WhatsApp messages. This tool will retrieve your deleted WhatsApp messages from your iPhone. This tool has been built with spectacular technology.
If someone has intentionally deleted them, Dr. Fone (iOS) guarantees that the content is restored. Also, you can conveniently restore data from iCloud or iTunes backups with this app.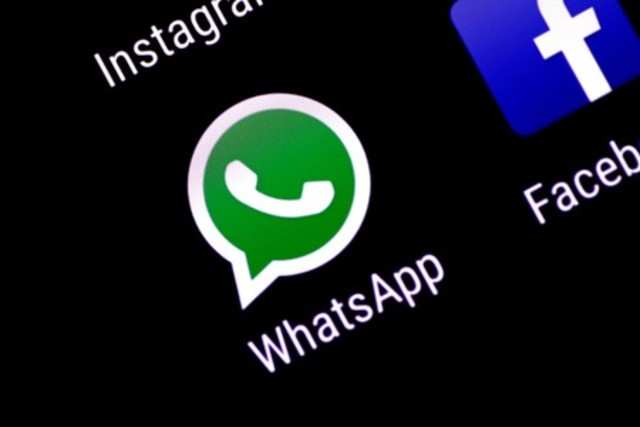 Conclusion
When you are in a conversation with someone, and you notice that they have deleted messages, it is only natural to want to uncover what was written. What is it that you cannot know?
Thankfully, with the techniques and apps mentioned in this article, you no longer have to wonder! You can also consider this information if you have accidentally deleted a message, and you need to recover it.