One popular game that is gaining worldwide attention today is Dream League Soccer. This game affords the player a chance to take charge of any team they'd like and guide it through a season or more. The fact that you can play the game on your phone makes it all the more popular.
And like other games, you need to have the right currency when you play to be able to complete a number of tasks. For this game, the currency you need to have is plenty of coins.
So, how can you get these coins in Dream League Soccer without having to spend real money on them? You can learn more about this game and how you can get the coins by reading on below.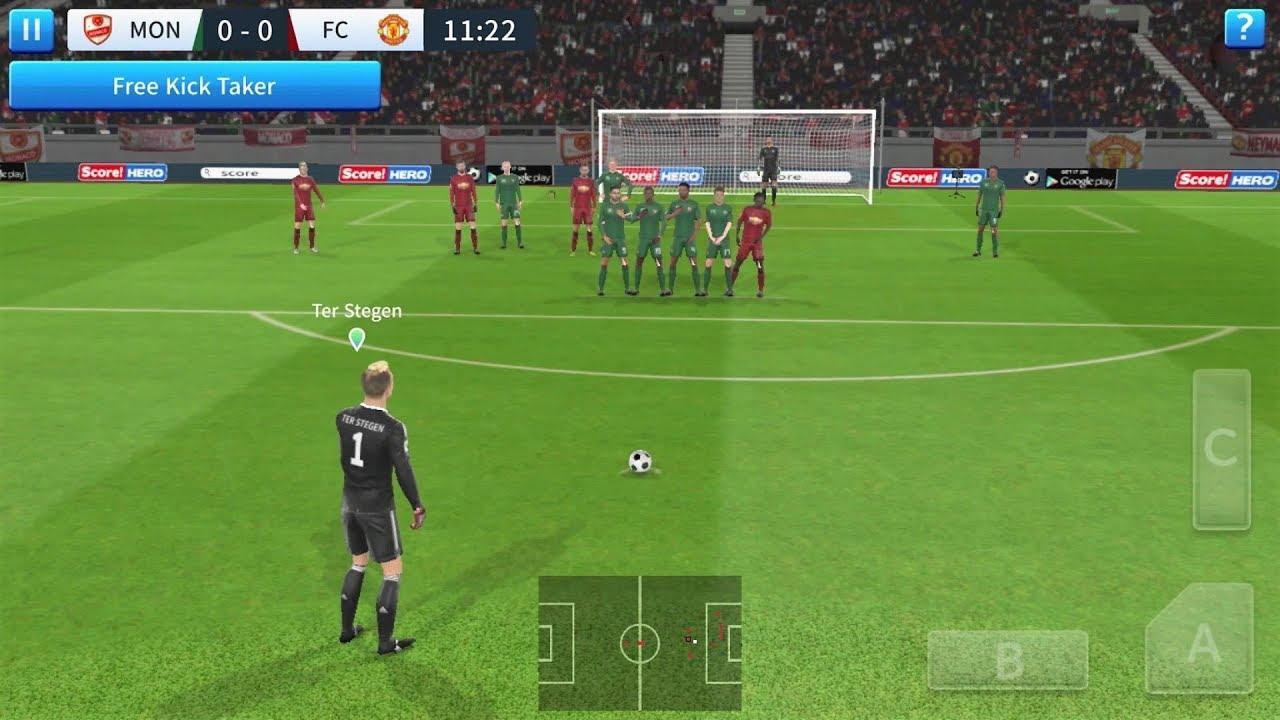 Dream League Soccer
This is a soccer management game where you are tasked with a team. You have to take care of the team's finances, morale, and transfers to enable them to reach the goal that the board has set for you. Failure to do so will have you fired from your position.
When it comes to taking over the team, you have a team that needs to be reinforced. You need to find the right players to buy through the available currencies in the game. When you use the "actual cash", you have to make bids and you can lose out in the end.
You then have to build your team's performances by upgrading your training ground among other parts of the game. You can also expand your stadium to have more cash in your account. You generally have all aspects of the team to take care of.
How to Get Coins
Coins can be bought with real money if you have enough to spend on the game. And, they can be used for a number of things; for example – making a transfer happen instantly than when bidding with cash.
The other use of coins is for your expansion plans, as they enable you to complete them in a fast manner. So, here's how you can get coins without buying them below.
Starting Bonuses
When you begin the game, you get a few coins as part of your starting bonus. Here, you have around 250 coins. And generally, with that amount of coins, there isn't much that you can do. But still, you don't have to spend to get them this way.
Completing Objectives
Here, you have to fulfill a number of objectives when you have started playing for you to get the coins. For example, you need to have completed at least 10 wins for you to get the first bunch of coins. The coins come in bunches of 25 coins each step you complete.
The wins don't have to be consecutive, as you can split the wins across the 10 that you need to. The next idea when it comes to completing objectives is points.
The points are spread across the number of wins that you pick up through the game. For example, per win that you achieve, you get 50 points. The first milestone is around 500 points.
Making Milestones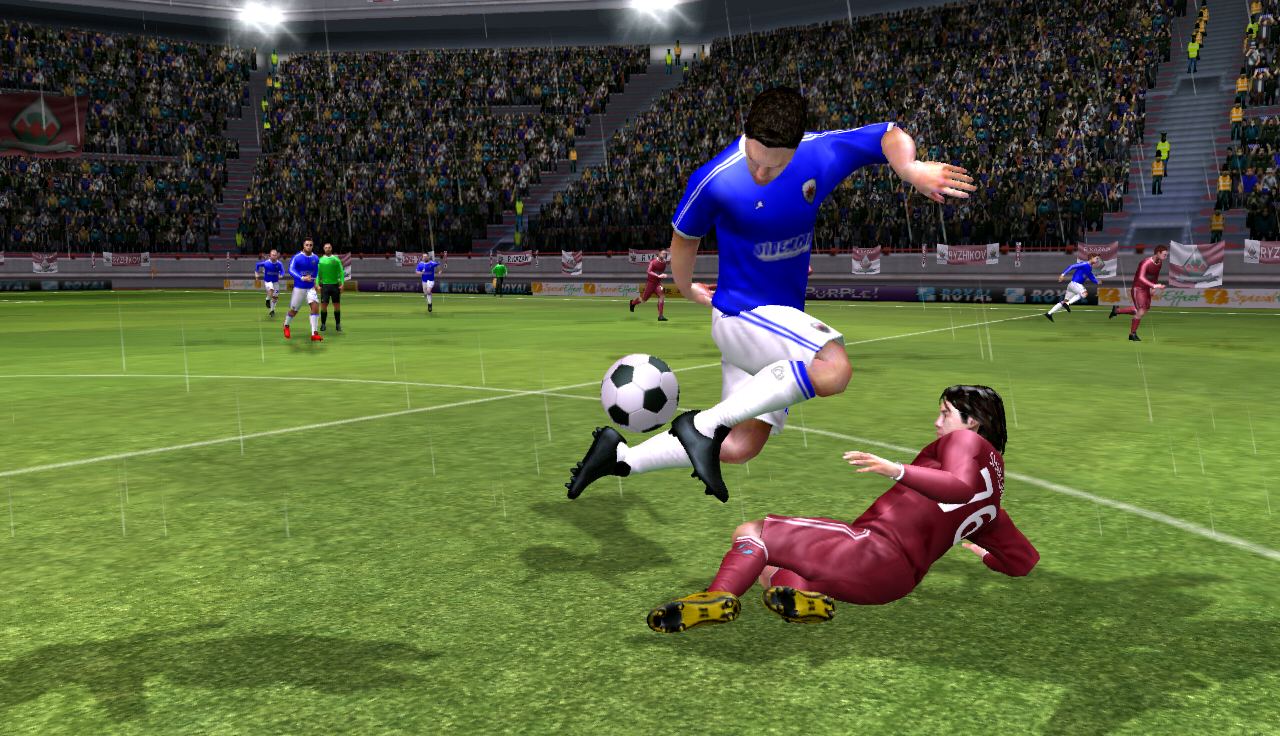 When you get to that milestone, you get at least 10 coins. You have the next milestone set at 750 and so on. To get to the milestones quickly, you need to put up as many wins as you possibly can.
The last idea is to complete the season, as here you get at least 100 coins for finishing a season. A season can have 38 or more games depending on the league. Once you finish the league, you automatically get 100 coins to add to your chest.
Conclusion
Being that there are a number of games that are in this category of sports games, Dream League Soccer stands out for many reasons. And, one of the reasons you should be playing the game is to earn coins.
As you have seen, coins can help you get some of the best players without a struggle which means your team can level up. This is how you can get coins on Dream League Soccer without having to spend your real money. Try out these methods today!