There are a number of games today that you can use as a pastime and some of them are available on your phone. Then there are adventure games that are becoming quite popular today as well.
When it comes to the most popular adventure games on your mobile phones, Clash of Clans is one that takes a different approach. And with such a game, you need to have the right currency for you to level up.
In Clash of Clans you will need gems. And, there are a number of ways that you can use to get the gems for free if you're not into spending actual cash to get them. To find out more about how you need to read below.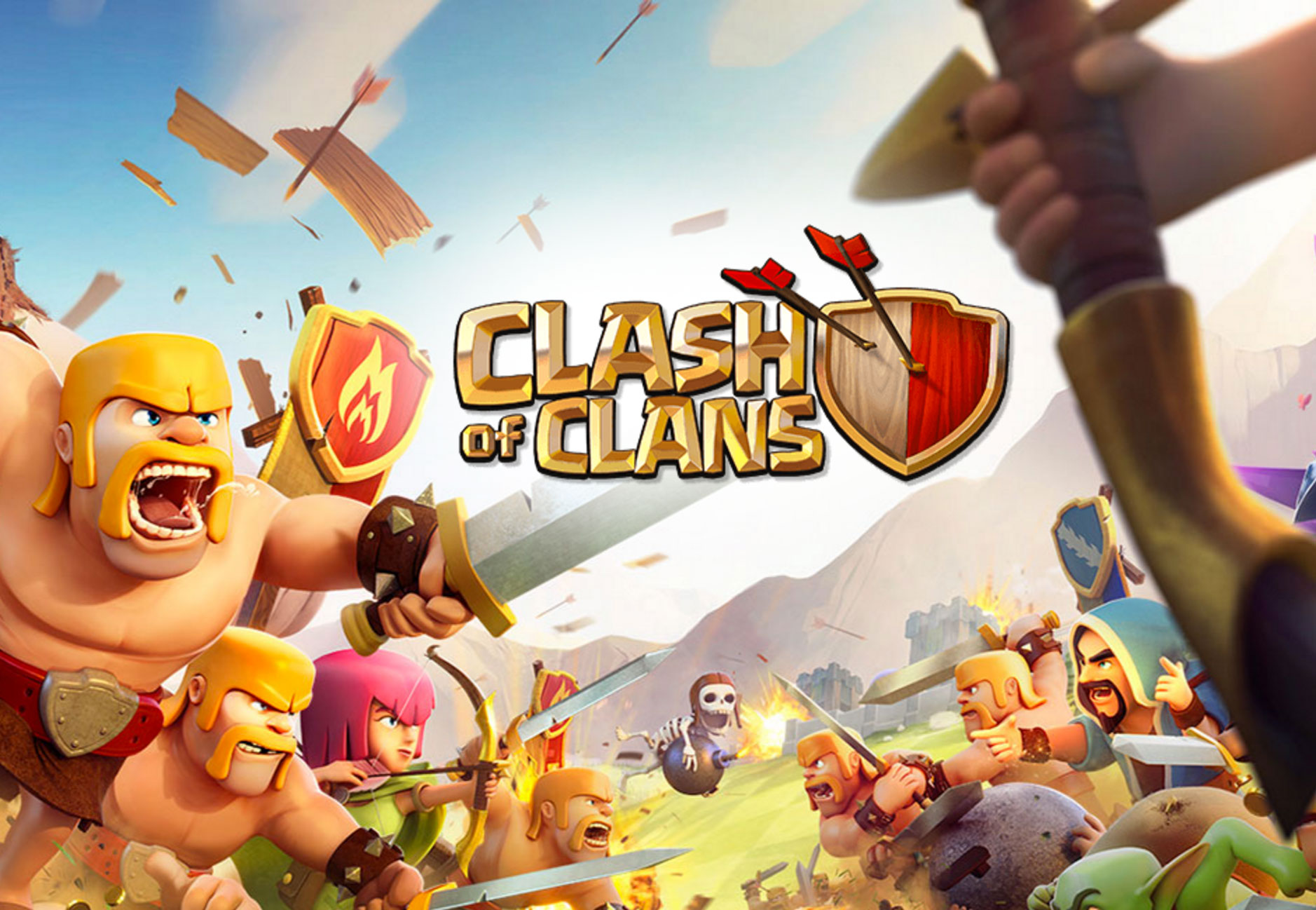 Gems in Clash of Clans
With gems in Clash of Clans, you can perform a number of objectives and you have to be sure to spend them wisely. For example, you need gems to building in most parts of the game.
When it comes to the building when you play this game, you'll quickly realize how crucial building is to your survival from the first level.
Gems are also quite useful when it comes to speeding up production through the game. In some instances, you need to avoid the idea of using your gems for production as you need to save them for building of your clan.
The game's concept is building a village from scratch, and you'll continue building for quite a while. You'll then be required to defend your village from time to time as invaders will want to take control.
How to Get Gems for Free
Being that gems are expensive to buy, you need to find the easiest way to get them. And, the only way that you can find them for free is through playing the game. Here's how you can get free gems through gameplay.
Remove Obstacles
The first way that you can find free gems is by removing obstacles through the game. Some of the obstacles that you want to remove when it comes to these games include rocks and plants that are in your village. There are around 40 or more objects that you have to remove from the village.
Complete Achievements
You then have to take care of certain achievements for you to get more gems. There are a number of achievements that you'll have available in most parts of the game. You have certain goals that you need to achieve to get the gems.
For example, when you upgrade buildings, you have a chance to get free gems. Another way to accomplish this is by winning battles. The overall gameplay for this game is building a village and defending it from invaders. When you fight them off and win, you get gems in the process.
Use Google Play Rewards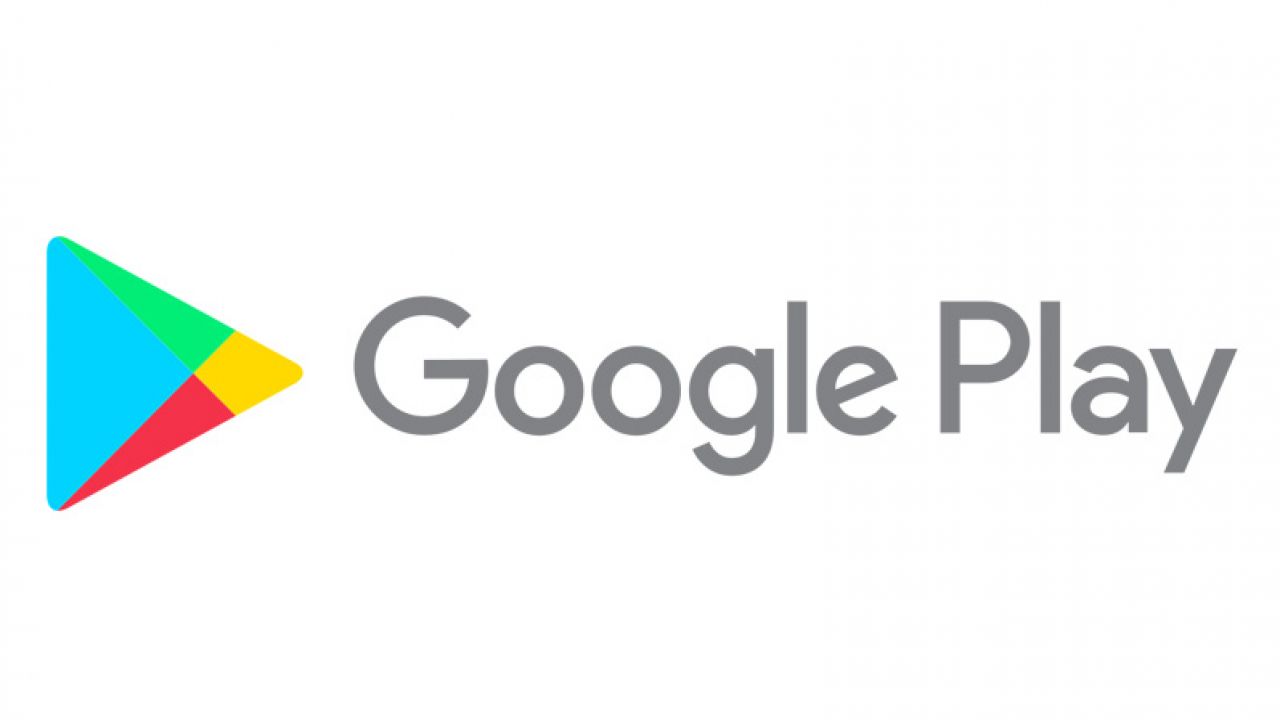 Another way that you can get free gems is by taking part in surveys on Google Play Rewards. This one, however, has to be for only those who are on Android devices. All you need to do is to install the Google Play Rewards app on your phone.
When you have the app on your phone and all signed up, you'll get marketing surveys from time to time, and once you complete you get rewards. The rewards come in the form of Play Store credit and they are between $0.10 to around $1.00.
Once you get the credit on your Google Wallet, you can then use them to buy your gems when you play the game. Since it only takes you a few seconds to get the survey done, you won't be hard done by the end rewards.
You can continue earning more credits through the surveys as long as you want to and use them to buy gems in the game.
Conclusion
Games such as Clash of Clans give you a chance to enjoy unprecedented adventures. For you to enjoy success, you need to have as much currency as you possibly can. When it comes to gems, these are a number of ways that you can get them for free in this game.