With handfuls of leagues and thousands of players, European soccer is a phenomenon. If you are a die-hard soccer fan, you ought to enjoy a little soccer management from your phone.
The soccer management simulation game, PES Mobile 2020, will bring out the sports enthusiast in you by giving you control. You can select star players, improve their skills, and create your dream squad.
To make the most out of a player in the game quickly, you need to expend some coins. The quickest way to obtain this in-game currency is to buy some, but there are ways to gather coins for free. In this article, we will tell you exactly how to do that.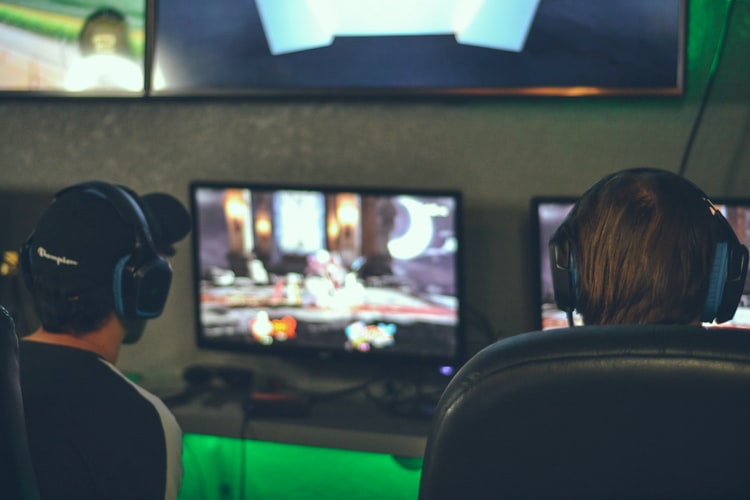 An Overview of PES 2020
PES 2020 is a mobile game by Konami for soccer lovers who want to utilize their knowledge of teams, tactics, and the players to formulate high-performing virtual teams on their own.
You can simply download the game and simulate a soccer manager's experience.
It has top-notch graphics, impressive mechanics, and controls. After doing the necessary, and arranging a team of players, you can compete against other players across a range of leagues and tournaments. However, creating your dream squad is not as easy as it sounds.
Similar to real life, you will require money (in-game coins) to run the club. The freemium game requires you to expend virtual coins to collect featured players and polish their skills.
If you are not a fan of spending money on such in-app purchases, you will need to learn how to accrue coins over time. You can use the virtual currency to sign new players and renew player contracts.
Daily Login Bonus
The easiest way to get coins is to buy them. You can get 100 coins for $1, but why would you spend on this in-app purchase if you can get coins for free? Yes, if you play patiently and consistently, you can gather lots of coins each month.
There is a daily login bonus for players who play PES 2020 regularly. You will get 10 coins for opening the app every day, except on weekends.
The bonus amount is increased on weekends. You can earn 20 coins for playing the football management simulation game on a Saturday, while you will be rewarded 30 coins every Sunday for logging in.
eFootball Pro Viewer and Seasonal Rewards
After you log in, check your inbox to see whether any occasional or promotional coins are available for redemption. You can get a lot of coins for being in the right place at the right time. Sometimes, PES will offer you coins for participating in a competition.
Konami gives coins to players as a way to celebrate special occasions, such as a product launch or a holiday. So, be sure to pay attention to such announcements.
It is also essential to pay heed to the messages that are prompted on-screen as they often include links to videos or live tournaments. Completing such tasks during promo events can help obtain extra coins.
Some of these videos may not even be related to PES 2020, but watching them usually helps players earn 100 coins. Even though this reward is not shown on the app instantly, it is updated within a week.
Play on Matchday Mode on PES Mobile 2020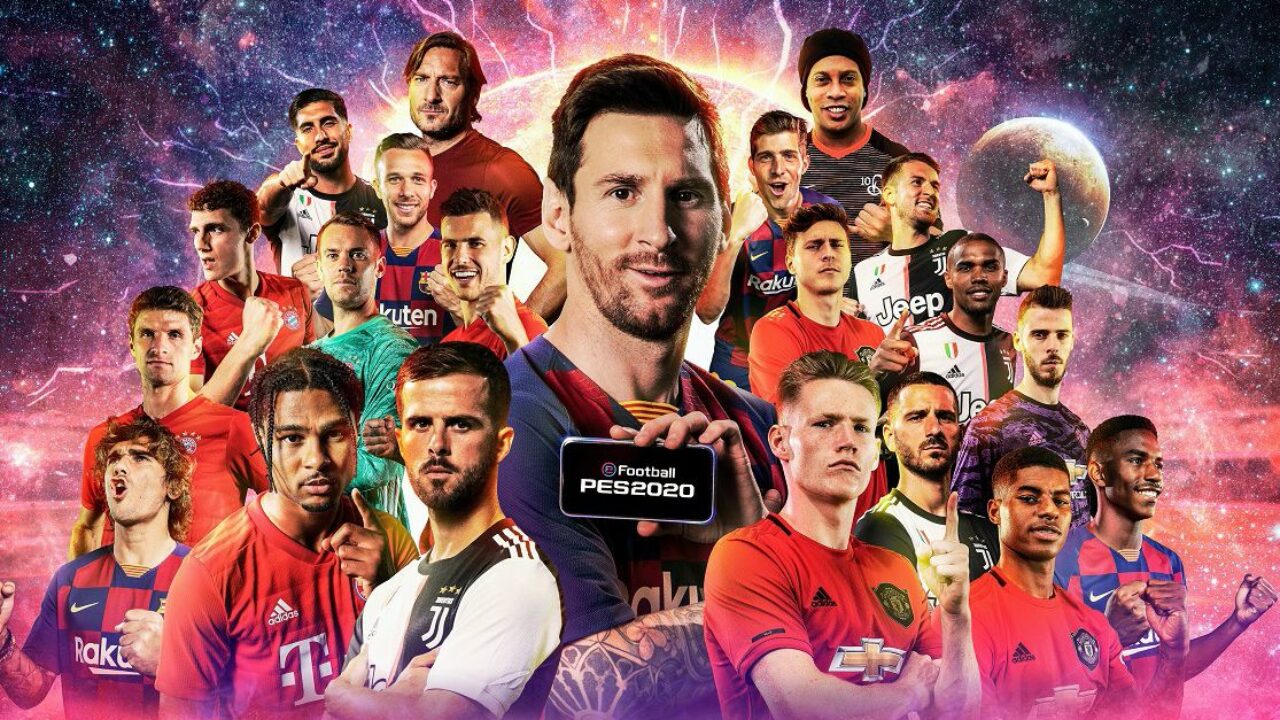 Participate in Matchday events to get thousands of coins. Usually, Konami holds such events at least once a week. You can get only 400 coins on some days from the Matchday mode, while at other times the coin income can boost to thousands.
You need to have a rating of 900 or above to get the maximum amount of coins from Matchday events. The Matchday mode is available for only a few hours each day.
To participate, you need to pick "Home" or "Away" and compete against other players online before approaching the Grand Final.
The Bottom Line
Thanks to these free ways to get coins on PES Mobile 2020, you can get weekly Featured Players and top managers without spending a dime in real life.
Even though coins seem difficult to obtain, a combination of all the aforementioned methods can help you earn 2,000 coins per week on average.