In today's world, not many people can live with what they make from just their day job. Unless you're a billionaire, of course, but they too strive to make more money. That's why there are a number of side hustle options that you can consider.
Among the many that you can look at, why not consider learning how to earn extra income with Amazon? Now, Amazon is one of the largest online stores in the world today. And with that, there are a number of work opportunities that arise.
The good thing is that you don't have to be working there directly to make money from Jeff Bezos' Amazon. Here, you can find out some of the ways that you can earn extra income with Amazon. Consider this your guide as you look to make that extra dollar with the online mega-company.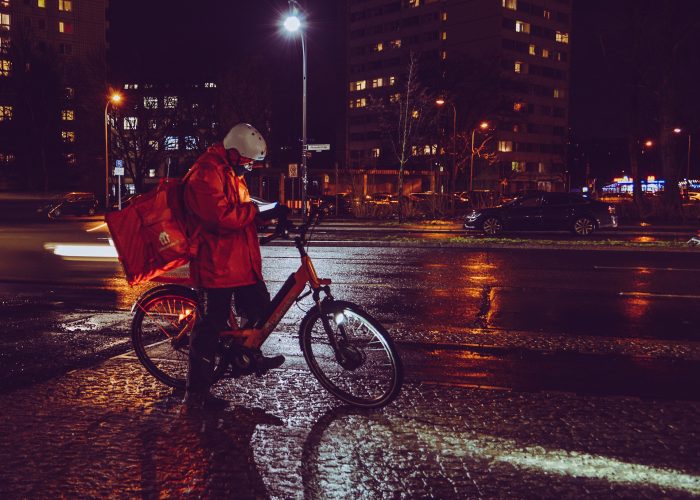 Selling Wholesale Goods
Amazon is all about selling, right? So why not have a number of goods and sell them on the Amazon FBA network? This is one of the best ways that you can make money through Amazon today.
Even though the prospects here may have somewhat gone down over the years, it's still a viable option. All you need to do before you can start here is ensure that you can get the goods on the cheap. If not, this won't be a pleasing prospect for you.
And you have to be competitive with the process, as it is one of the most competitive markets in the world. If your prices are good and you know how to sell, you can make at least $3,000 a month.
You can learn some of the modes successful sellers have used to make money through the Amazon FBA network through the Amazon website. Read through the formulas that have worked for a number of sellers and implement them. You can also Google to find more info.
Publish Your Books on Kindle
Do you have books that you have written and are just sitting around waiting for when you get a publisher? Well, your wait is over now, in large thanks to Amazon, as you can easily publish your book and sell it through this platform.
With the KDP, or as many would call it Amazon Kindle Direct Publishing, you can publish your own books. The books you publish here are usually in digital format, making it easy for you to sell than with hard copies.
But if you want hard copies, you can get them through Amazon CreateSpace. This makes Amazon's Kindle one of the best all-round publishers in the market today.
You, however, have to be at your writing prolifically when you choose this mode of publishing if you are to get any success out of this. The more you write and publish, the better your chances of enjoying this mode of making money.
Become a Blogger
A lucrative career that a number of people are venturing into today is blogging. And, you can make enough to sustain you and your family from just blogging alone. Take a quick search on Google to find out how much.
Amazon hasn't been left behind as the need for written content goes up. How you make money from Amazon now comes to mind. For example, if you write about product descriptions, you can find one on Amazon and share the link.
If people buy from your link, you get a commission from Amazon fair and simple. This is where the Amazon Associates program comes in. You, however, have to create an account where you can get the special links from.
Become an Amazon Rep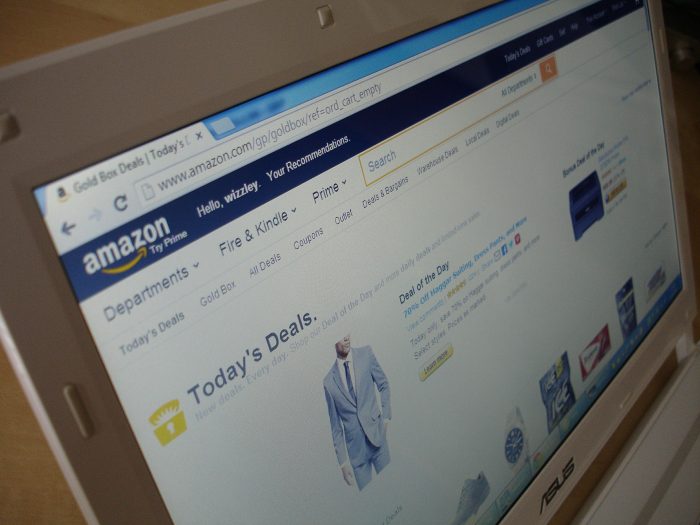 One of the good things about Amazon is that it is fast becoming one of the biggest employers in the world today. The company has around 650,000 plus employees to date. When it comes to Amazon, you can become a work at the home rep and make some money.
It all depends on how much work; you can put up for the company to decide how much you can make. But you can make at least $30,000 annually on Amazon as a rep and working from home.
Conclusion
There are a number of ways that you can earn extra income with Amazon. Here are just a few that you can choose to implement today. All of them take time and effort to do successfully. Be prepared for the work.