We're no stranger to the all-too debilitating effects social media can have on us. Beyond the potential and damaging self-esteem and self-image issues many users may encounter, it's also far too easy to listlessly and mindlessly scroll through your Instagram feed without regard for your surroundings lobotomizing effects such behavior probably has on you.
The question is: are any of us going to stop? The answer: of course not. But how can we make this experience just a little better – a little cooler – and make scrolling through Instagram a far more pleasant experience for the optical orbs embedded in your skull?
Fortunately for the person scrolling through this article (that's you), we're going to answer all of that right now. You need only read on to learn how to switch to Instagram's dark mode and make swiping through your feed at night when you ought to be sleeping a much more accommodating experience.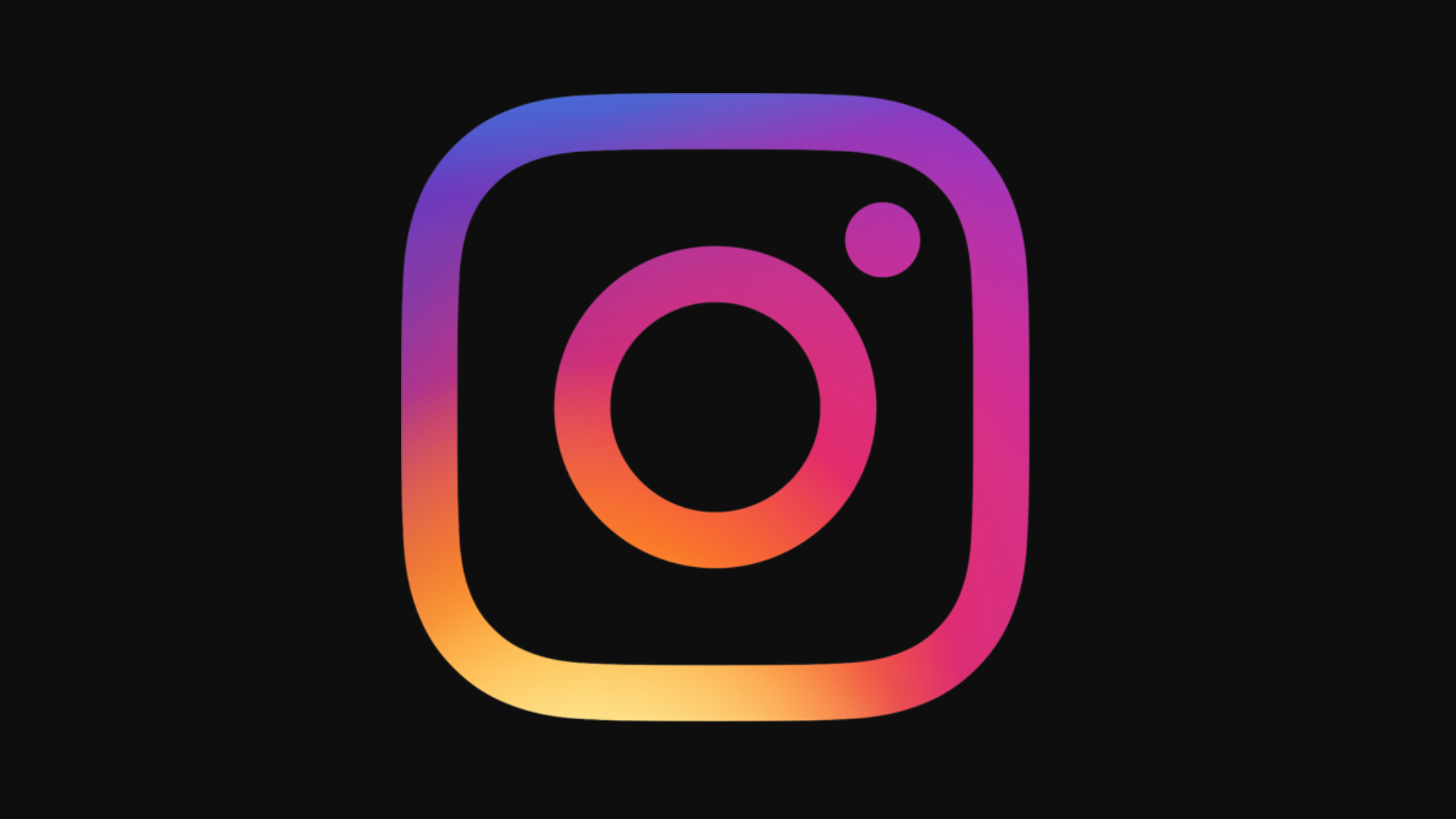 How to Switch to Instagram's Dark Mode on iOS
iOS devices were the first platform to enjoy Instagram's dark mode in 2019, so you probably are already aware of how to join the dark side.
If you don't, follow these steps to finally immerse yourself in some gray-scale glory.
Step One
First, make sure that your device's software is fully-upgraded to the latest version of iOS 13. To do this, go to Settings, then – under the General tab – tap Software Update.
Proceed with the full download and installation (which may take a while depending on how out-of-date your current version is). You may also be asked to provide your passcode.
Step Two
Next, make sure that your Instagram app is fully-updated as well. You may be prompted to update upon opening the app, or you can visit the App Store and navigate down to Instagram. You should see any available updates here.
Step Three
Open up Instagram and navigate to your profile. Open up the menu (indicated by a three-striped icon) and tap on Settings.
Step Four
Select the Themes option, then tap on Dark Mode, and you will be able to enjoy Instagram in marvelous dark beauty.
How to Switch to Instagram's Dark Mode on Android
Before Dark Mode for Instagram arrived on Android devices, the only way to join the dark side was through the screen options presented in your device's settings. This method (which we will briefly cover further on) affected all apps, not just Instagram.
Luckily, you can now follow a similar procedure to the one you'd use on iOS, a process we will lovingly describe in the steps below.
Step One
Make sure your device is fully-updated to Android 10. To do this, go to Settings, then navigate down to About Phone. Here, select Check for Updates, then tap on the Update prompt. Once the update is complete, you may need to restart your phone.
Step Two
Now, make sure that you have the latest version of Instagram installed. If you're unsure, go to the Google Play Store, search for Instagram, and if an update is available, you will be prompted to download it.
Step Three
Open up Instagram and navigate to your profile. Open up the Menu (again, look for the three stripes) and tap on Settings.
Step Four
Finally, go to Themes, then select Dark Mode. Et voila, you can now experience the full power of the dark side.
An Alternative Method of Switching to Dark Mode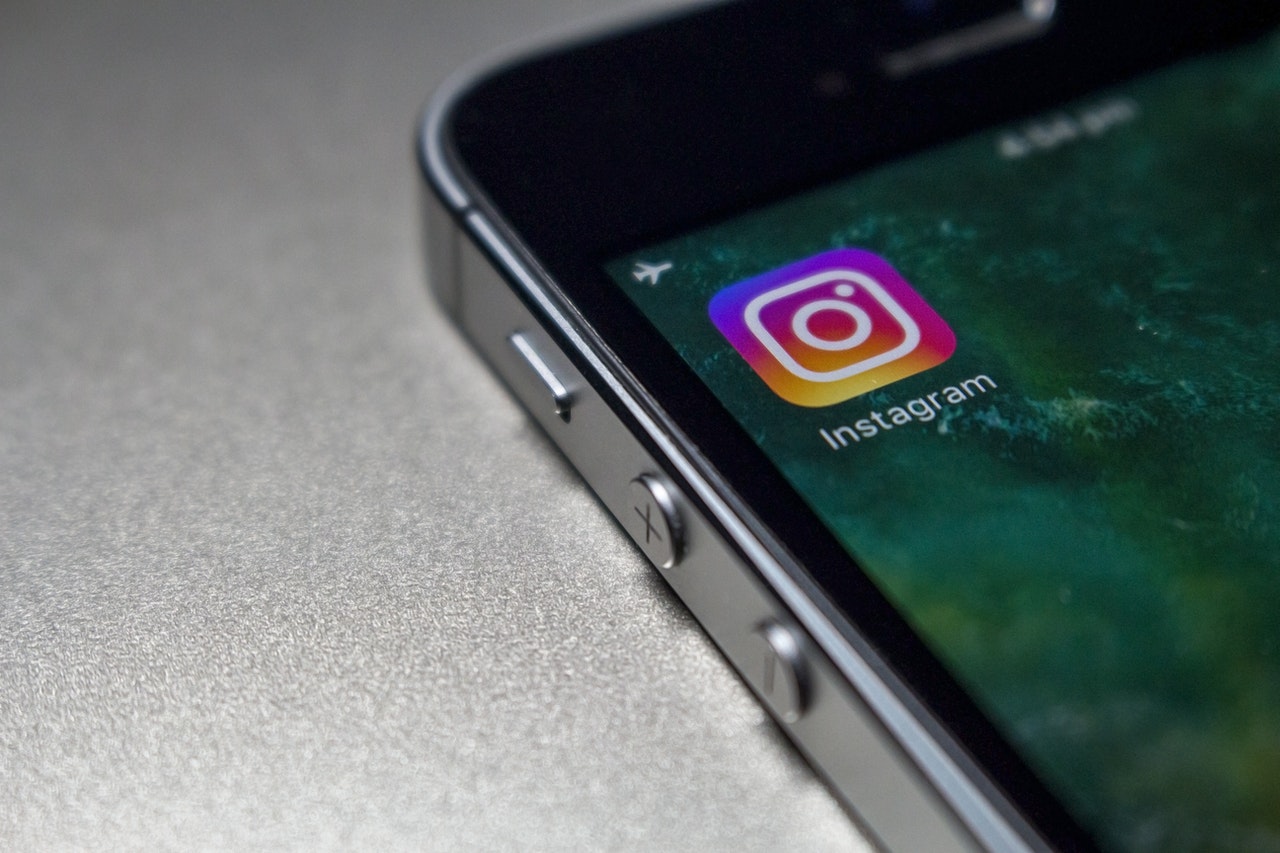 This method can be employed in place of the previous two we've already covered and works on both iOS and Android devices. You will still need the latest software update for each platform.
Step One
Go to your device's Settings.
Step Two
On an iOS device, select Display & Brightness, then switch Dark Mode on. You can also set it to automatically switch to Dark Mode per a custom schedule or to match daylight hours. On Android, go to Display, then select Dark Mode from the device's theme menu.
Step Three
Open up Instagram and enjoy the darkness.
Summary
For the social media-addicted nyctophiles out there, Instagram's dark mode must seem like a godsend. But even if you're not a huge fan of the dark, we'd strongly recommend switching to dark mode anyway.
It's easier on the eyes, and it also saves a lot more on battery power. And of course, it's an excuse to read through this article again.