Hotel staycations have become more and more common for many travelers. Going to sleep on a plane and waking up in London or France is a thrill, and zipping up to New York is a treat, but long haul travels and vacations are not always compatible.
The jet lag and stress of highways and airports can erase your vacation chill. When you need to unravel that knot of tension in your shoulders and get some real, restorative sleep, a quick weekend hotel staycation just seems like the perfect plan.
We've researched many quick hotel staycations to put together 5 tips for the ultimate hotel staycation. You're sure to get ideas from some of our little tricks and strategies, chosen just for you!
Do these little strategies make a staycation surpass a week on the beach in Hawaii or a getaway to the mountains? Perhaps, and perhaps not. It depends on your personal quotient of homebody.
But whether you are staying in because you love it or because going somewhere too far away isn't really in this year's budget, I hope you find these tips helpful in having the best vacation ever.
1. Get the house all spic and span before you leave it.
It's always so tempting to just get away from your own home without a major cleaning. Let's face it, though; this isn't such a great idea. In fact, wouldn't you want to come back home to a fresh-smelling and clean house after your quick staycation?
Got a few dollars to spare? Get some help in! This could be a full clean from a house-cleaning company or a visit from a local high schooler who wants to make some money cleaning out your sink and refrigerator.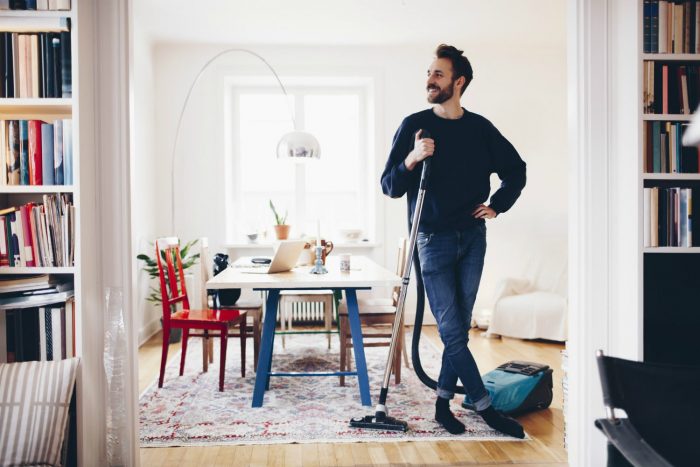 2. Research the activities.
Whether you're planning to stay in your hotel the whole weekend or you feel like heading out onto the street, be sure to research things you can do in the area! Read up on free activities and those that you may have to shell out some money for. It's always fun to try something new, and this might just be the perfect time.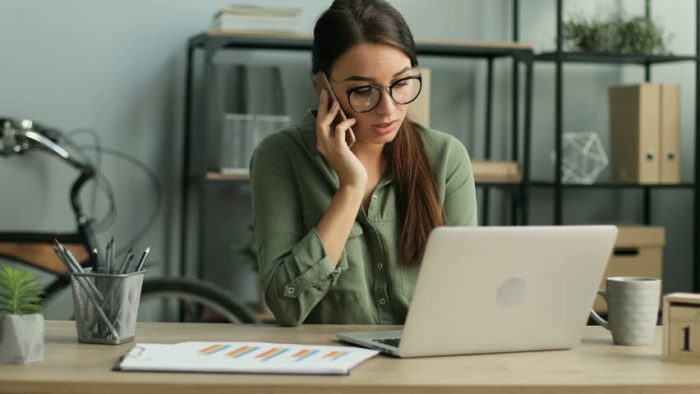 3. Download all your favorite movies.
Laying down on ultra luxe sheets with room service and your favorite movie is the epitome of the ultimate staycation. So be sure to prepare all your favorites and download them ahead of time for you to enjoy later.
4. Treat yourself to a fancy meal.
Reward yourself on your staycation and order a fine meal for you to enjoy solo or with your significant other. Make the most out of the weekend; you earned it!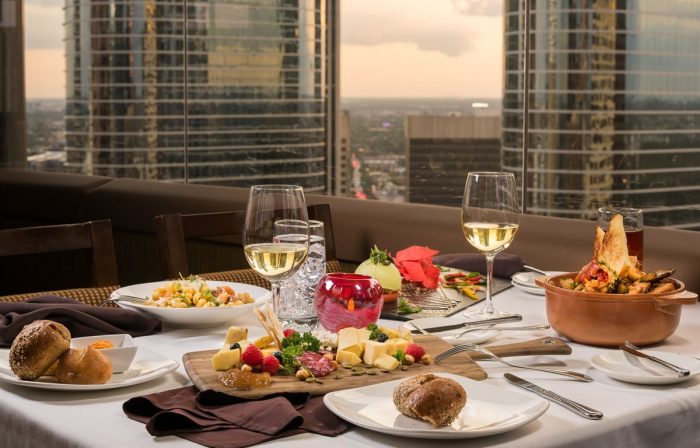 5. Try to avail of all the amenities.
Your hotel may possibly have a spa for you to enjoy, a mini pool you can wade your feet in, or a full-blown gym for its customers. Be sure to try to avail of these amenities while you're a hotel guest.
Have you staycationed lately? Do you have plans to do any of these things? Or do you have other strategies to make a staycation your best vacation ever? Be sure to let us know!