London has been named the best-rated destination in the world for 2019 TripAdvisors annual Traveler's Choice awards for destinations.
The winners were determined using an algorithm which was based on ratings and reviews for restaurants, hotels and attractions in a single year from TripAdvisor travelers worldwide.
Paris takes second spot this year, with Rome rolling in at third place and Crete in fourth. However, New York, a long-time favorite with travelers worldwide, slips out of the top 10 completely.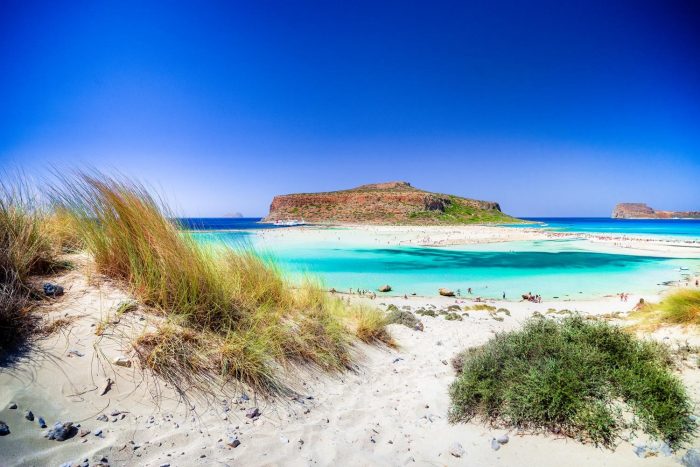 It can sometimes be easy to take the wonders of London for granted when you live in the city. It is home to beautiful parks, some of the best restaurants in the world, interesting (and some free) museums and an ever-evolving and vibrant nightlife.
For London, the past 12 months have been exceptional with the Football World Cup saw good vibes wash over the city as did the two month-long heatwave last summer, which saw endless sunny days and city workers spilling out onto the pavements in front of pubs, creating a buzzing atmosphere in the capital. The wedding of the Duke and Duchess of Sussex has also drawn in a number of visitors.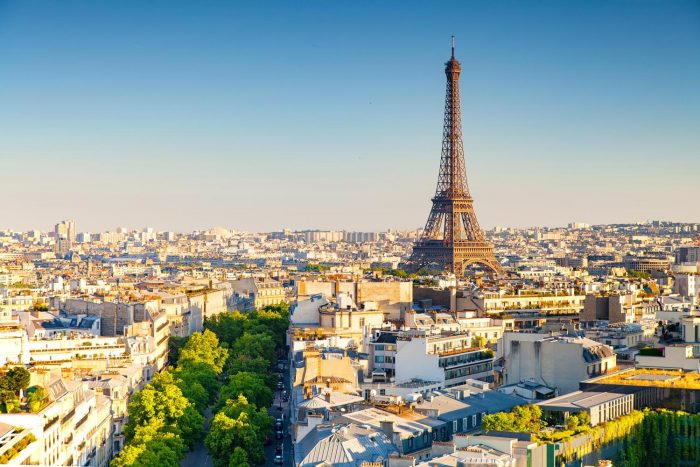 Paris took the title of the world's second-best destination, with Crete, Bali and Rome taking the remaining top five spots.

Top 25 best-rated destinations in the world
1. London, UK 
2. Paris, France
3. Rome, Italy
4. Crete, Greece
5. Bali, Indonesia
6. Phuket, Thailand
7. Barcelona, Spain 
8. Istanbul, Turkey
9. Marrakech, Morocco
10. Dubai, UAE
11. Prague, Czech Republic
12. Siem Reap, Cambodia
13. New York City, USA
14. Jamaica, Caribbean
15. Hanoi, Vietnam
16. Tokyo, Japan
17. Playa del Carmen, Mexico
18. Lisbon, Portugal
19. Kathmandu, Nepal
20. Jaipur, India
21. Hurghada, Egypt
22. Hong Kong, China
23. Cusco, Peru
24. Sydney, Australia
25. Tel Aviv, Israel
TripAdvisor spokesperson Hayley Coleman said: "The global fascination with Harry and Meghan clearly has a powerful effect as this is the first time since 2016 that London has topped the world rankings. With the couple's new Royal baby due imminently, London may continue to reap the rewards of the Harry and Meghan effect into 2020."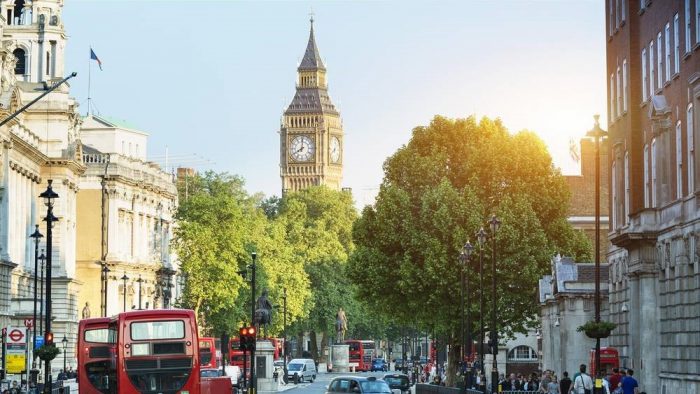 London also came top on the Trip Advisor's list of Europe's best-rated destinations as well as the best-rated destinations in the UK and Channel Islands.
With millionsof travelers flocking in to see these iconic destinations every year – London alone receives around 30 million visitors per year – TripAdvisor recommends visiting either side of the peak season to have a better experience of the city with fewer crowds.
The UK is lucky enough to have a well-connected transport system, so if you are visiting London, a train ride to nearby cities is easy and relatively inexpensive if booked in advance.