Vast ocean views and clear blue skies are definitely something we often find ourselves daydreaming about. Some are lucky enough to live near a beach or just a road trip away, while others have to spend hundreds of dollars just to fly to budget beach destinations nearby.
Budget Beach Destinations
The next time you're thinking of heading to the beach, why not go all out and go to one of the most famous beaches in the world? Surprisingly, there a few options you can go for without having to break the bank. So, we've rounded up the 10 best budget beach destinations for your next fun-filled vacation.
1. Palawan Island, Philippines
Palawan is a secluded island paradise that is shockingly affordable. With hotels as inexpensive as $30, you'll be free to spend on cool water activities like parasailing and amazing island cuisine. It's the perfect opportunity to treat yourself without breaking the bank.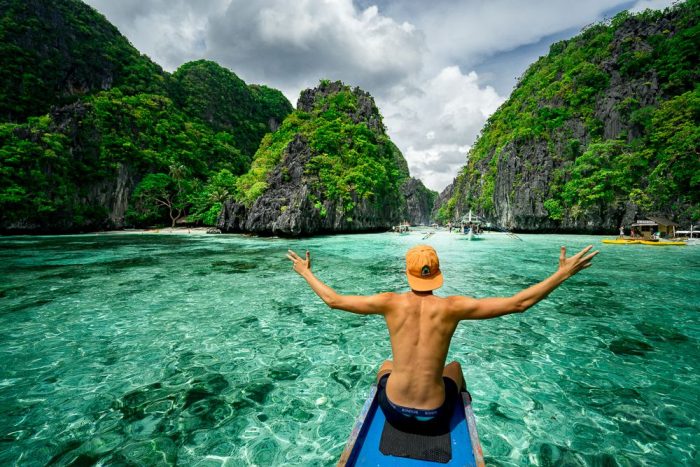 2. Bali, Indonesia
The untouched beaches of Bali, surrounded by lush jungles ready for exploring, may seem unattainable, but it's actually a destination that can give you the best bang for your buck. Although flights can be a bit pricey, highly rated hotels are available for as little as $50 a night, and a casual meal there might run you around $3.
Balangan Beach is a world-renowned surf destination here, where towering cliffs overlook the ocean and offer views that are beyond compare. Take a tour of Bali to learn more here.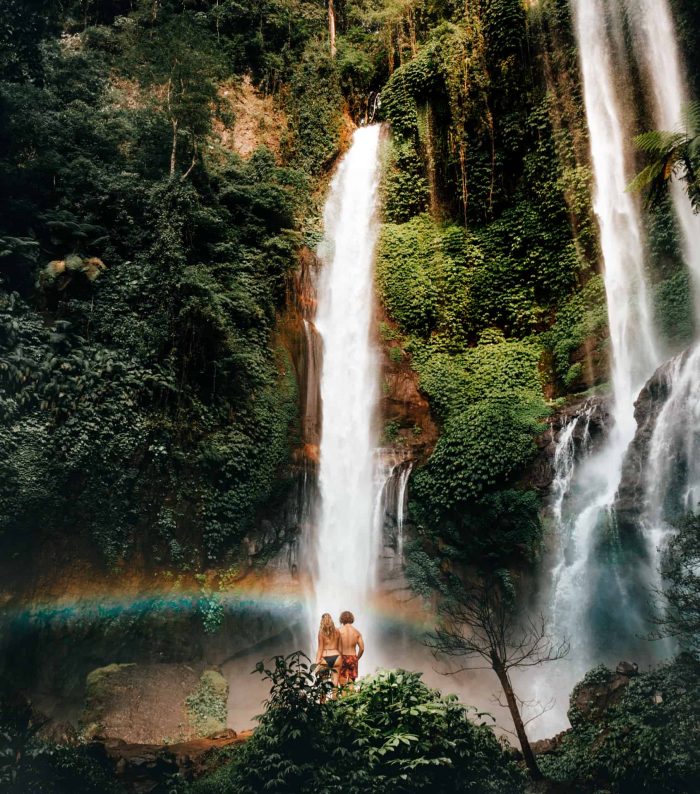 3. Corfu, Greece
Greece is known as an expensive vacation destination, but this little town in the Ionian Islands is shockingly affordable. Stay in a hotel like the Mayor Mon Repos with stunning ocean views for around $100 a night, or opt to save big bucks by staying in hostels. Either way, the scenery here is priceless.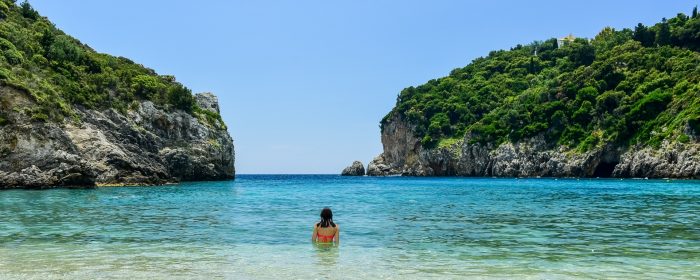 4. Patong, Thailand
The Land of Smiles will keep you happy when planning your next beach vacation on a budget. Patong offers gorgeous crystal-clear waters, amazing Thai food, and tons of opportunity for outdoor fun, including up-close tours with elephants.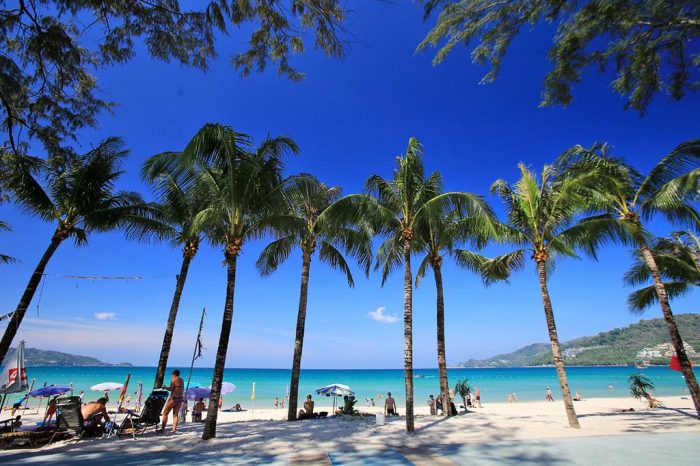 5. Cannon Beach, Oregon
You don't need to leave the US to find breathtaking beaches that meet your budget-friendly criteria. Although hotel prices in Oregon can't compete with some others on the list, there are plenty of options for reasonably priced accommodations right on the water that allow for great views of Haystack Rock.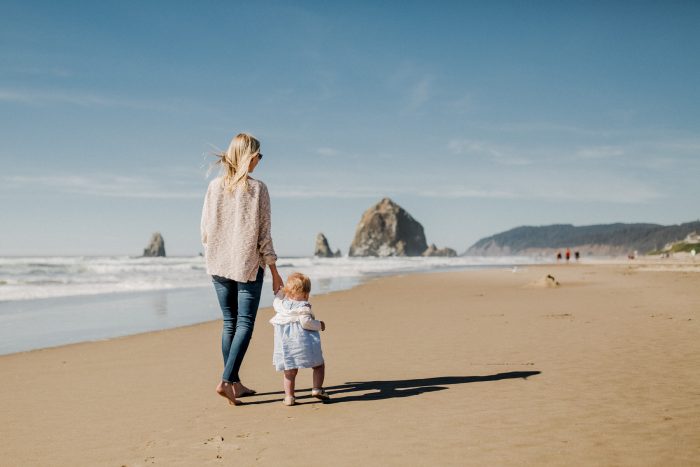 6. Punta Cana, Dominican Republic
Beautiful white sand beaches, palm trees, and turquoise waters make Punta Cana a desirable retreat, and it won't break the bank. Home to 15 nature parks that are perfect for outdoor adventures, right next to a booming nightlife scene, Punta Cana has it all.
Plus, one US dollar converts to 50 Dominican pesos, which means you'll be able to do a lot without spending a lot.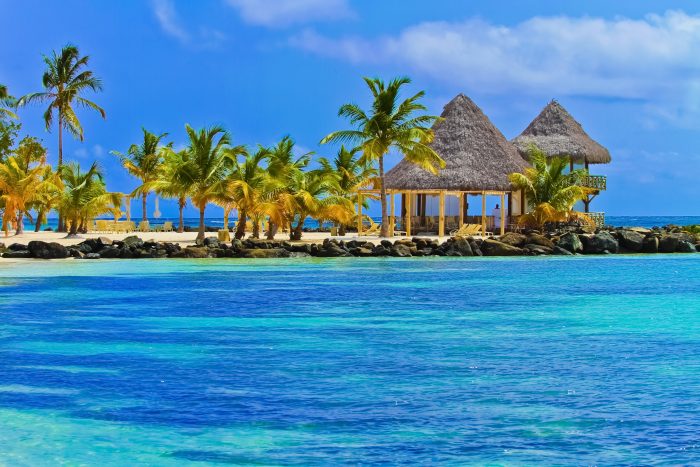 7. Moorea, French Polynesia
This little-known island in the Pacific Ocean, off the coast of Tahiti, is the perfect opportunity to get off the beaten path. Amazing coral reefs make for an epic scuba diving experience, and the white, sandy beaches are unspoiled by crowds of tourists.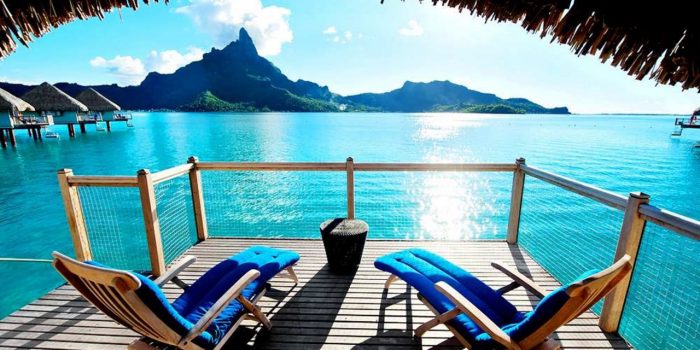 8. Hvar Island, Croatia
Just off the coast of Croatia and floating in the beautiful Adriatic Sea is the perfect island getaway at Hvar.
You may recognize the gorgeous architecture as the set of King's Landing on Game of Thrones, and you'll be able to say "I drink wine and I know things" while you're there with a glass in hand, since wine is often less expensive than water.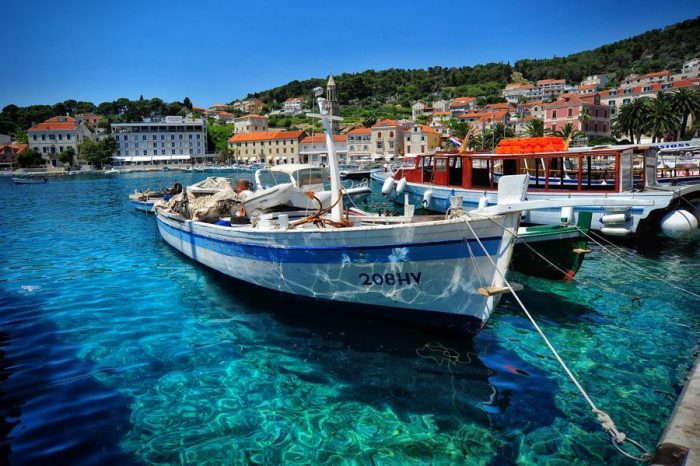 9. Algarve, Portugal
The gorgeous rock formations along the shore in Algarve are breathtaking, but a trip here won't cost as much as you might think. Located in the Faro District, just a few hours from Sevilla, Algarve offers a host of cultural experiences that can't be found anywhere else.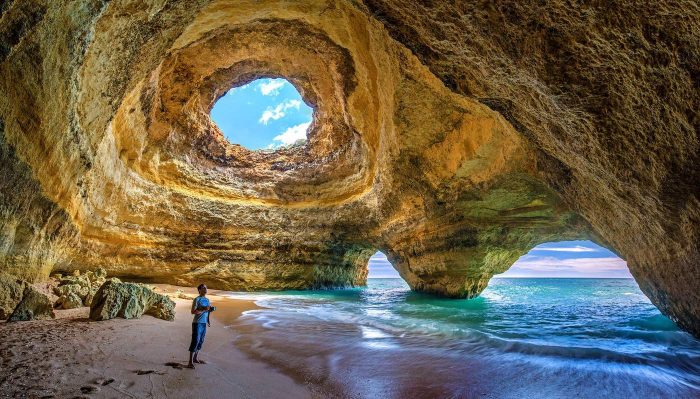 10. Isla Mujeres, Mexico
Stunning beaches await just a quick jaunt across the border into Mexico, and Isla Mujeres is the perfect place to hit when you're on a budget. Skip the tourist hot spots with pricey resorts, and opt for this peaceful beach instead.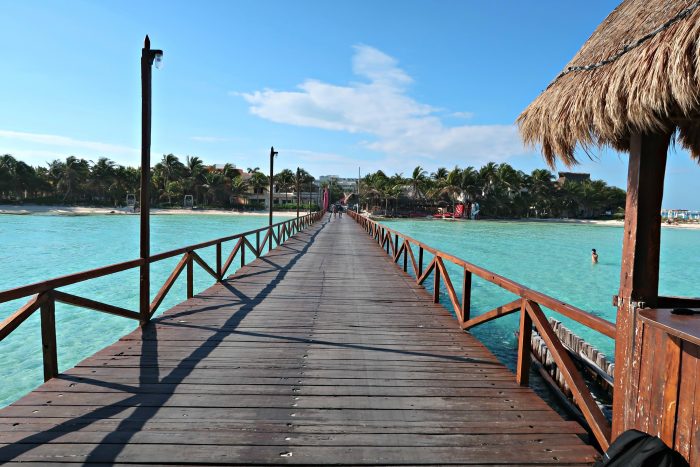 Whatever budget you're stuck with, always remember that there's definitely a beach spot you can head to. Some may take you a few weeks to save up for, but there are also numerous options you can go to without having to use up your savings.
At the end of the day, fine sand, clear water, and blue skies are all you need. Have a wonderful, budget-friendly trip!