Most of us would usually want to have a game that is simple and less time-consuming. While we do want to play hours and hours on our mobile phones, having to learn new mechanics, and forming a strategy can be painstakingly slow.
This is why some mobile games often present themselves as fun and simple, but also have a very deep concept in them. The mixture of these factors makes for a great mobile game, and one such game that has captured this essence is Happy Glass.
Read on to learn more about Happy Glass, how you can play it, and why it so popular with kids these days below.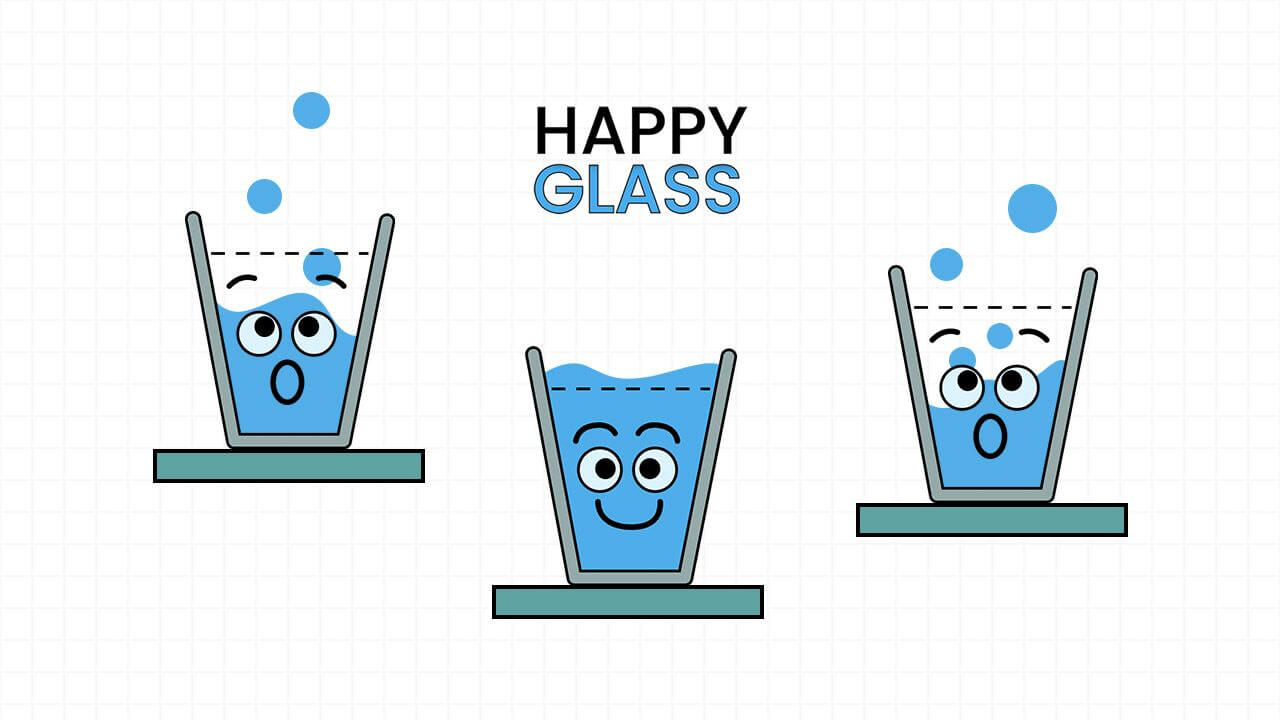 What Is Happy Glass?
Happy Glass is a simple physics-based mobile puzzle game where you draw lines on the phone's screen to direct the flow of water into a glass.
While the premise of the game is very simple, players will still need to consider different factors, such as physics, gravity, and many other factors as the game steadily becomes more difficult in terms of how to deliver water into the empty glass.
There are over 500 levels and each has its own unique set of obstacles that will challenge the player. Players are also rated based on how much they were able to draw lines to complete the puzzle.
This means that players who draw fewer lines will gain more stars in the process as it shows innovation and planning to solve the puzzle. As players progress to each level, new obstacles are introduced.
Mechanics of the Game
Game mechanics are also changed to make the level even more difficult and challenging to the player, making it one of the most varied and exciting things in Happy Glass.
Certain early levels help you learn more about the game and its simple premise. As you progress, you encounter different objects that will make each level more difficult.
Certain objects can help or become a hurdle to your progress. Immovable objects are present in which players will have to avoid or make a detour.
Happy Glass also features hot surfaces that remove water, so players are highly advised not to draw lines over these surfaces and run the risk of evaporating the water.
Strategies to Play the Game
Happy Glass can sometimes be difficult and there will be instances that you will be stuck playing the same level over and over. Here are some tips and strategies on how you can get better at the game without taking out all of the fun in playing.
Think Outside the Box
In many cases, you will need to think outside the box to solve a problem. Normally, you will solve the puzzle at a certain level much like you have solved the previous one. The game tricks you into doing such and then you come across an obstacle that is new to the level.
This is the time that you will need to think outside the box. Take your time in experimenting with different things or try something new if you encounter an unbeatable puzzle in the game. Don't be afraid to try new things as you can always restart the puzzle either way.
Restart Each Level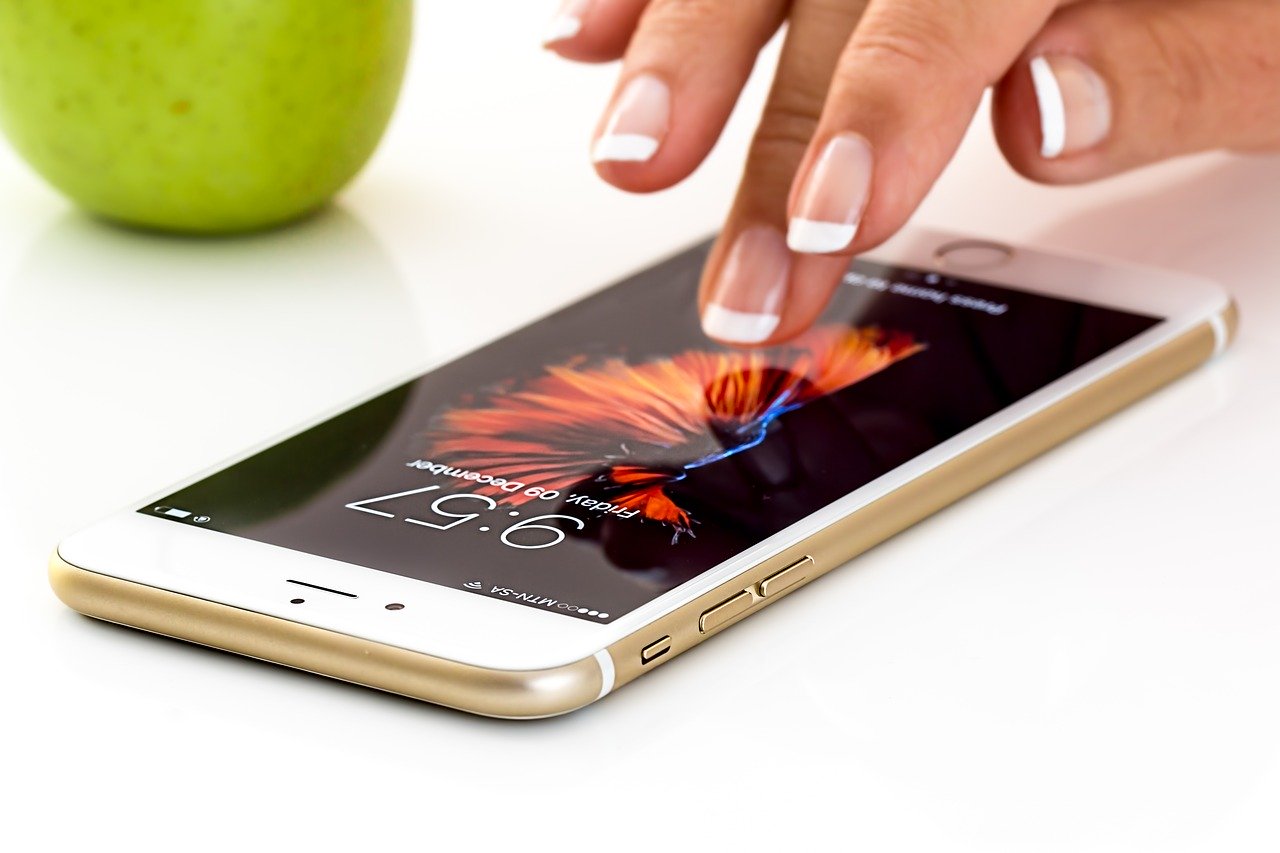 Don't be afraid to restart each level if you are not satisfied with the stars given to you at the end. If you don't get three stars, that means that the game wants you to improve your skills.
Go ahead and replay the level again but this time, try to cut through different areas and try new things to make the game shorter.
Conclusion
Happy Glass is a fun puzzle game that incorporates physics and gravity. This makes the game even more fun as you will need to find different ways to control the flow of water into your glass.
Currently, the game is filled with ads, but you can always pay a subscription fee to eliminate the ads. Happy Glass is available at the Google Play Store and the App Store for mobile devices. If you want to learn how to play other games, then check out our other articles.