Update! Our ultimate travel job guide - Get Paid To Travel: 101 Amazing Travel Jobs - is now live! If full time travel is your ultimate goal but you're not sure how to make it a reality just yet, don't leave without reading this first!
Although most people would associate freelance writing with freedom and the ability to work from home (even in one's sweatpants), there is a lot more to it than that.
Before you decide to take that dive into the unpredictable waters of freelancing and leave your regular day job behind for the open road and travelers life, you need to have all the facts straight. And you need to acquaint yourself with both sides of the coin.
At this time, we are going to focus on the advantages of freelance writing while traveling and discuss why it can be a smart option.
** Before I forget, I also recommend checking out these 15 awesome travel job courses that'll teach you the exact skills you need for many kinds of remote jobs you can do from anywhere.
Reasons To Try Freelance Writing To Make Money While Traveling...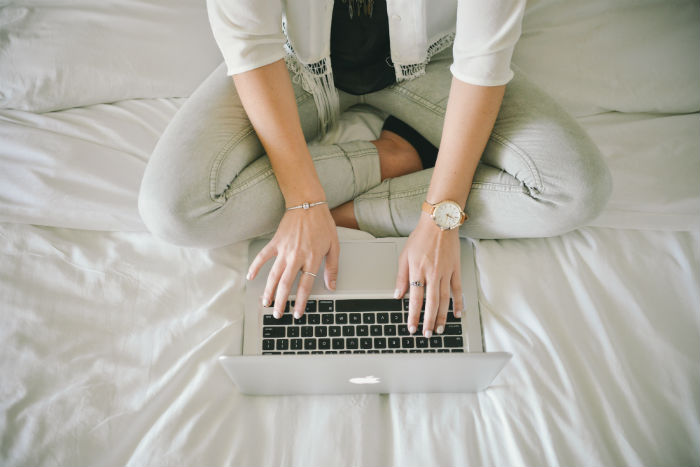 1. You Set Your Own Hours
Not all people are the same, which also means that some are able to take full advantage of their creative potentials and be more productive early in the day, while some experience that peak in the afternoon, or even during the night when there are less distractions for them.
You also have the ability to choose whether to take on less work, so you have more time to do the things you want to do, making a long-term travel life a huge possibility.
2. You Choose Your Environment
Aside from being able to save a significant chunk of time every day by not dealing with traffic, you will also have the total freedom to pick where you're going to work.
For traveling writers you can choose to work at a café, library, or even a park. Depending on the weather, your wireless needs and research materials, you can really work anywhere.
And travel is the best time to start writing. You will not only have access to major inspiration, but you will also be able to change your writing environment more often.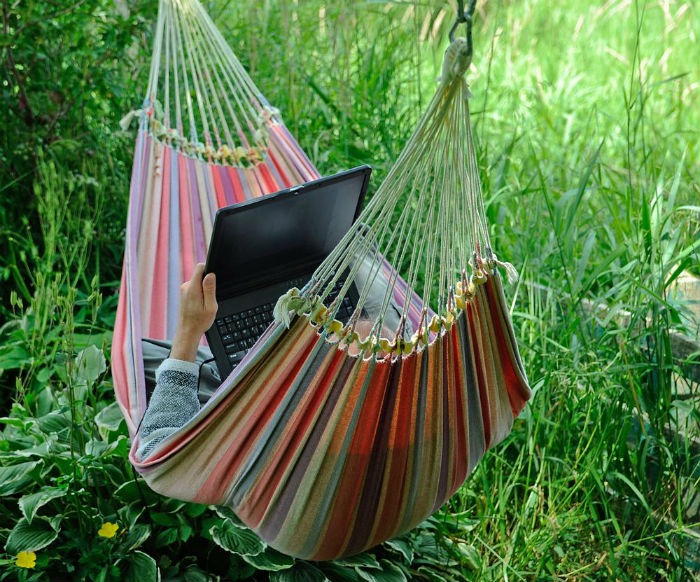 3. You Won't Have a 'Boss'
The only person you need to answer to when you're a freelance writer is yourself, and nobody else.
Sure, you still have to respect your clients' time and meet deadlines, but you're the one that gets to call the shots and choose which projects you work on.
When you're working a regular job, you can't afford that luxury, and you have to do whatever your superior at work tells you to do.
That's not to say that there won't be freelance writing projects you're not crazy about, but you will only take them on if you really need work, or you simply won't.
It's your choice, leaving plenty of room to schedule adventures and new experiences around the world.
4. You Can Earn More
Unless you are able to get a raise, your income potential while doing a "normal" job is somewhat limited.
You will find that, even as your company is able to score high-profile clients, who pay a lot more, you will still earn the same amount.
And you usually are not able to demand vacation time, instead you must request it and at limited amounts.
When you're a freelance writer, you choose your own hourly rate, or fixed price per word, as well as which clients you get to collaborate with.
The only things limiting you are time, and the amount of effort you are willing to invest. Nothing else.
The world is your playground and you are free to experience it while earning more money through writing.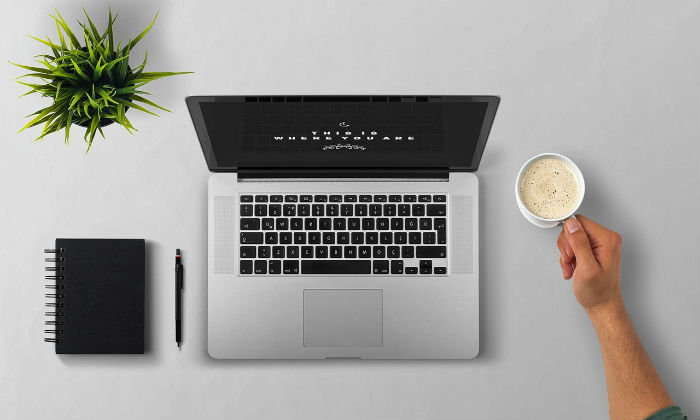 5. You Get to Enjoy the Benefits of Tax Deductions
One of the less glamorous advantages of being a freelance writer is that you'll be able to deduct more costs, which is something that might not be possible if you're a regular employee for a company.
The best way to inform yourself about this is to hire a financial adviser or a tax expert and see how many deductions you can make, or if there are any tax benefits when you're a freelancer and running your own business.
Chances are good that there are various ways you can deduct taxes or save money, and you can put the extra funds towards your next travel destination.
To help paint a more complete picture of the job seeking efforts freelancers make, check out this list of websites, each posts freelance writing jobs and gigs:
Contena - The best platform on the web for finding online writing jobs that pay well

AsiaWriters

– This website offers you the ability to choose from numerous writing categories and find something that is right up your alley.

Upwork

– Ever since oDesk and Elance merged to create Upwork, it has become the biggest place online where you can find millions of freelance gigs, regardless of your profession.

Writers

– This website is quite similar to the one above, but it never hurts to expand your chances of finding a writing gig by looking in more places than one.

EssayWriters

– For those looking to get into the field of academic writing and write high-quality essays and papers at good rates, this would be a great place to start.

OnlineWritingJobs

– If you're a true expert in your field, here you can find writing jobs that pay around $50 per article.
Like what you've read? Download our eBook to learn more about making travel a full time job.
Save this on Pinterest for easy reference >>