Do you want to farm in the U.S., but don't have enough capital to start? There is a government funding possibility to have a look at.
A Farm Ownership Loan program administered by the Farms Service Agency (FSA) and funded by the U.S. Department of Agriculture (USDA) offers up to 100% financing. There are three types of farm ownership loans, namely the direct loan, a joint financing option, and a down payment option.
For your convenience, we've looked online at the basic details of all three types, summarized our findings, and gladly share them with you in this article. Read on to learn more.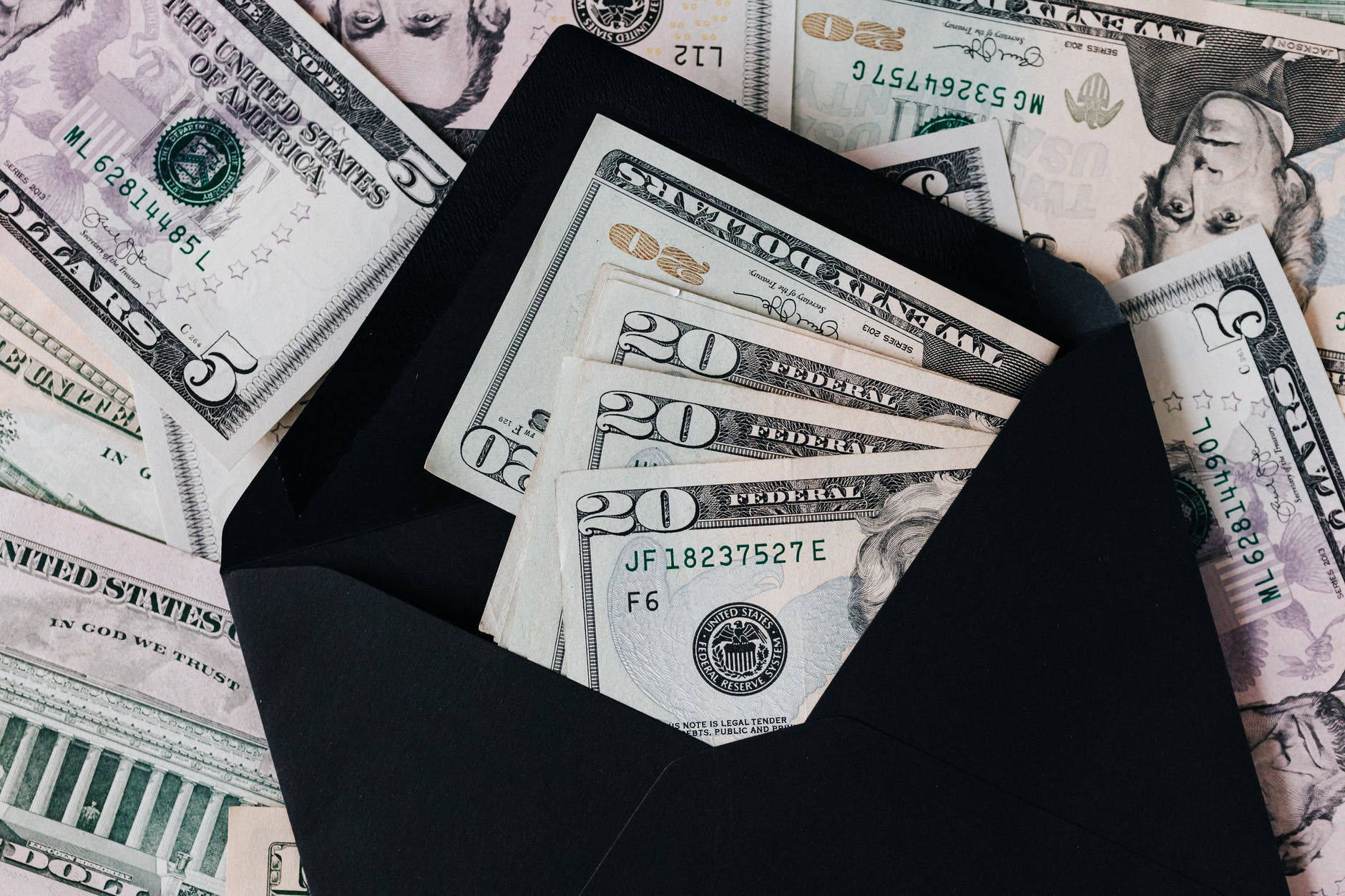 Farm Ownership Loans Features
The maximum loan amount for the direct loan is $300,000, and the max loan amount for the guaranteed is $949,000. For the down payment loan, the maximum loan amount will not exceed 45% of whichever is the least of these three – the purchase price, the appraised value of the farm, or $667,000.
You can use the loan to buy a farm or to enlarge your existing one. It can also be used to improve buildings on the farm or even as a down payment on outstanding accounts.
Pros of Farm Ownership Loans
The pros of the farm ownership loans are all in principle related to the fact that the government helps you to start or to extend your farming activities when you cannot find credit anywhere else.
The FSA provides some of the loans. They enable commercial lenders to loan you money. After you've received a loan, the FSA will provide you with credit counseling and supervision to ensure that your farming business is a success.
Cons of Farm Ownership Loans
There are not many cons to this program. The one important con might be that it restricts you from farming with horses.
For instance, if you are breeding and providing horses for non-farming purposes, like horse-racing or leisure.
Loan Eligibility
There are three different types of qualifications that need to be met. The loan must be used for an eligible farm enterprise and cannot be utilized for non-farm purposes.
The general eligibility requirements include that you have the legal ability to accept responsibility for the loan's repayment. You must have an acceptable credit history, although the FSA doesn't use credit scores.
You must be a United States citizen, and you must have been unable to obtain sufficient credit elsewhere. If you are not a U.S. citizen, look on the FSA website to determine whether you qualify or not.
Managerial requirements include that you are required to have three year's farm management experience. These three years must be within ten years of the date of the loan application.
How to Get a Farm Ownership Loan
If you want to apply for a farm ownership loan, you have to contact your local farm loan officer or the local office or service center of the U.S. Department of Agriculture (USDA).
The qualified individuals can direct you on the steps you need to take to apply and get approved.
Interest Rates and Fees
FSA's farm ownership loans' funding comes from Congressional appropriations as part of the USDA budget. The interest rates change monthly and are made available on the 1st of every month.
Direct loan interest rates are adjusted monthly and are posted online on the Farm Loan Programs webpage. The rates and fees effective from 1 September 2020 are as follows.
Farm Ownership Direct Loan – 2.375%
Farm Ownership Microloan – 1.250%
Farm Ownership Direct, Joint Financing Loan – 2.500%
Farm Ownership Down Payment 1.500%
Emergency Loan (Amount of Actual Loss) – 2.250%
Farm Ownership Direct Loan Fees – none
Farm Ownership Guaranteed Loan Fees – 1%
Repayment Period
The maximum repayment period for the direct loan and the joint financing program is 40 years. The maximum repayment period for the down payment option is 20 years.
Farm Ownership Loans Address and Contact Info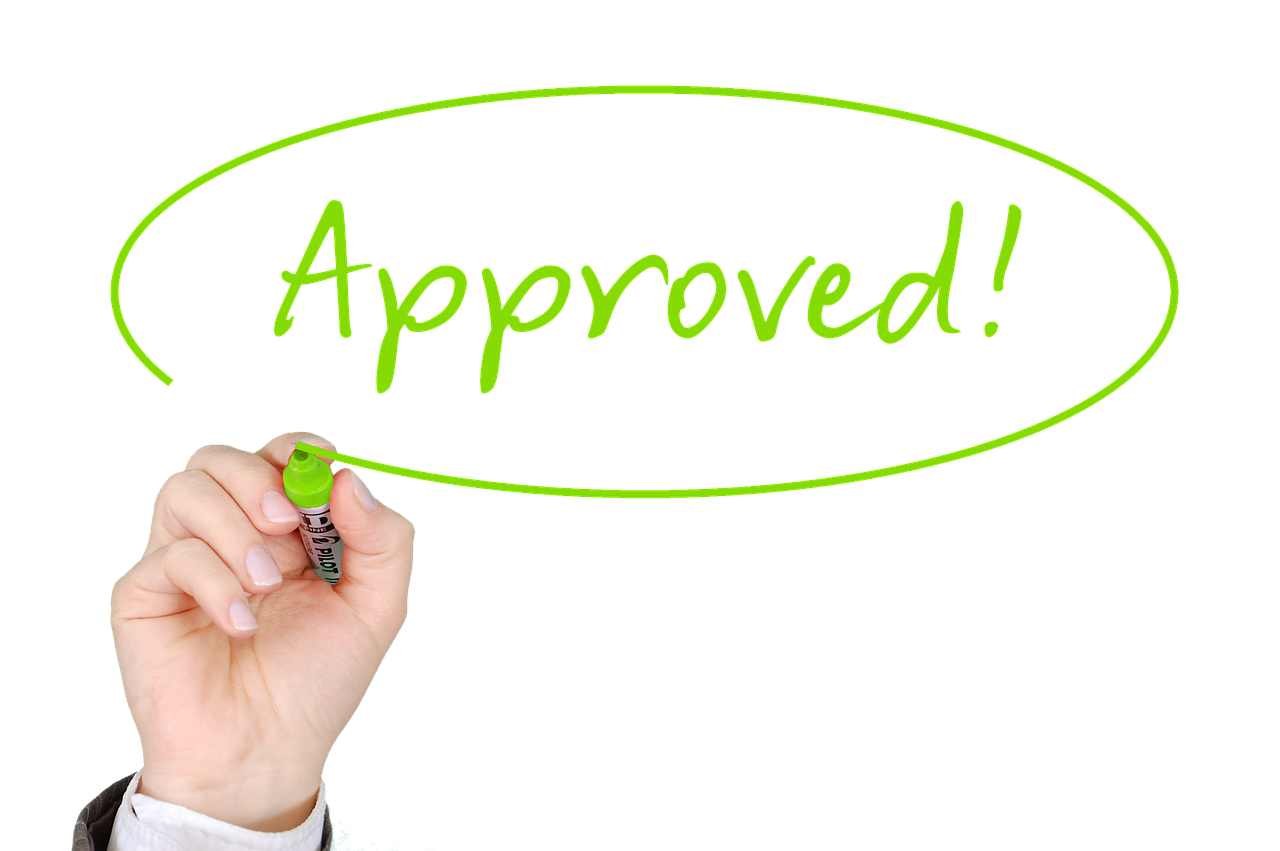 The farm ownership loans program is run by the FSA on behalf of the U.S. Department of Agriculture and its head office address is United States Department of Agriculture South Building, 1400 Independence Avenue, S.W., Washington, D.C.
To contact the Department of Agriculture with concerns, call (202) 720-2791 – their information hotline.
Conclusion
Farm ownership loans are a great option if you are an experienced farmer that needs some assistance getting your dream farm off the ground.
Consider this information in the future if you are thinking about getting a farm ownership loan. Make sure to check out our other insights into U.S. government benefit schemes.
Disclaimer: There are risks involved when applying for and using credit products. Ensure you consult the U.S. government's terms and conditions, as well as your commercial lender's terms and conditions if applicable before agreeing on anything.