Do you love watching movies and television shows to fill the time, but do not like paying subscription fees for streaming sites? Tubi is just the right fit for you!
Tubi offers a vast selection of video content to entertain you without even charging a single penny. From comedy to drama, there is something for everybody on Tubi!
In this article, you can learn all about Tubi and how you can download it. Read on to learn more about this unique app.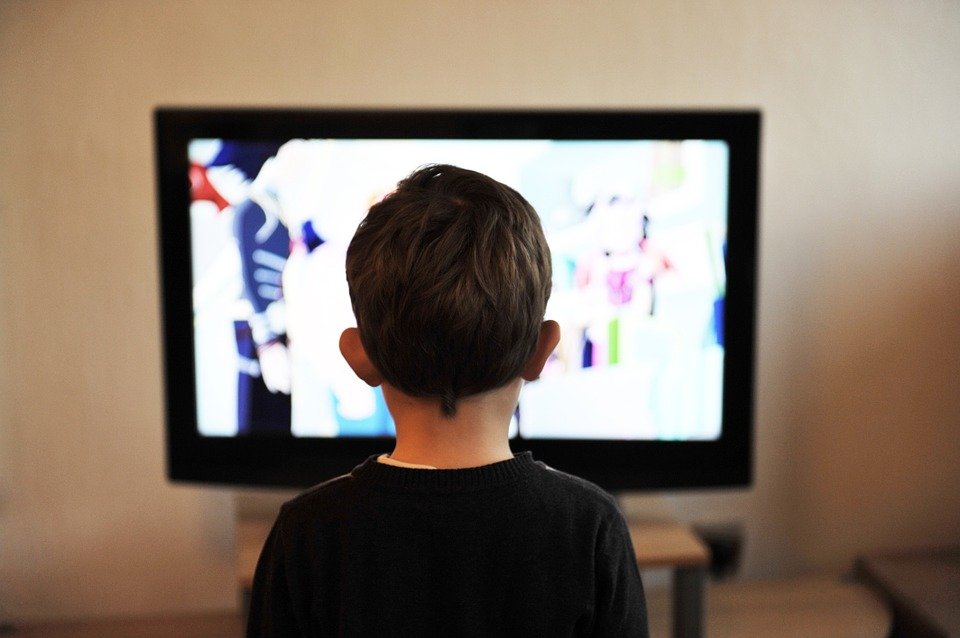 What Is Tubi?
Owned by Fox Corporation, Tubi is a free streaming service that not only streams new releases, but is also over 20,000 older TV shows and movies. Their library features content from networks, such as Lifetime, A&E, Starz, and studios such as MGM, Paramount, and Lionsgate.
Tubi boasts 25 million active monthly viewers who watch more than 160 million hours of content each month via Tubi. It is great to watch while on the go, and is also at home, Tubi adds HD movies and shows every week.
The library is filled with an endless collection of videos in varying categories and genres. No matter what your favorite genre is, you will never run out of entertainment.
Features of the Tubi Streaming App
Want to watch a fun Ryan Reynolds movie or enjoy an action-filled hour or two with Dwayne Johnson, without having to spend money on Netflix or Hulu? Tubi is your ticket to the world of elite Hollywood royalty, and much more. Not only is the content free, but it is also completely legal.
The only catch is that the Tubi app is ad-supported. So, you may have to bear a few short ads, which is a small price to pay if you are getting the gift of free online entertainment in return. It has a watchlist feature, and it also has parental control features.
Tubi adds new content every week so you will never run out of shows or movies to stream online. If there is something you want to watch that is not on the Tubi library yet, you can email your content suggestions at support@tubi.tv, and Tubi will try to fulfill your request.
How to Download Tubi
The free streaming app is available on all major platforms. While you can enjoy high-quality streaming on the web, you can also download the app to watch your movies on your Android and iOS mobile devices.
You can download the app and create an account for free. Tubi is compatible with a plethora of media streaming devices, such as Apple TV, Roku, Fire TV Chromecast, and Android TV.
It supports gaming consoles, such as PlayStation 3, PlayStation 4, and Xbox One. If you want to enjoy content on a bigger screen, you can watch Tubi on your Vizio, Samsung, or Sony smart TV.
How to Watch Free Movies on Tubi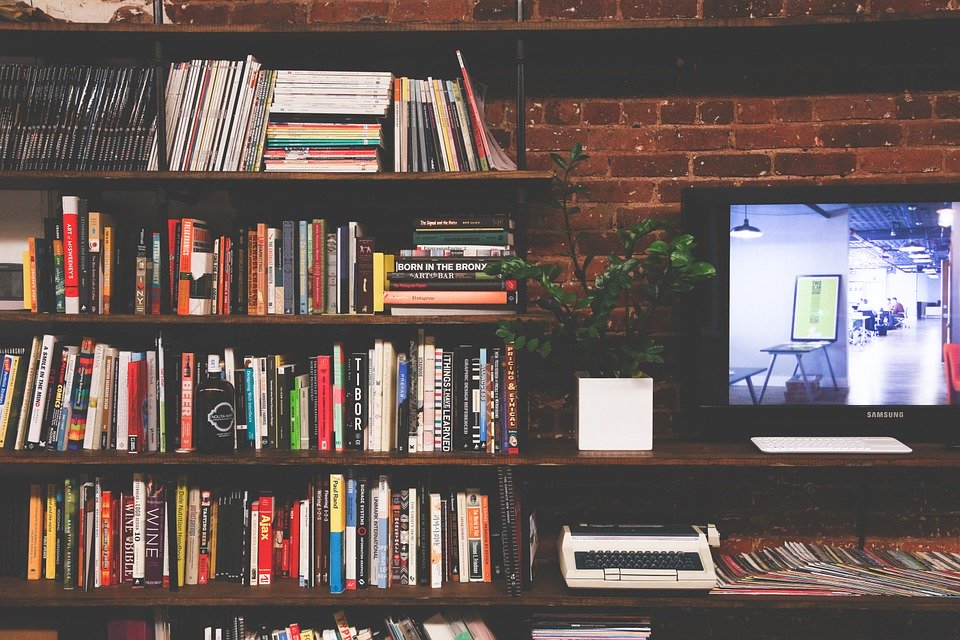 After you download the app, rummaging through the app interface is quite easy. You can simply scour through it's vast library until you find the content you want to watch.
You can tap on the browse icon and search for your favorite movies and TV shows as well. The bottom navigation bar on the app houses three icons: Home, Discover, and Account.
You can access all of Tubi's top content on the Tubi's Home section via the top gallery and a list of subcategories. You can select from all the subcategories and genres in the Discover tab, which is divided into Collections, Genres, and Channels.
From the Account section, you can access settings for closed captions. You can also lock the app in landscape mode and access the Help Center from this section.
The Bottom Line
The app is a godsend for anyone who gets bored too easily. The well-designed video streaming service has a large library of movies and television shows.