The best things in life are FREE! I'm sure you've heard this before. But perhaps it could be true...
The Philippines has its share of hidden gems for fun activities for both tourists and locals. If you're out of ideas on what to do in the city when you head to Manila, be sure to read on and check out some awesome activities to do in Manila, Philippines - AT ZERO COST!
Free Things to Do in Manila, Philippines
Visit the National Museum.
The National Museum is not only a great destination to learn more about the Philippine history, but it can also be a photographer's haven, thanks to the rich architectural details and picturesque spots that will keep you clicking. The National Museum is open Tuesdays to Sundays from 10:00 AM to 5:00 PM. You can check out the museum for free every Sunday.
Pro tip: Find the cursed Juan Luna painting and speculate as to why it's so eerie.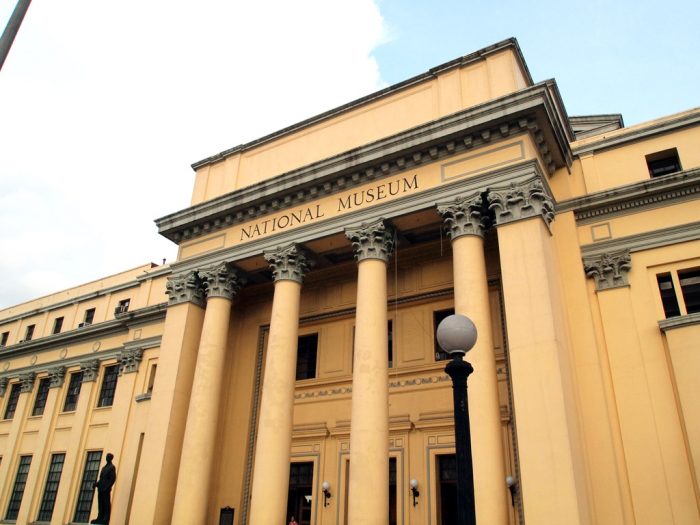 Pass by art galleries at the mall.
While you're in an artistic mood, why not make it a point to go to the art galleries at the mall? You can find breathtaking art there, as well. Be sure to research which malls you can visit for a completely free art appreciation session. Quick culture trips like this should surely be on anyone's list of awesome activities to do in Manila.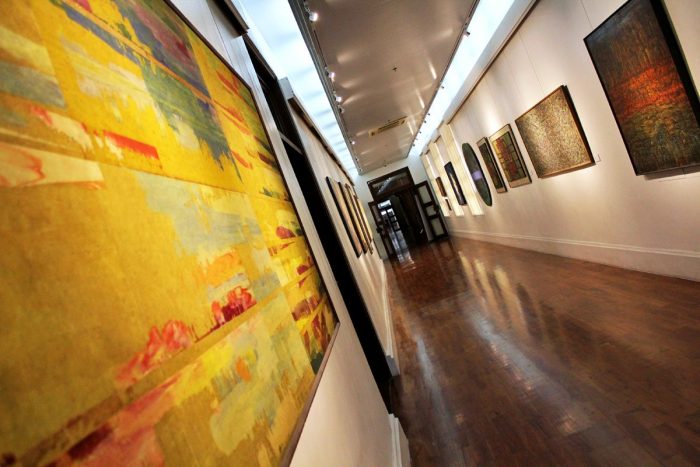 Read the archives at the National Library.
The National Library is home to the country's largest archives of old newspapers and magazines. Aside from revisiting old news, you can also get lost in time looking at old print advertisements and how these evolved through time. Definitely a Must-See in your list of awesome activities to do in Manila.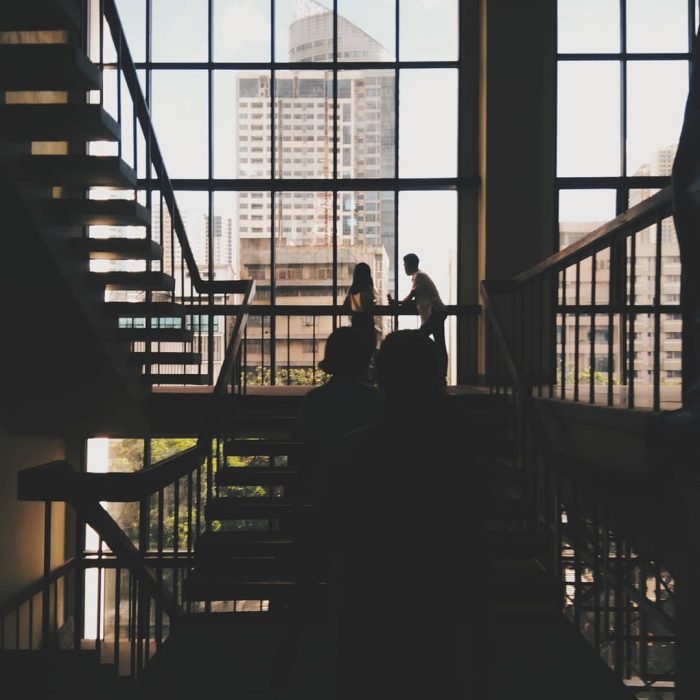 Walk around Luneta Park.
You cannot visit Manila and not visit Jose Rizal's monument in Luneta Park at least once. Sure, there's a huge eyesore behind our national hero now, but you should still go there to pay your respects. Also, the city of Manila just had an extensive clean-up spearheaded by its local government, making the city a spot that you shouldn't miss.
Pro tip: Stay for a while to witness some of the park's oddities, like guys walking around barefoot while balancing a crystal ball on their heads and many more.

Exercise in UP Diliman.
U.P. Diliman is a paradise for Metro Manila's joggers, who troop to the school every Sunday to run around its car-less oval. Plus, you can always take the obligatory Oblation shot when you're tired.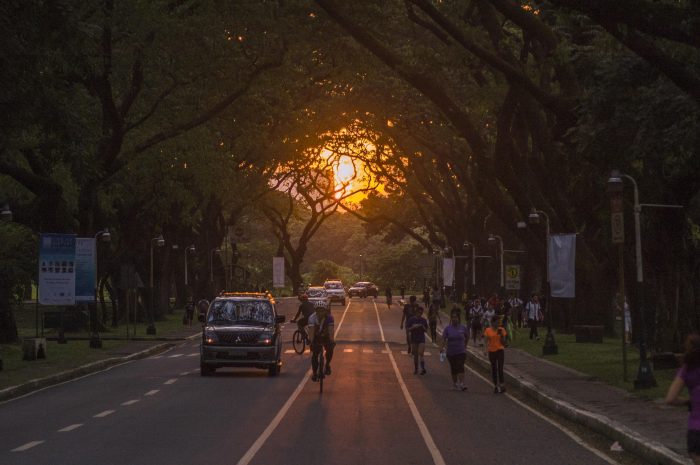 Rock out to live bands.
Live music is also free if you know where to look. Pasig City's Tiendesitas, for example, has a live band for their food center. There are also times when huge bands like Up Dharma Down are a part of the line-up, so watch their Facebook page for announcements.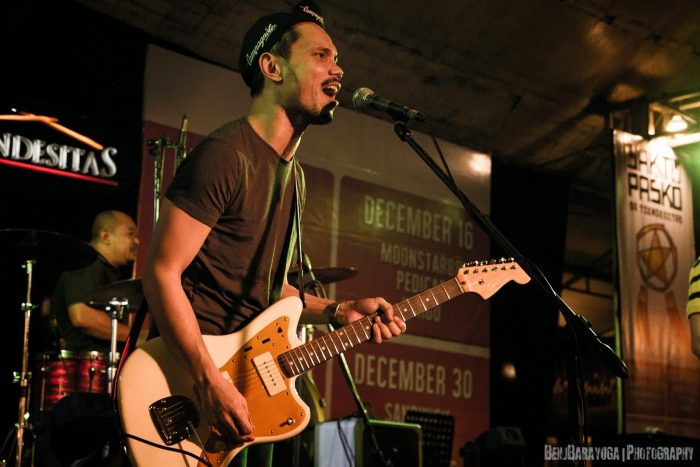 Tour the city's best churches.
Metro Manila is home to some of the country's most majestic churches, so why not resolve to attend Mass in all of them? The San Agustin Church inside Intramuros, for example, is a UNESCO World Heritage Site, so this is a Church you absolutely don't want to miss. Have extra time to spare? Go and visit the Manila Cathedral, Binondo Church, and Malate Church, too!
Pro tip: Be sure not to miss out on local snacks sold near these churches. Some of them can fill you up for under a dollar!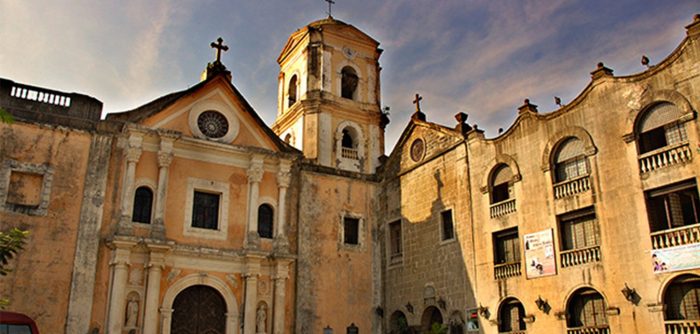 Think we missed out on any other free activities to do in Manila? Let us know and share your experience.