People who have never traveled alone often describe their first single travel as an almost religious experience. To take in new surroundings unfiltered by the prejudices, tastes, or preferences of a traveling companion can be heady stuff. Traveling alone gives you the chance to indulge yourself fully.
Of course, single travel has its fair share of perils, too — such as safety concerns, loneliness, and the dreaded single supplement. But a little preparation and common sense can save you money and get you through the rough spots. As part of your preparation, we've rounded up some tips for you to fully equip yourself for your first single travel.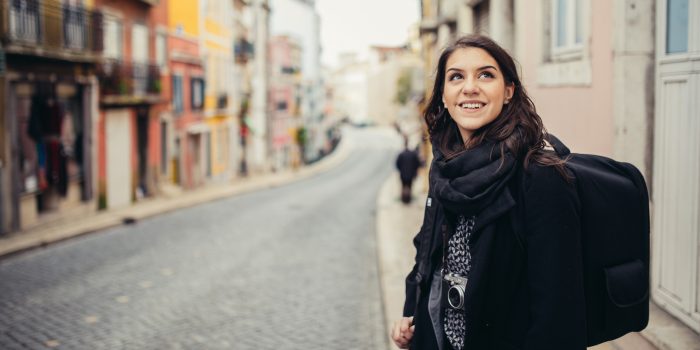 Plan Your Routes
Before your actual vacation, know how long it takes and how much it costs to get from the airport to your hotel or to the city center. Solo travelers are more likely to be "taken for a ride," so ask the taxi driver for an estimated fare before you leave.
If it's considerably different from what you know to be true, take a different cab (or opt for a rideshare instead). Also, leave a copy of your itinerary with a friend or family member at home, and stay in touch regularly via phone, text, video chat, or email.
Trust Everyone and No One
One of the best reasons to travel alone is to meet new people, but this also makes you more vulnerable. It's okay to hang out, travel, and share with new friends, but you might not want to ask them to hold your money. Scam artists can often be the most charming companions you'll find; you want to be open-minded, but keep your guard up enough to ensure your safety.
Tips for Solo Dining
Eating alone isn't so bad. Many solo travelers (and frequent business travelers) hate dining by themselves. The following tips can help you overcome what for many travelers is the most unpleasant aspect of going it alone.
Chat with the service people. Waiters and waitresses are some of the best local colors you'll find.
2. Cafe or outdoor dining is often attractive to single travelers; sitting alone with a book in a cafe isn't as unusual as doing so at a table for one at a fancy restaurant.
3. Choose a counter seat or a seat at the bar.
4. Go to a restaurant that has booths, which offer more privacy.
5. Bring reading materials. If you start to feel uneasy sitting alone and staring down at your food, you can crack open a book, whip out your phone, or read a magazine.
6. If you don't want to endure yet another public meal alone, use room service or order carry-out from a restaurant nearby.
7. Eat well. Just because you're alone and on the run doesn't mean you shouldn't take time for sit-down meals, a leisurely cup of coffee, or a decadent dessert.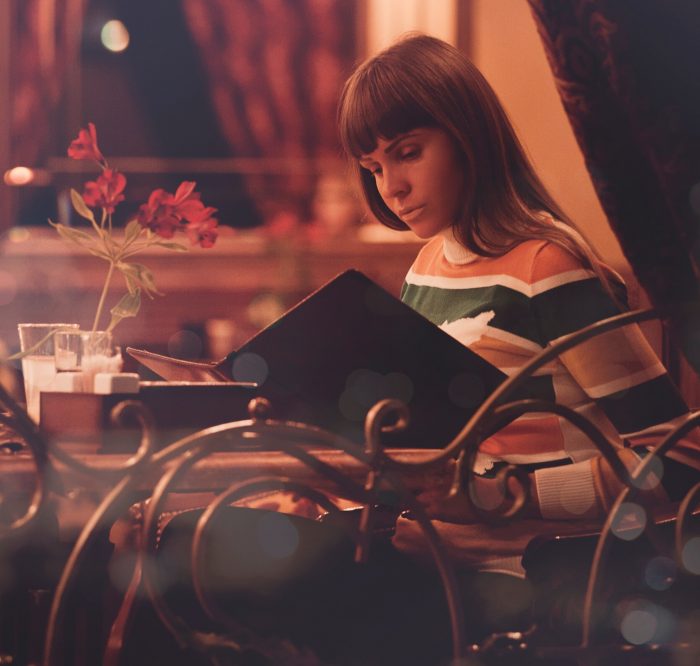 When You've Just About Had It
The constant sensory input and vigilance of single travel can wear you down. If you feel your attention or your body flagging, don't be afraid to back off your ambitious itinerary, slow the pace, and kick back for a bit.
When traveling abroad, seek out an expat bar; locals will often know where these are. These are places where you can hang out and speak your native tongue with some fellow expatriates and travelers. When traveling in more familiar locales, a hot shower and a night in front of the tube in a nice hotel room can often give you enough of a reprieve to send you out eagerly the next morning.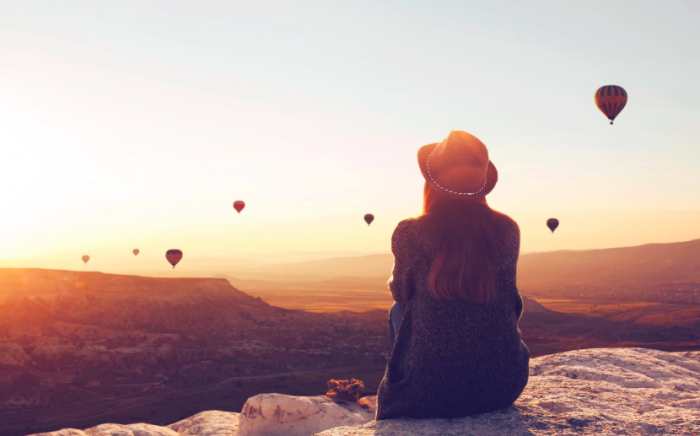 Traveling alone for the first time can seem pretty scary at first, but it's definitely an experience you won't regret. It is also something you should try to do at least once in your life. With enough preparation and these easy tips to follow, you'll surely enjoy your first ever solo adventure in your destination of choice. Enjoy the trip!