Raven Symoné is a famous American actress, singer, producer, and songwriter to name just a few of the hats she wears. Raven Symoné began her career at an early age and many know here from her role on The Cosby Show as cute little Olivia.
As a celebrity, it is tough to keep your professional life out of your personal life and that's why we know the actress had a major life-changing event take place recently. Raven Symoné revealed that she married her partner Miranda Maday in an intimate wedding ceremony.
Raven Symonés wife is a social media manager with extensive experience in this sector. Raven shared her feelings on same-sex weddings and the joy she has found with her partner. Here is more information about the couple's wedding.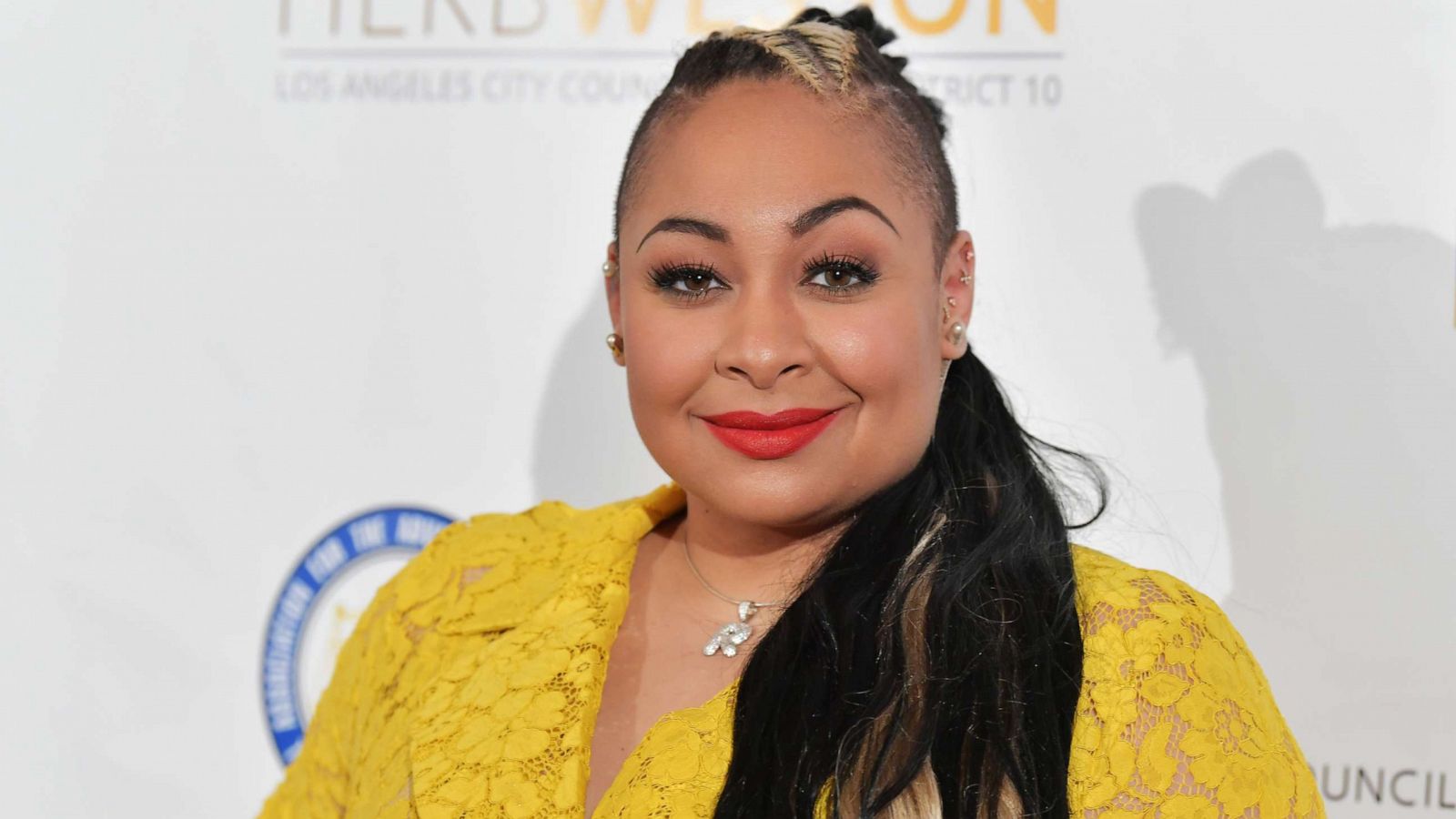 Who is Miranda Maday?
Miranda Maday is a Los Angeles native and is 33 years old. She currently works at Off the Menu as a social media manager. Off the Menu is an invite-only app where you will receive a free meal per day in different LA restaurants.
Career Experience
Since 2017, Maday has worked in this company but previously served in different sectors. She is a graduate of UCLA, and upon graduation she began working as a TV show assistant. Raven Symoné also shared that her wife has also worked with different celebrities and executives.
Other sources also state that Miranda Maday has served as a development intern at John Wells Production Company based in California. These professions show that Maday has extensive experience in the entertainment sector.
Net Worth
Miranda Maday has a net worth of approximately $210,000 with her primary source of income as the role of social media manager at Off the Menu.
Social Media Account
Despite not being active on social media, Miranda Maday has over 20,000 followers on Instagram. She has posted only eight posts on her accounts, including the new photos of their wedding.
Raven Symoné Weds Miranda Maday Despite the Ongoing Pandemic Restrictions
Recently the 35-year old actress, singer, and producer celebrated her special day with her partner Miranda Maday. This new couple made their wedding announcement after Raven posted a photo on June 18, 2020.
The photo is with her wife in the backyard of their home. This new couple tied the knot in a simple ceremony that took place in their backyard. This wedding might not be their dream come true, but the fact remains that they are in love.
People are still in quarantine due to the COVID-19 pandemic, which led to this simple wedding. The couple felt that not even an epidemic could prevent them from committing to each other. Also, she adds that Miranda Maday is the only woman who understands her deeply.
The relationship had been under wraps before this announcement so not much is known about their history.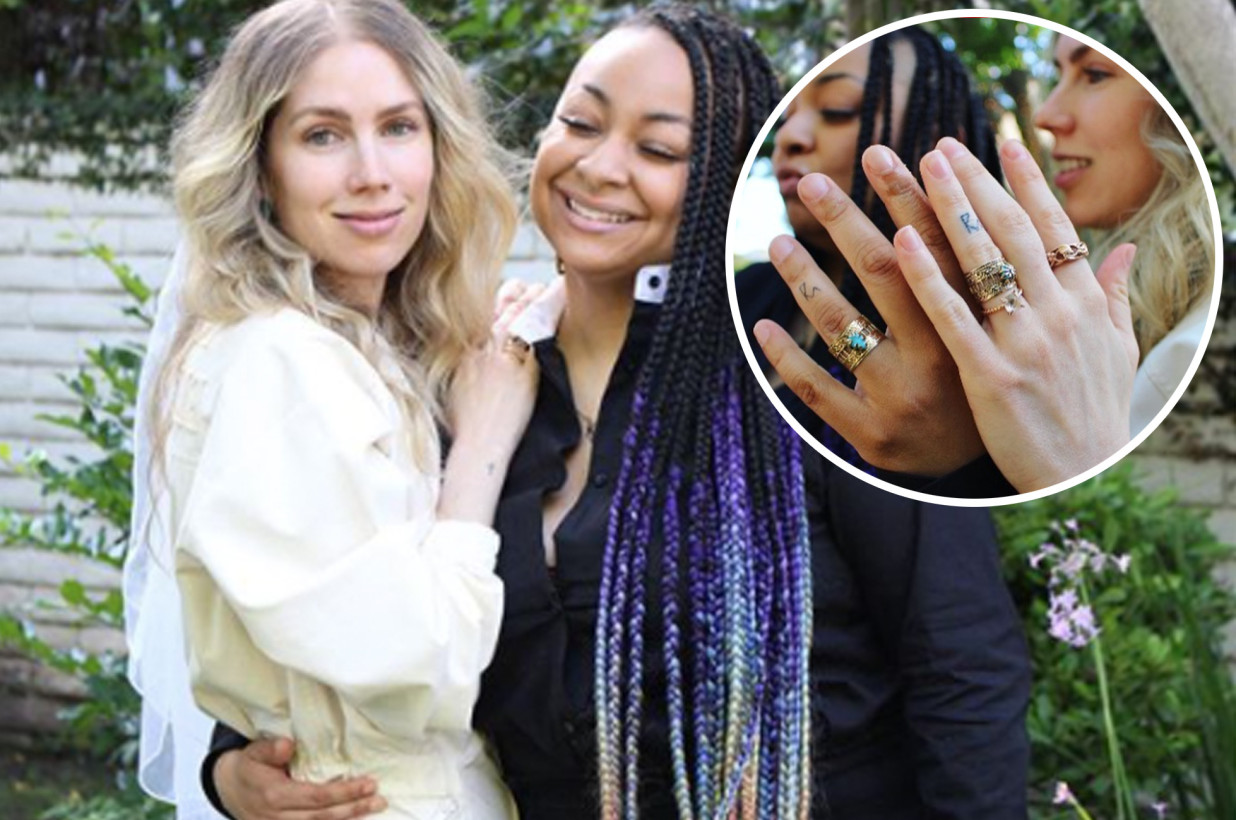 Miranda Maday, did not post any teasers of the wedding before it happened but Raven Symoné, who has over 2 million followers on her platforms, did. She posted a glass of wine with a caption that said her week had changed for the better.
The COVID-19 social distance restrictions led to the small number of people at the wedding as well as the simple nature of the ceremony. But Raven Symoné thanked everyone for helping her plan and make the ceremony a success.
Bottom Line
Nothing can stop a wedding if two people want to make it happen and we can see that Raven Symoné and Miranda Maday certainly didn't let anything stop them.