Fishing Clash is a simulation sports game that has quickly become a popular choice on both the Google Play store and the App Store. As a sports game, it's basically got what you would expect, which is an simulation of real fishing on your mobile device.
This means that the clicker is the main mechanic, and the game simulates reeling through tapping on the screen. The key features of the game are presented in levels, lures, fisheries, and collections.
The place where you keep your fish is crucial in catching the fish you want. Read on to learn how to play Fishing Clash, and other tips on the game.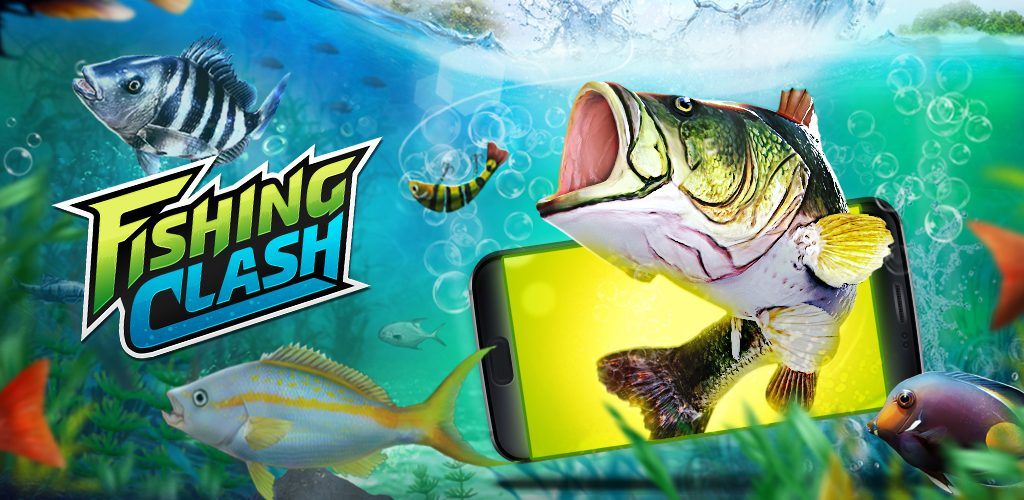 How to Play the Game
The game is played using in-game fishing gear, and previously, the players would play with only one rod at a time, but now there are multiple rods in one game. Each is designed and assigned to a specific fishery.
You are able to upgrade each of the rods up to 5 levels, and the stars represent the rod levels. However, you can only upgrade the rods by combining the same rods of the same levels.
How to Catch the Boss Fish
The boss fish is a very rare feature in Fishing Clash, and there isn't any special and designated way of finding and then catching the boss fish, plus they can only be found in specific fisheries.
So, if by any chance you find a bosh fish, you will have to fish on the fishery where there is a spawn chance. This means that you will need to have some sufficient experience to lure them and then catch them.
Bosses also never appear during the duel between players, and they can fight and last a very long time. However, they also present for you a great way of improving your fishing combo records. Each of the fisheries has got up to 5 bosses in total.
How to Get Collections
Players are able to see their complete collections on their profile, although there is a separate collections tab for the fish collections by themselves.
The completed collections found on your profile can be able to tell you just how many specific collections from the fishery you collected. These collections by themselves will show you the exact fish you lack in the collection and how to make them complete.
The collections usually contain either 2 or 3 fishes and to complete them, you will need all of the fishes from the collections to be legendary ones, which means that you need at least 11 stars.
How to Get Rods
Now, upgrading the rods will require you to have multiple rods for the same level, and from the same fishery. This will also help you to view them like classes for all intents and purposes. Now, the level 1 rod has got 1 perk, and level 2 has got 2 and so on and so forth.
How to Get Legendary Lures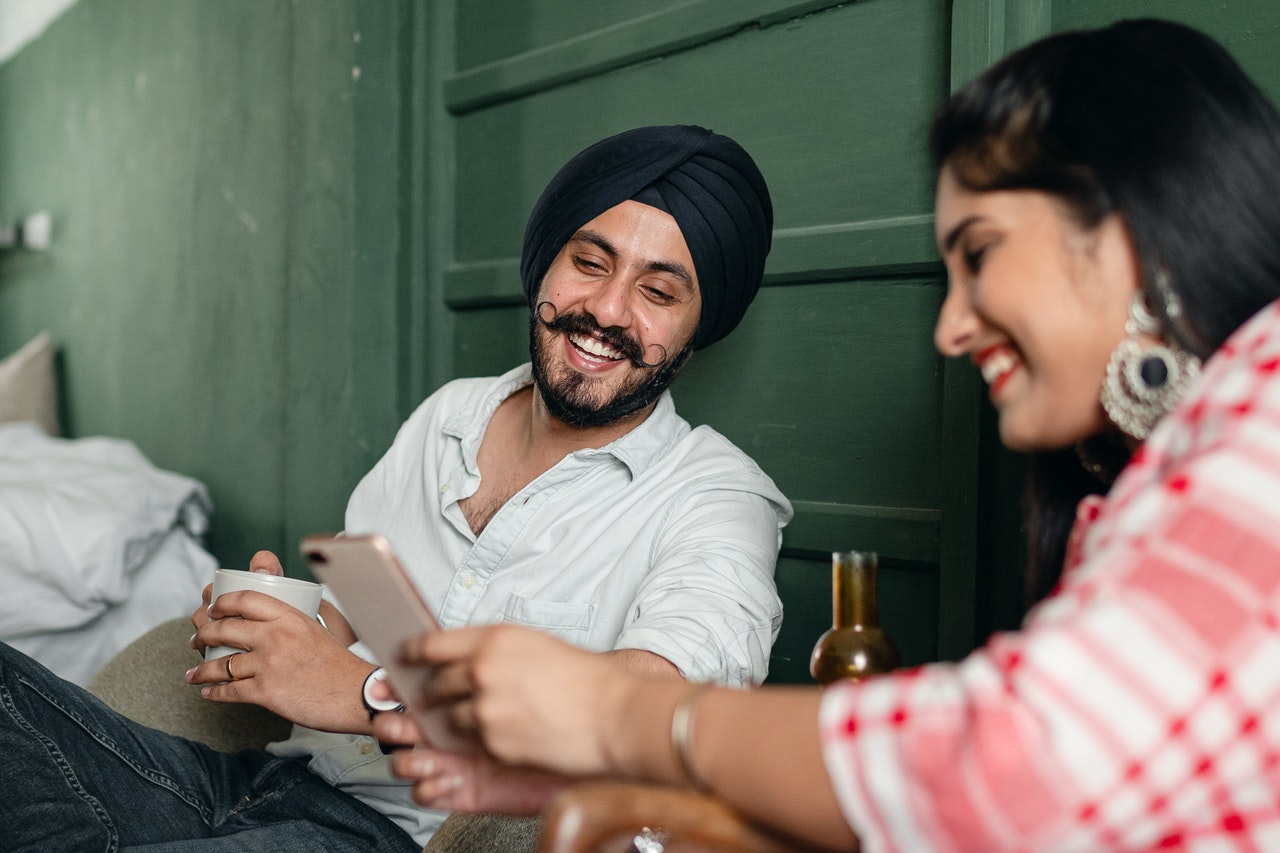 Now, the legendary fish in this game is the rarest fish and it is even rarer than the mythical one. In order to catch it, you will need to have legendary lures. These can be found in any of the in-game packs at an extremely low chance.
Each of the fisheries holds only one such legendary fish, and upgrading a lure to a legendary rarity will be extremely expensive since there is only one specific legendary fish per fishery.
You will also need to upgrade a single lure for that specified fishery so you can have a chance to catch the legendary fish you are looking for.
Conclusion
So, if you have been wondering how you can play this game successfully, we hope that we have enlightened you on this game. You can download the game from the Google Play store.