If you love dragons, then you are sure to love this game! In Dragon City, you can collect and breed your own troupe of dragons, feed them well, and train them for battle! And, if you are good with dragons, you can become the next top Dragon Master in Dragon City!
This game is sure to keep you engaged in building floating islands, setting up farms and habitats, constructing buildings, and taking care of your dragon army! You can choose from dragons of Fire, Nature, Pure, and Legend amongst others, or breed a hybrid species of your choice.
While Dragon City is free to download and play, you can't get too far without owning some gems, the in-game currency in Dragon City. Read on to learn how you can earn gems quickly in Dragon City.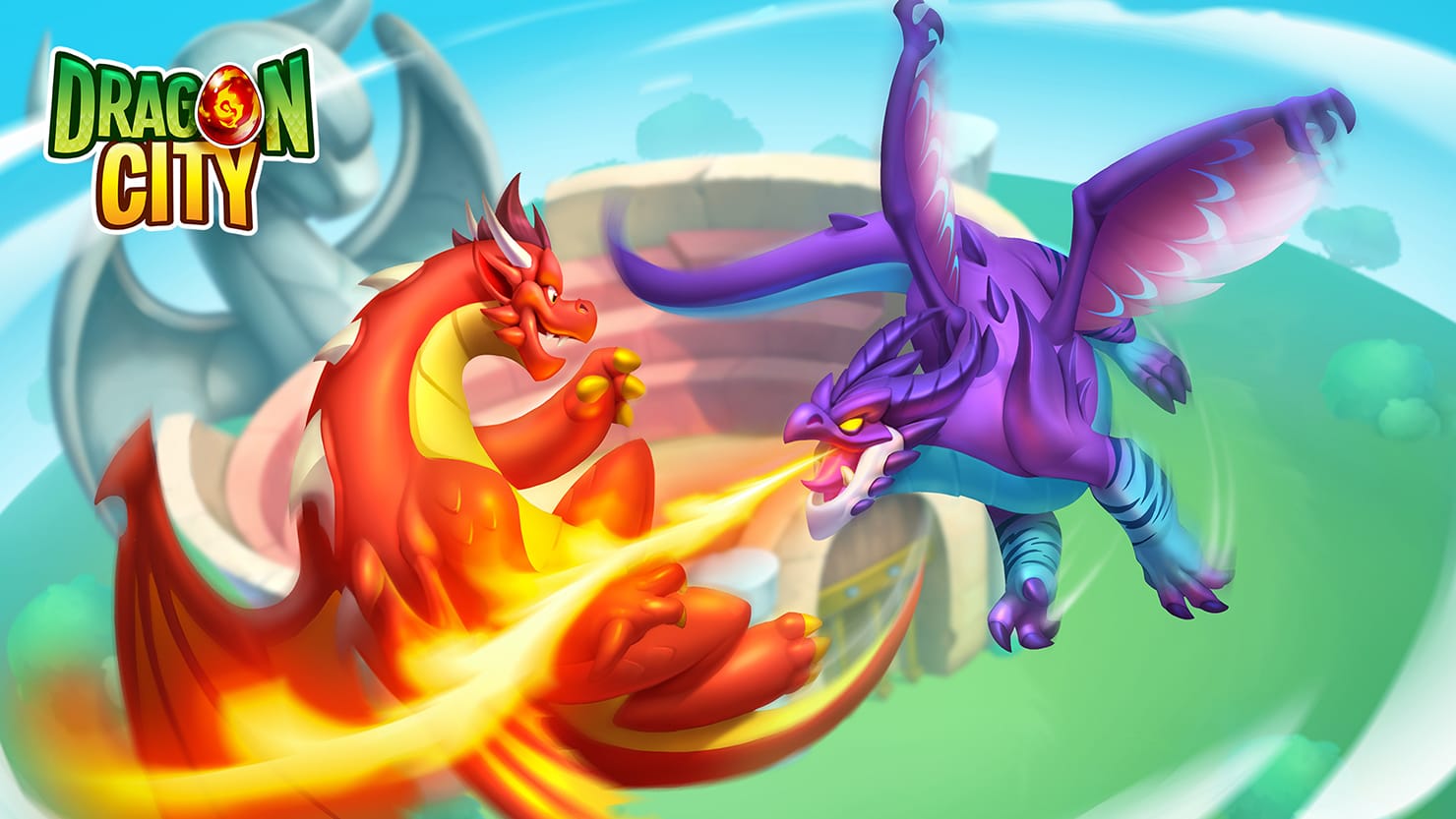 Get Free Gems in Dragon City
You can download Dragon City and use it for free on your mobile. You can get it on Android at the Google Play Store and for iOS at the Apple App Store. The game can also be played by connecting it to your Facebook account.
To avail of these methods to earn free gems, you must use both your mobile and Facebook, frequently playing it through both options. You will need gems sooner or later to purchase the best of dragons and get ahead in the game.
You can also use Gems to upgrade the Hatchery or buy food stacks to feed your dragons. Gems can be bought by paying real money at the in-game store. Let's take a look at some legit ways to earn free gems in Dragon City.
Watch Ads to Earn Free Gems
This is an easy way to get free gems in Dragon City. When you are playing the game always check the in-game shop for any offers available for watching ads.
Gamers can earn 1 free gem for watching a 30-second ad and watch the ad on repeat till it disappears to earn a free gem every time. In some regions, such ads are frequent, with multiple ads coming out every single day.
Try the Deus Card Shuffle
This method is available only on Facebook, so, you have to make sure that you have logged into the game using your Facebook account. You can try your hand at the daily Dues card shuffle with 9 cards and be rewarded 30 gems.
However, this is not as simple as it looks and you will need a lot of luck on your side to win those 30 gems. But, why not try it daily? Who knows when good luck can strike?!
Build the Jewelem's Tower
Look into building the Jewelem's Tower in Dragon City as soon as possible. This tower unlocks at level 12 and attaches to the Lush Island.
This tower is important because it lets you earn 1 gem every day. So, the sooner you build it, you can start collecting free gems daily and save up to make the right investments in Dragon City.
Level Up in Dragon City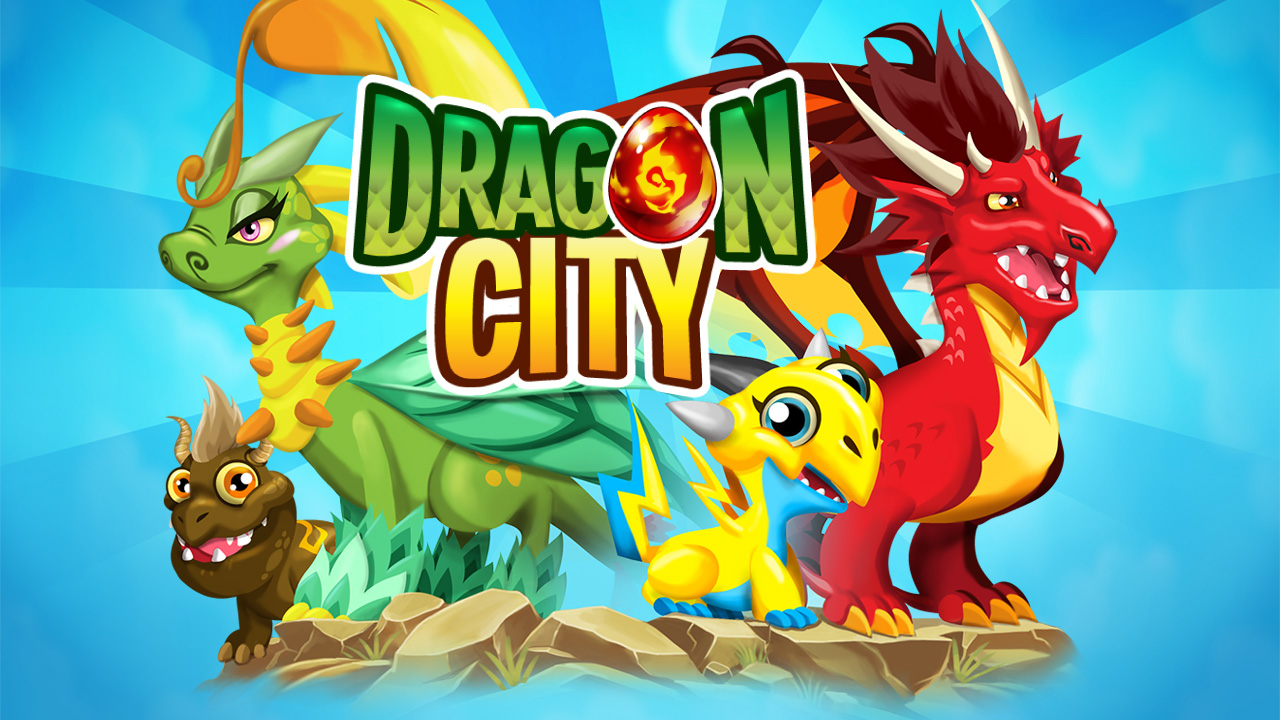 The key is to keep playing the game regularly and level up faster. With every new level you cross, you can earn free Gems as a reward along with other rewards like Gold and new stuff to unlock at every level.
The Bottom Line
Dragon City is all about breeding and training your dragons to take you to victory in battle besides of course building great islands and habitats. At every point in the game, you will need Gems, so start collecting them right away to make the most of the game!