Did you grow up reading all about Harry Potter's adventures in Hogwarts? Perhaps you are still eagerly awaiting an escape from your muggle life.
Good news for you! Your letter has arrived. You can live an adventurous life of a wizard in Harry Potter: Hogwarts Mystery.
In this intensely engaging game, you can choose your character and decide your unique path as a Wizard. In this article, you can read more about the mobile game and also learn how to play.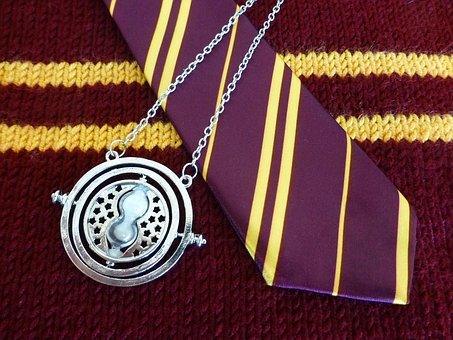 An Overview of Harry Potter: Hogwarts Mystery
Harry Potter: Hogwarts Mystery is your journey in the Hogwarts School of Witchcraft and Wizardry. Much like Harry's journey in the books and movies you grew up reading, your time in Hogwarts will begin with putting on a sorting hat and realizing which of the four houses you belong to.
The game story is set prior to Harry's arrival at Hogwarts,, but you will still see some familiar faces. Furthermore, you can be a heroic Gryffindor, a guileful Slytherin, a loyal Hufflepuff, or a gifted Ravenclaw; the choice is yours.
The exciting game of fantasy role play is your opportunity to master powerful spells with muggle-supporting wizard Dumbledore, brew potions with Professor Snape, and much more.
Are you excited to unravel hidden surprises, make friends, and discover never-before-seen rooms at Hogwarts? You will also get the chance to engage in heated duels with rivals. Download Harry Potter: Hogwarts Mystery and explore the world of magical creatures and spells.
How to Download Hogwarts Mystery
To play, Android users can download the one-of-a-kind mobile game from the Google Play store while the iOS version is available on the App Store. Thankfully, this app will offer the complete Hogwarts experience without costing you any money.
Harry Potter: Hogwarts Mystery can be downloaded on your device for free. If you want some additional features like in-game items, you can buy them from the virtual store with real money.
Are you worried you'll get carried away and end up spending too much money? You can go to your device's settings and disable in-app purchases.
According to the Privacy Policy and Terms of Service, you are required to be at least 13 years old to download or play the game. If you meet this criteria you can enjoy a quick and easy download process, provided that you have a network connection.
How to Play Hogwarts Mystery
Now that you have already enrolled as a Hogwarts student, let's learn how to play. Are you ready to spend seven years at Hogwarts? From potion brewing to transfiguration to flying, you'll soon master it all!
But first, you need to choose a Hogwarts House based on which one you can relate with the most. Customizing your in-game character is also another important step.
Use the in-app avatar creator to make your character from scratch by choosing details, like outfits, hairstyles, etc. Once you are ready, you can attend classes and learn how to cast spells from Professor Snape, Professor McGonagall, and Professor Flitwick.
Other Features of the Game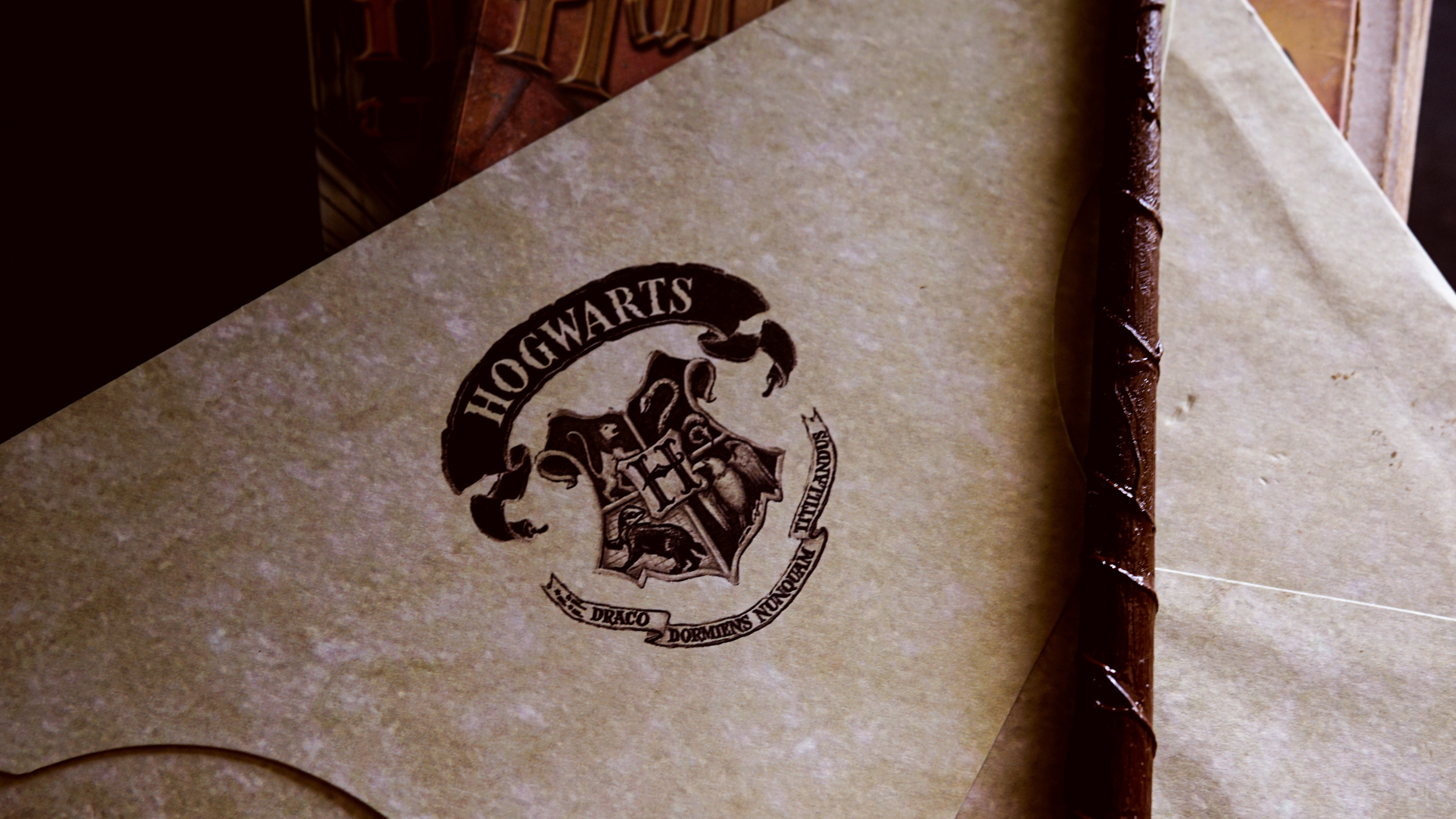 Finally, you can create some lasting friendships during your time at Hogwarts. You will meet familiar and new faces, like Nymphadora Tonks, and Bill Weasley throughout the journey.
In addition to bonding with fellow students and housemates, you can experience the thrill of exciting quests and even competing for the House Cup you want to win so badly.
Conclusion
If you are a Harry Potter fan, this game is a dream come true. You are no longer stuck with your Muggle way of life. Download this game to enjoy your time as a wizard at Hogwarts.