The Christmas holiday is around the corner, and it's time to join the family in decorating Christmas trees, exchanging gifts, and taking part in other festivities. It is also around the same time that we have Thanksgiving to show gratitude and gather with family. With the pandemic ongoing, however, this Christmas will mean more time spent indoors.
As a family that values Christmas and other special traditions, you can expect to still do the same activities in your home that you usually do. You want to avoid crowds or visiting people as you sing Christmas carols like you used to do before. Hence, we have found for you paper plate Christmas crafts you can make as a family at home and still have fun.
Read on to learn how to make them.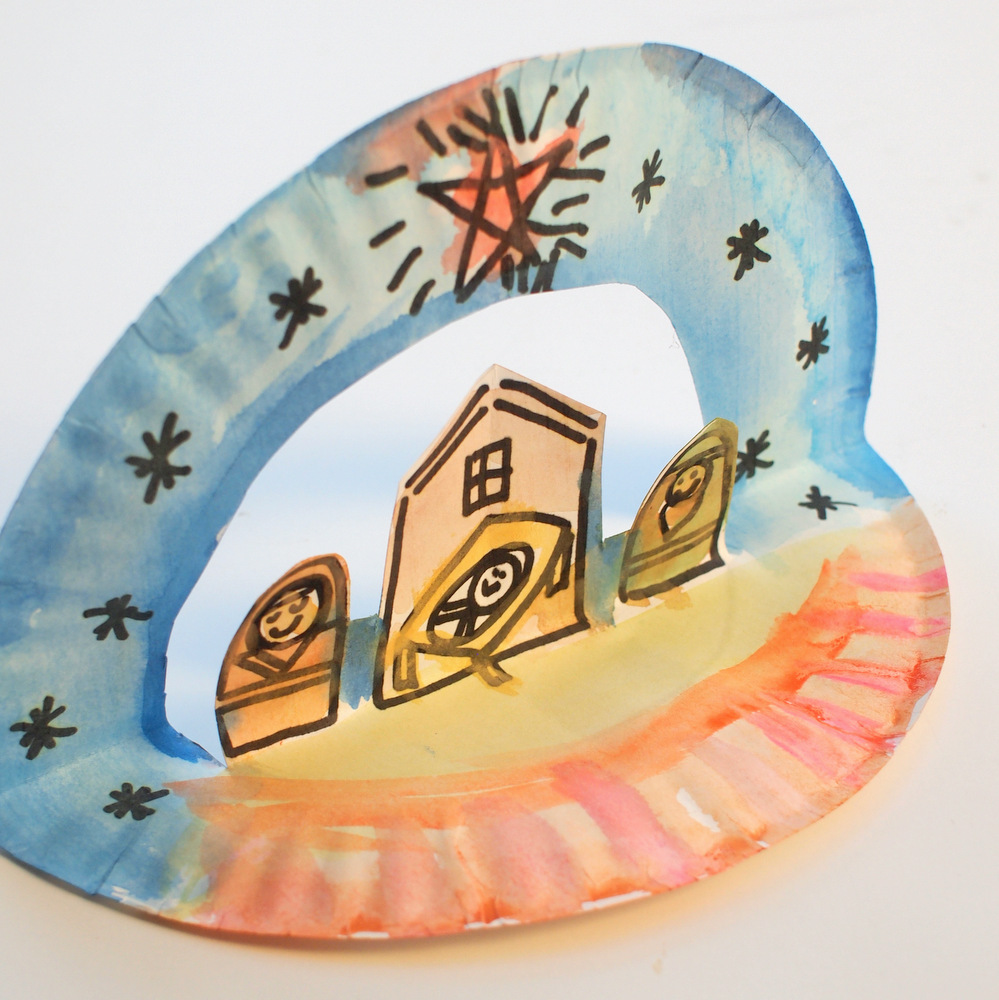 Manger Craft
This manger craft is an exciting and unique way to be resourceful with some household items and craft materials this Christmas. It's a good idea to prepare all your materials before you begin working on it, so that you can actually enjoy the process of crafting without so much stress
And there's nothing worse than having fun with your artistic endeavors, only to realize you forgot to buy an essential material beforehand.
Materials Needed
Paper plate
Scissors
Paintbrush
Brown paint
Fabric scraps
Yellow tissue paper
Glue
Mini Popsicle sticks
Permanent marker
Card stock or yellow paper
Procedure
Cut the half top of the paper plate and leave the top ring intact. Help younger children with this step for more ensured safety – especially if you're working with preschool-aged children.
Allow the kids to paint the paper plate with brown paint and allow it to dry. Cut out a star out of yellow paper and attach it to the top of the plate with glue.
Glue yellow tissue paper strips to the piece (cut or torn by hand) to create a manger. Cover a short popsicle stick with fabric cloth to make baby Jesus. Glue the created baby Jesus to the manger area. Use a permanent marker to make a face on the 'baby Jesus'
Paper Plate Snowman Wreath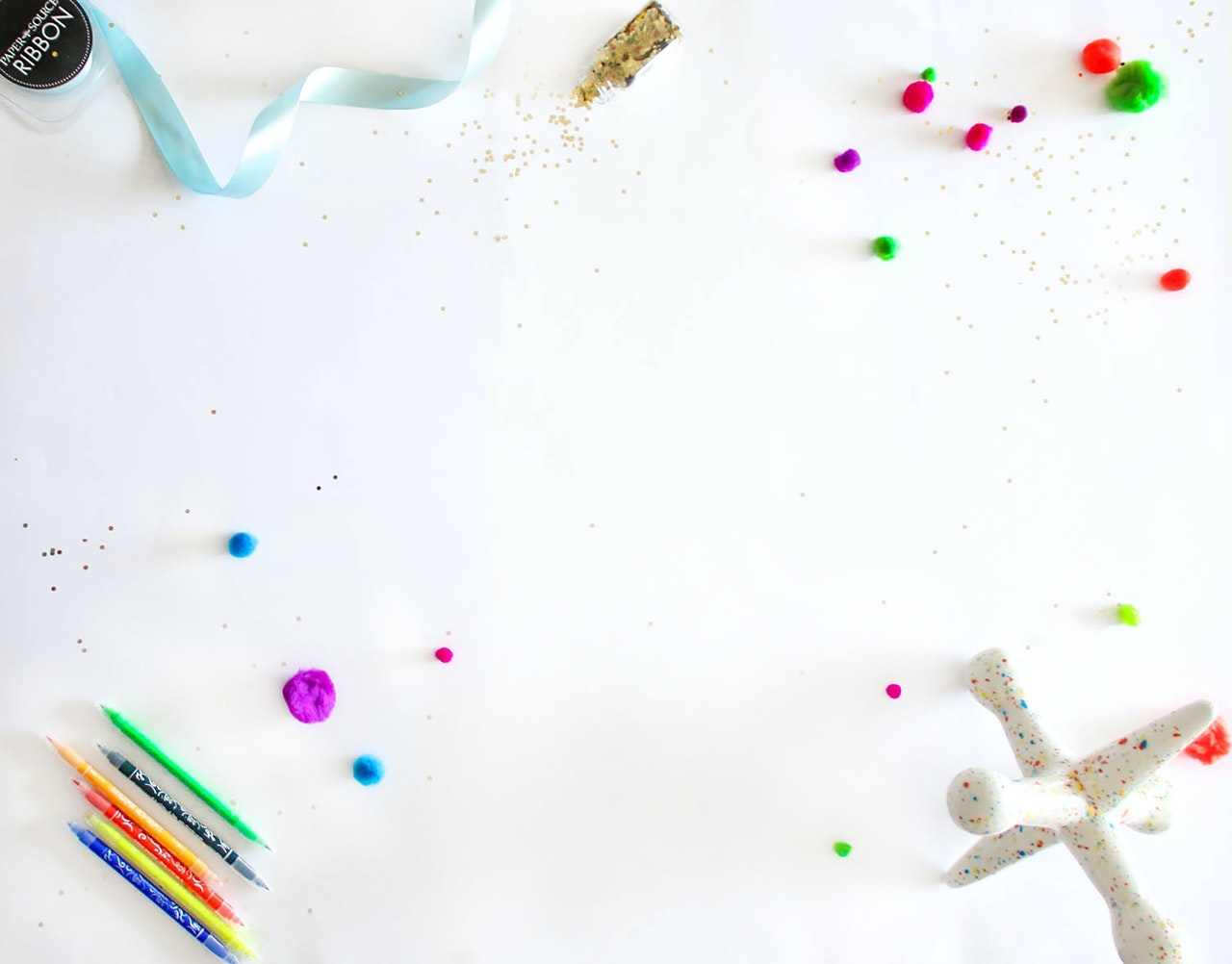 This paper plate snowman is easy to make, and kids find it intriguing. The great thing about it is that it can be made with some simple household materials and a few supplies your child probably already has in their school bag!
It is among the easiest paper plate Christmas crafts to enjoy as a family. As a family, you can hang it around your home for some winter or Christmas craft fun.
Materials Needed
Cotton wool balls
Buttons
White paper plates
Cardstock scraps in green, brown, pink, and orange colors
Glue
Ribbon
Scissors
Procedure
You will first need to cut out the middle of the paper plate. Use the cut-out part to make the snowman's head by attaching it to the edge of the paper plate wreath.
Next, you will attach cotton balls to the edges of the paper plate wreath. This really brings the craft to life, as the cotton resembles the look of fluffy, white snow!
Then, you will make the features of the snowman with scraps of colored paper. Once you cut them out to your desired look and size, glue them onto the snowman!
Next, you can cut three cardstock strips to make a scarf. One piece will go on the snowman's neck; trim it as needed to get a good sizing. The other two short strips become tassels at the bottom of the scarf. Finally, you can add your button eyes and the little snowman's smile!
Grinch Paper Plate Craft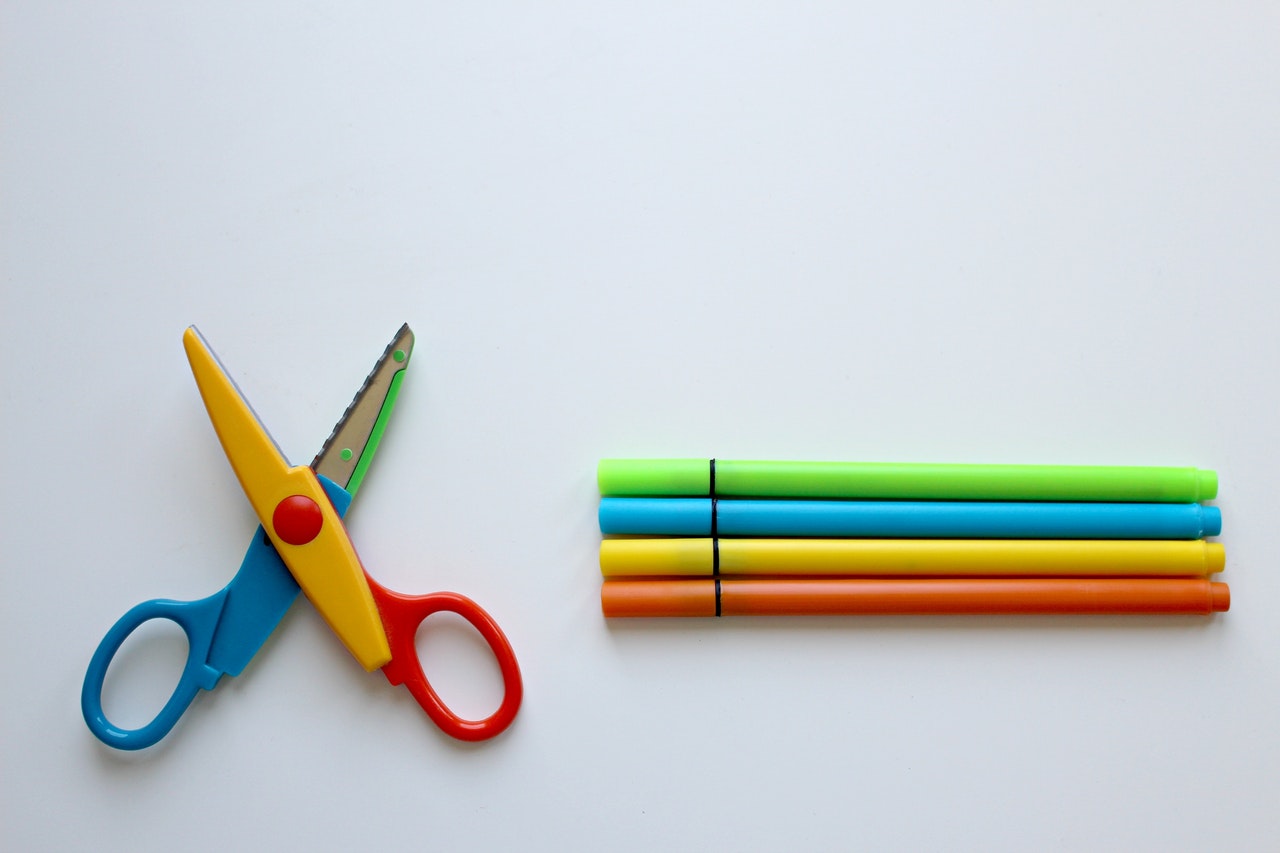 Supplies Used
Yellow card stock paper
Green card stock paper
Black construction paper
White cardstock paper
Glue
Green paper plate
Scissors
White pompom
Procedure
First, you will cut out eyes from the yellow paper. As per your desire, you can cut smaller red paper pieces to attach to the yellow eyes. This gives the real Grinch look.
Then, cut a triangle out of the red paper. Cut a white paper strip to attach to the bottom of the hat or triangle.
You will also need to cut a mouth and eyelashes from the black paper, which you can glue to the plate.
If you feel comfortable, let the children attach the yellow eyes onto the paper plate. Glue on the eyelashes and mouth too, and then the hat. Put the white pompom at the top of the hat for a finishing touch!
Final Thoughts
There are plenty of paper plate Christmas crafts you can create as a family. Moreover, they are easy, fun, and affordable to make if you are on a budget this year.
The materials you use are those you have at home or can easily find. It is also a fun way to keep family traditions in check and teach children some Christmas- or winter-related stories.