Blogs have become the order of the day. If you have knowledge and love to talk about a certain topic, why not share it with the world through blogging? Moreover, you can monetize your blog and make a passive income as you do what you love.
To be a successful blogger, you'll need the right tools and resources to beat the competition and stand out in a sea of millions of other bloggers.
Do you want to learn about different blogging tools and resources? Read on to learn more.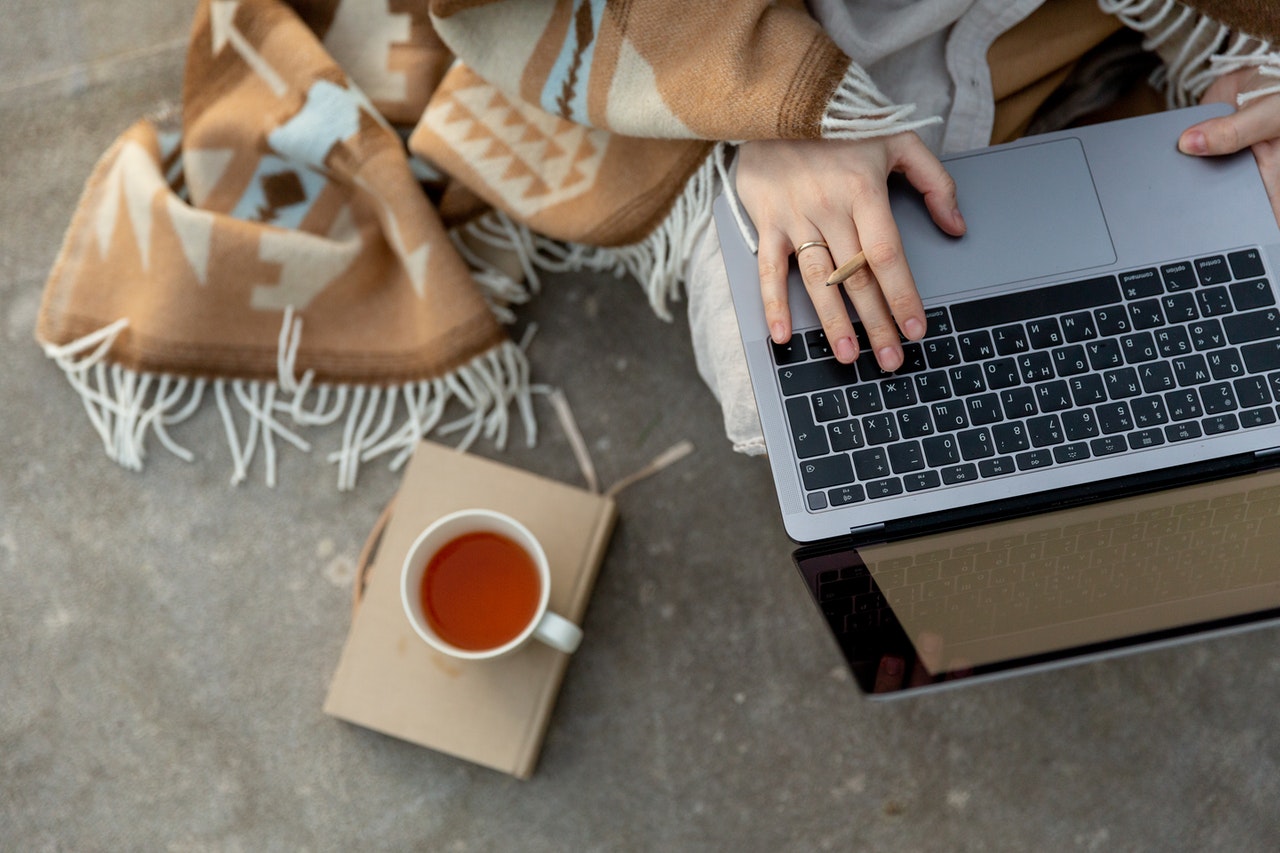 Quora
If you haven't heard of Quora, then you need to get familiar with this search query platform.
Users can search their frequently asked questions on Quora, and then see all the similar questions other readers have asked to give you an idea of what types of things people are wanting to read online.
This way, as a blogger, you can focus in on the content that people definitely want to read, and produce it for more traffic.
Neil Patel
Neil Patel's online advice and thousands of articles regarding blogging and SEO will be a great resource to lean on as you make your way into the blogging world.
Not only does his site provide various tips on how to target your audience, but he also teaches you about the technical aspects of search engine optimization and how to make content that people will want to read.
Quick Sprout
For bloggers wanting to learn a thing or two about site performance and statistics, Quick Sprout is the ideal blogging tool to use.
Learning about how your site is performing can key you into what you need to improve upon, including SEO tactics, site design, social media engagement, and more.
Quick Sprout provides everything from advice to e-commerce facts, and more.
Blog Topics Generator
This Hub Spot tool is ideal if you need to get titles to work with for a week. Let's face it, some days you just can't think of titles to write about while some days your mind is sharp and flowing with ideas.
It's during those times when you have writer's block that Blog Topics Generator comes in handy. Search for ideas with 3 keywords, and you're set!
Trello
This is an organizational tool that has been helping work teams to learn how to collaborate and optimize their performance. It has lists, boards, and cards that help people organize and prioritize projects in unique ways.
You can add to your Trello cards attachments, comments, due dates, and more as you wish. Moreover, it is flexible and has features that meet any team's style.
Twitter Trending Topics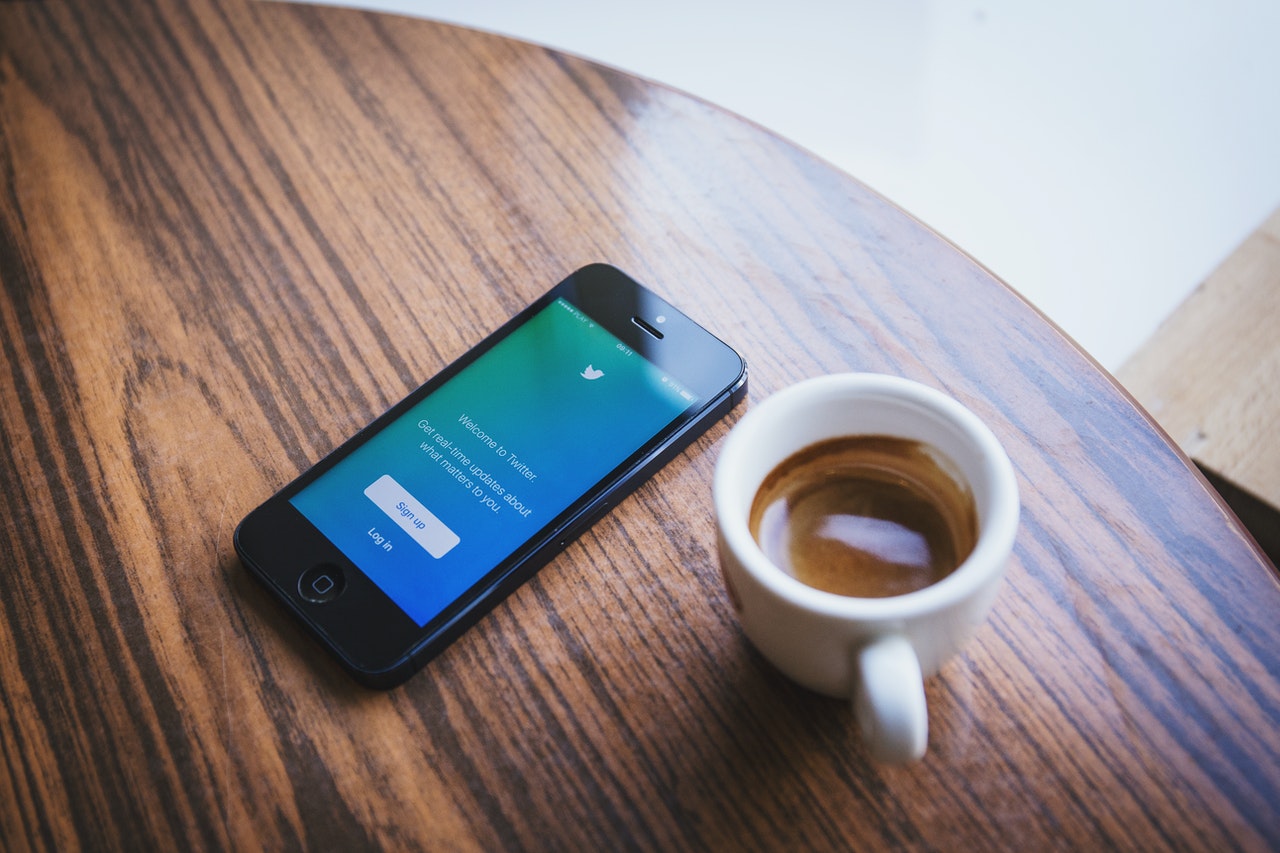 If you are a Twitter fan, then the trending topics section on your homepage is a great spot for getting ideas from the latest news. You can customize your trending topics to the big cities near you or receive tailored tweets that are connected to your location and the people that you follow.
To do this, select the "change" link at the trends section on your Twitter home page and the tweets you get are those that you asked for.
Conclusion
Just like any business, blogging also needs the right tools and strategies if you want to realize better results.
Don't just write from your head if you want your blog to survive the huge competition.