If you compare the architectural design of the 19th century with the designs of houses today, you would say that the past's infrastructure designs are exotic style. The rivals of the 19th century interior design are the Gothic, Greek, and Renaissance styles.
There are two characteristics of 19th century architecture: the use of new materials and structural methods based on historical styles. If you want to have this kind of design ideas at home, it is essential to have knowledge about the 19th century interior design.
Interior design flourished in the 19th century because it is where the middle class grew in size and began to use houses' appearance as a social status. Read on to learn more about 19th century interior design ideas.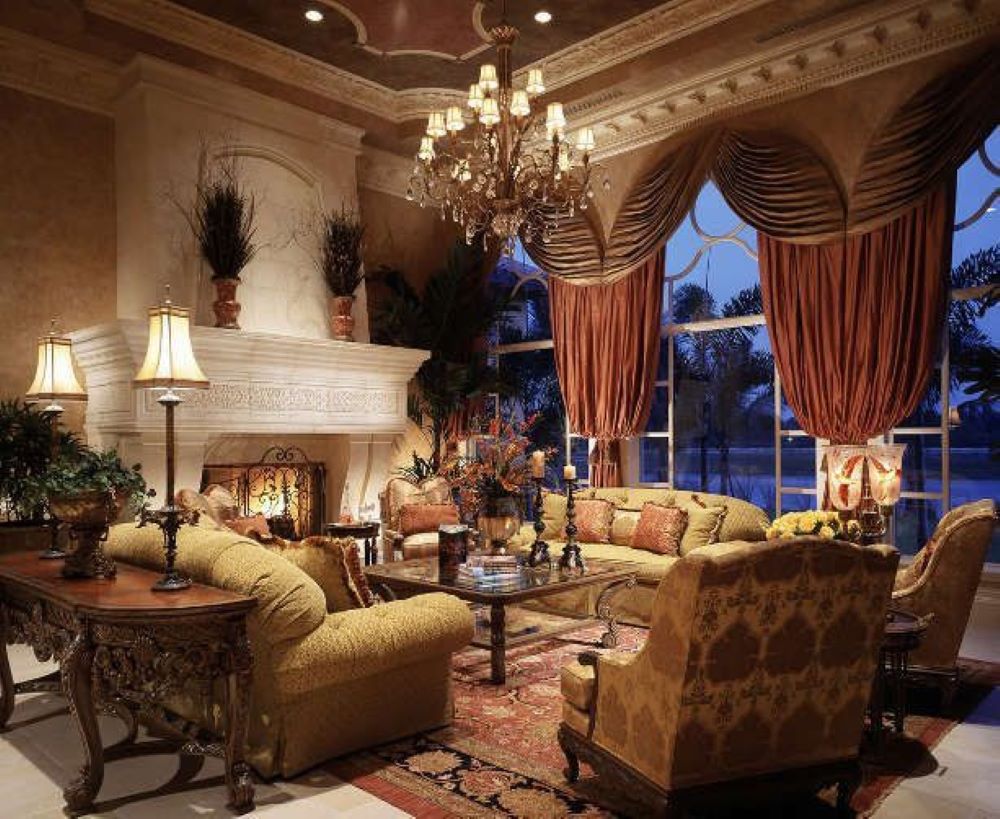 Home Decorations
One of the most distinct characteristics of a 19th century home are the decorations. Each area in the room is filled with pieces that stand out. Even the windows, doors, fireplace, and followings have distinct shapes and details.
This kind of interior design makes sure that no space is barely looking. Antique decorative pieces, such as figurines, clocks, vase, picture frames, etc., can be used throughout the house.
Curtains must have embellishments, such as ribbons and tassels. Even though the sofas are already a centerpiece in the living room, throw pillows with vibrant color and designs will complete the look.
Furniture
Another distinct piece in 19th century interior design is the furniture. Furniture must be unique, eloquent, and expressive. The dining tables are usually made from wood tinted with a dark shade of paint or just a preserved piece of wood.
The chairs paired with it are upholstered with a warm touch of color and playful design. The sofas in the living room can have different textures by choosing two or more designs with colors that jive with each other.
In choosing for shelves, it is ideal that all are uniformed in designs, borders, and even the colors. Shelves or cabinets are mostly made from wood.
Lighting Styles
If your space is quite spacious, the use of wrought-iron chandeliers and candle holders are a 19th century home idea. Chandeliers are scattered in different corners of the house.
You can even place candle holders in a long dining table. A wrought-iron chandelier matches homes with high ceilings. Drop lights can also be used if you just prefer a simple style. Silver and gold are the standard accent colors of the different lighting pieces.
Tips to Achieve a 19th Century Home Interiors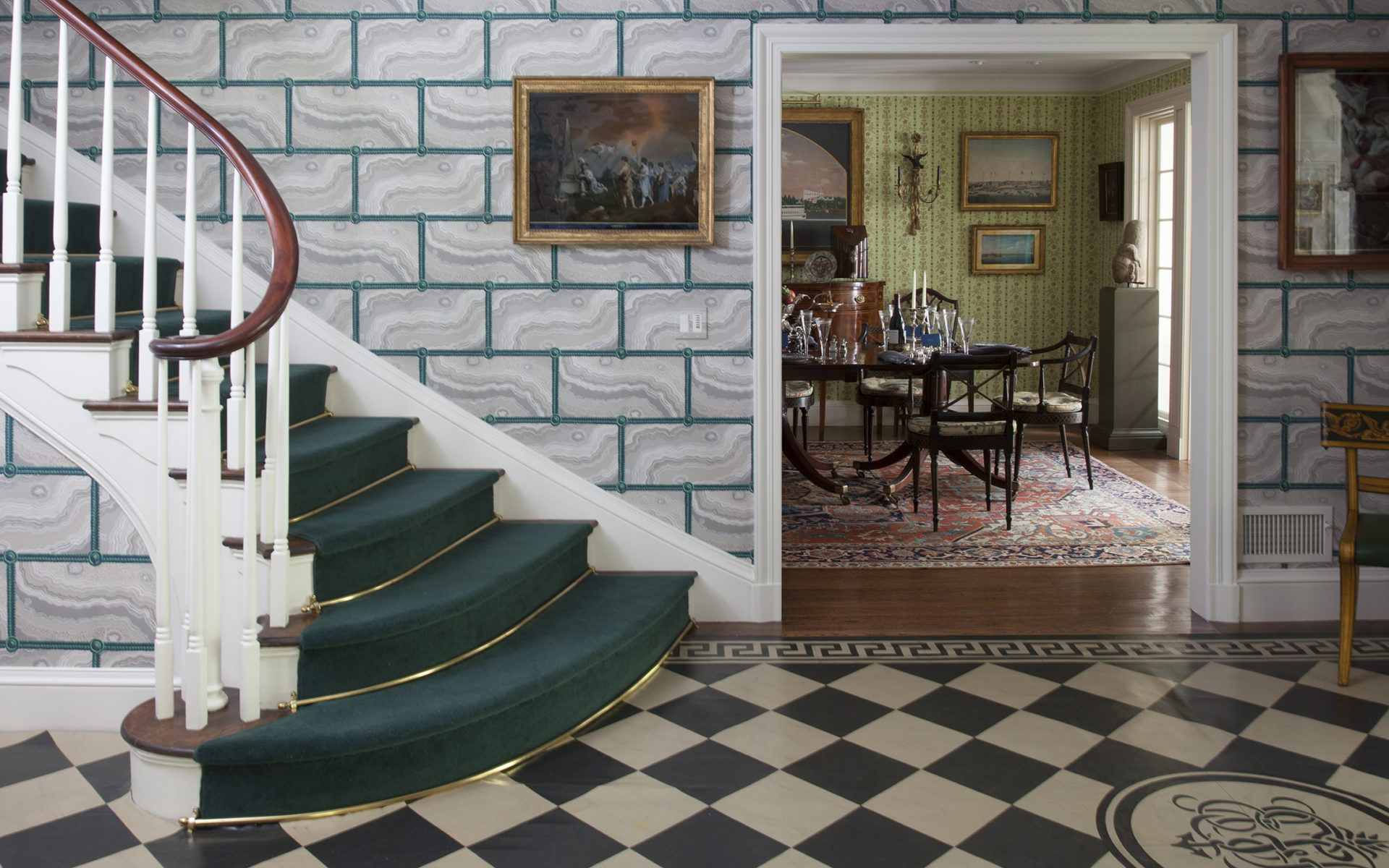 Make use of a wallpaper that has bright colored texture and design. If your house has a fireplace, it would be inlined with the 19th century interior design if the openings are arched, and it has a marble slab design.
Curtains used are made from layers of thick heavy textiles, fringed jabots, and valances. The color combinations to achieve a 19th century interior design are rich and dark shades, such as reds, blues, purples, emerald greens, and gold.
Colorful bricks and tiles are used in different parts of the house. Wall paneling and wood flooring can also be used to balance the colorful and bare areas in your space.
Candlelight lamps and wrought iron chandeliers are other accent accessories. Stained glass is preferred over clear glass windows. Large cozy chairs and oversized sofas that are dark in color.
Conclusion
19th century design ideas never go out of style. The interior designs of this era greatly influence the style of today's architecture. If you incorporate this kind of interior design in your own homes, you'll just have to be creative and resourceful.