Urban chic interior design is a style of modernity, contemporary, and industrial influences. The idea of urban chic is to accentuate a piece of furniture or just a specific area in the room.
Achieving a chic urban interior design is not complicated to achieve as long as you will be creative in mixing and matching things. There may be tips on achieving this kind of interior design, but it would still depend on how you will put things together.
Your lifestyle and preferences will determine how you will achieve it at home. If you want to be playful, you may incorporate this urban chic interior design in some parts of your home. Read on to learn how to design a chic urban interior.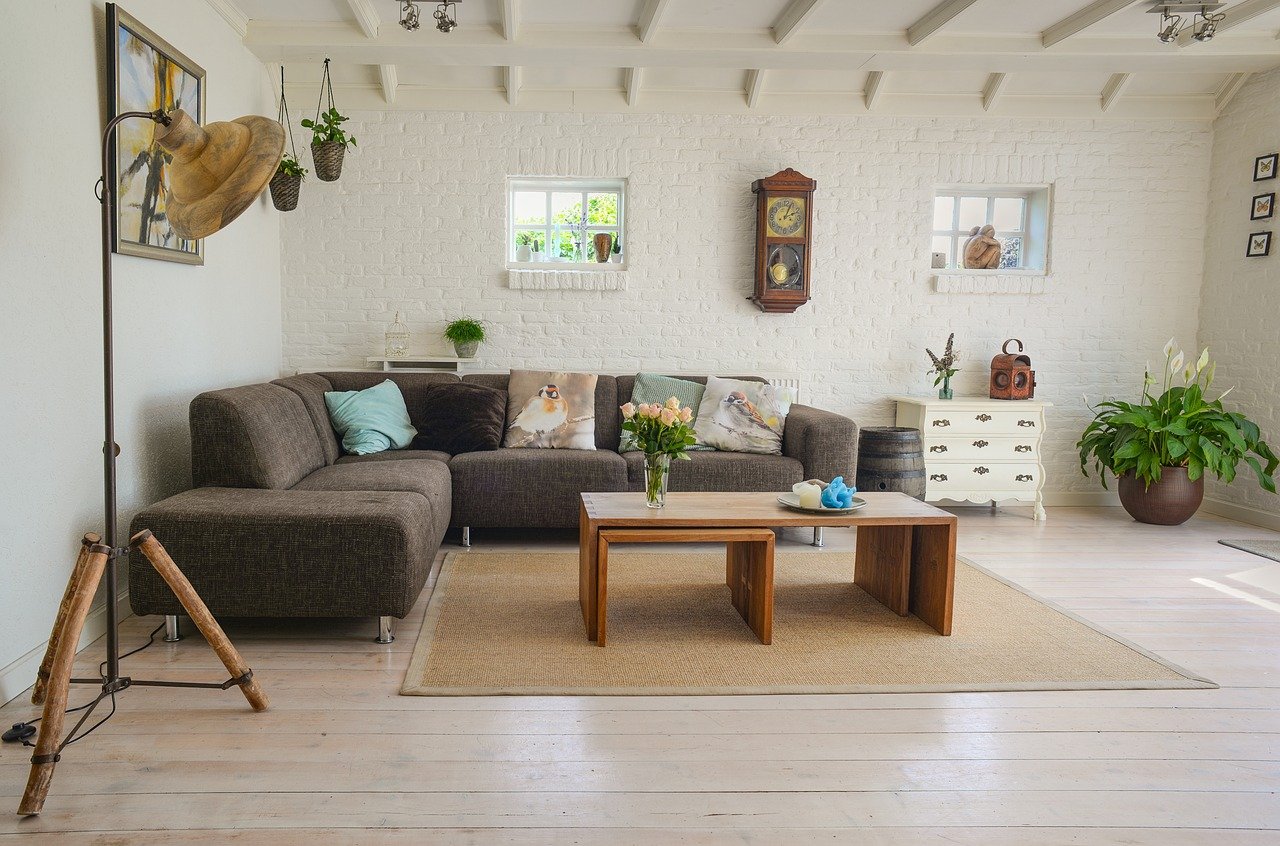 Choose Neutral-Colored Tones
Neutral colors bring calmness and serenity. It gives relaxation after a long tiring day. The shades of earthy colors and natural tones provide a warm feeling. Decide wisely the colors that suit together.
Use soft textures and patterns. People who live in small apartments can create different spaces from living rooms to the dining area. Design the living room with a black wooden coffee table if there are variations of white, gray, black, and blue shades.
Choose velvet cushion to achieve the urban-chic lifestyle. If you have pets or kids, purchase upholstery fabric that is suitable for them. The couch is the centerpiece in the living room, so choose a stylish color to give a cozy feel.
Warm gray stools, white marble dining table, silver brass hanging lamps, and soft texture walls can be used to design the dining to achieve an urban chic interior design. It is also ideal to use bright lamps and other decorative objects for a soothing and refreshing look.
Design Your Walls with an Art Piece
Hang abstract artworks or geometric shapes to add a volume of modernity. Bright-colored paintings can lighten the room. If your walls are in bricks, use minimalistic nature painting to blend well.
Adding accent mirrors through the hallways will instantly give a classic interior design. If you are on a low budget, use DIY pieces like framing your iconic travels, scenic photos, drawing, and painting.
If you are achieving a modern look, you may add a sculptured frame on the wall. You may use black and white framed photos to enhance the setting. The use of wooden furniture and an earthy color rug will radiate timeless elegance.
Include Industrial Pieces
Make a smart plan to blend with the trendy furnishings. A brass accent is the best choice to achieve this. The use of brass accents will bring an aesthetic feeling. To attain an industrial look, you can use a green upholstered a chair with gold brass accent legs.
You can add brass lamps for positivity and a warm feel, whether in the living room or dining area. Colors like sand, dusty rose, or pastel colors are the color choices for modern industrial settings.
Bare Window to Allow Maximum Lighting
To attain a well-ventilated room, you may use clear glass windows and sheer curtains so the sunlight can pass through easily.
Designate your furniture in proper places to avoid light obstruction and maximize the space, especially if it isn't that big. To give an illusion that your window is big, you can utilize a window trim.
Spice Up Your Space with Indoor Plants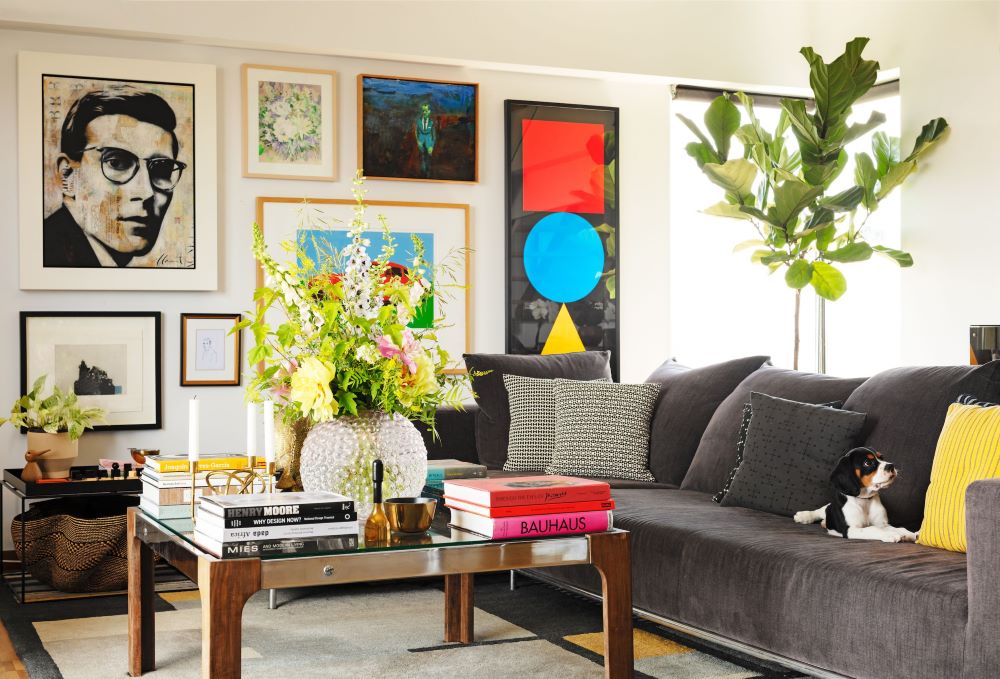 Indoor plants can give a scenic view inside your home. You may use small indoor plants on the coffee table or wooden shelves. Smaller plants require less maintenance, so no need to be an expert when utilizing plants.
Plants do not only add texture to the whole room, but it also brings relaxation. To match it with your urban chic interior design, place them in pots and vases with stylish designs and cozy color combinations.
Conclusion
To achieve a vibe of an urban chic interior, research to find some tips and tricks, especially if you don't know how to do it. You don't have to be an expert to be an interior designer in your own home.
You'll just need to be resourceful in using different kinds of things that will stand out and will make your space elegant-looking.