The delish dishes, flawless fashion, alluring art, mesmerizing music, fanatical football, and a lot more, all make Italy a winsome wonderland on Earth. Hundreds of thousands of travelers visit the country each year.
Home to more than 60 million individuals with 96% being of Italian origin, there is always plenty going on. One of the biggest things that go on is the Carnival of Italy, also known as the Carnival of Venice, and lasts for more than a week.
Although not as well known as the Brazilian Carnival, the Carnival in Italy can hold it's own. The celebrations include dancing, feasting, and masquerading! If you've never heard of this festival, keep reading to find out more. ,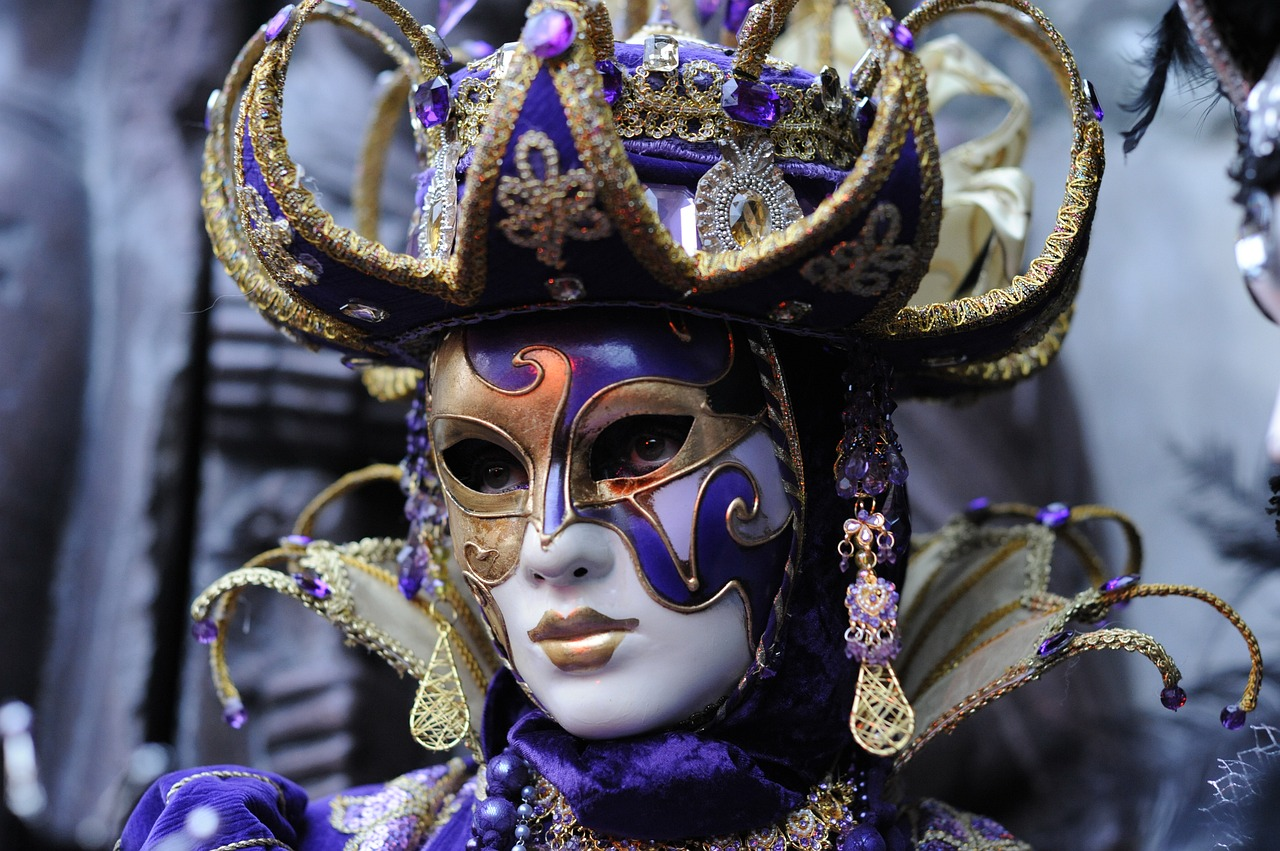 What Is the Carnival of Venice
'Carnival of Venice' or 'Carnevale di Venezia' as they say, is the world-famous carnival held in Venice, Italy that lets folks celebrate the charm of the city.
The name Carnival is a blend of two words that is, Carne which means meat, and vale which means farewell, which comes together to mean a farewell to meat.
The blowout is a way to bid adieu to meat during the 40 days of Lent as it goes against tradition to eat rich food during this holy time.
History of the Carnival
Throwing light on the history of tradition, the idea for Carnival celebration originated in 1162 as townies intend to celebrate their victory over the Patriarch of Aquileia. People gathered and danced in San Marco Square.
Further, carnival became the reason for prestige, pleasure, and a way to seek protection from anguish until the 17th century. However, all the jollification declined in the 18th century under the rule of the Holy Roman Emperor.
In the 19th century, as luck would have it, the celebration for Carnival of Italy began again with greater enthusiasm. The government planned a big surprise in 1979 to surprise the town with a celebration.
Now it is known for concerts, parades, markets, and especially Venetian masks. It is a grand affair that ends with the Christian celebration of Lent, which is forty days before Easter.
How Is the Carnival of Venice Celebrated?
The biggest winter bash of the year, Carnival of Venice has made a name for itself because of creative costumes, masks, sweets, delicious food, music, and dance.
Starting on 30 Jan 2021 and ending on 16 Feb 2021, it will provide plenty of opportunities to have fun with family and friends Below are the major fun things one can do at the celebration.
Creative Costumes and Venetian Masks
Carnival is well-known for Venetian masks which have been worn in Italy since antiquity. The creative masks and costumes are the major highlight of the carnival as most people can be seen wandering on the streets wearing them.
From simple to embellished, every kind of mask worn during the carnival enhances its charm and beauty. The original masks were made out of things like leather and even glass but were simply decorated.
These days masks are heavily embellished with all sorts of things like feathers and gold leaf.
Relish the Delish Desserts
Italy is famous for its food and you can expect a whole lot of it when it comes to their festivals. You especially have to check out the Venetian doughnuts and Angel wings, and much more
Be The Part Of Fun Activities
Carnival isn't a simple celebration but a dazzling blowout with numerous activities that create memories for a lifetime.
Some of the top activities that townies and tourists can be part of are the Festa Delle Marie Parade, Best Mask Contest, and the Mascheranda Grand Ball. You can also tour exhibitions, workshops, and a lot more.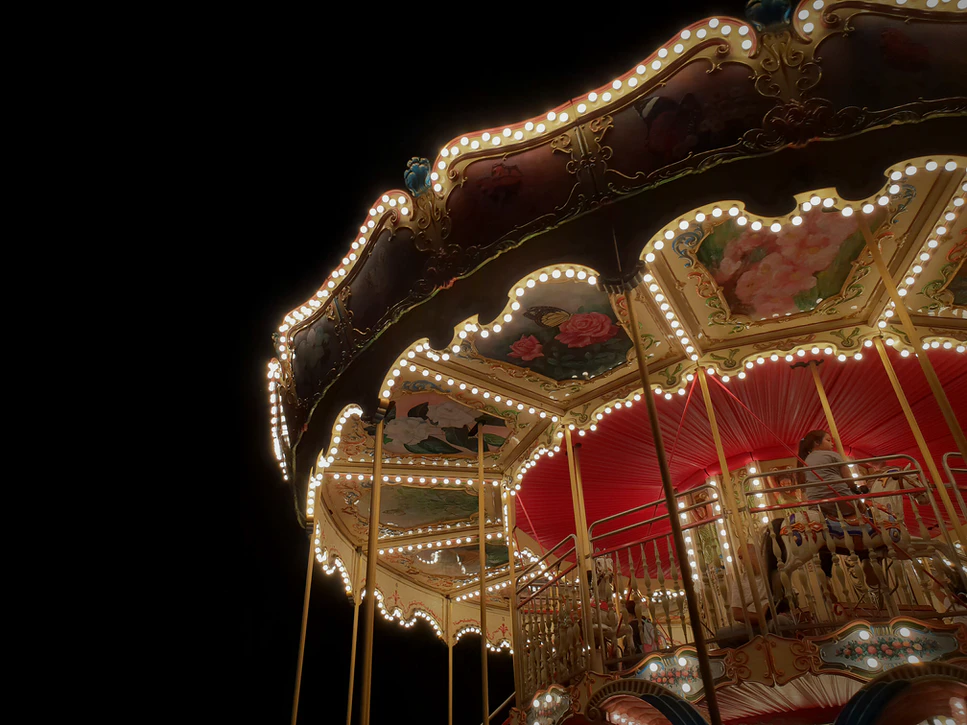 In The End
The Carnival of Italy is almost 1000 years old but doesn't look like it's going to be slowing down anytime soon. In fact, before it was just a festival for locals but now it lures in crowds from around the world.
And that means if you find yourself traveling there at that time, you're going to have major trouble getting hotel rooms and even restaurant reservations. That means if you want to be a part of it all, you should book ahead.