You may be wondering why so many people want to study abroad. For most international students, the attraction is likely to be a combination of gaining a high-quality education and having some adventure while doing so. By studying abroad, you experience a new culture. Also, studying abroad gives you the chance to learn a second language and gain a global mindset while expanding prospects for future employment.
The thought of leaving home and going to a new country is overwhelming. But studying abroad is also an exciting challenge that sometimes leads you to better career opportunities. Overall, it will provide you with a wider understanding of how the world works.
Do you want to study abroad too? There are many different opportunities that allow you to study internationally. To learn more about them, continue reading this article.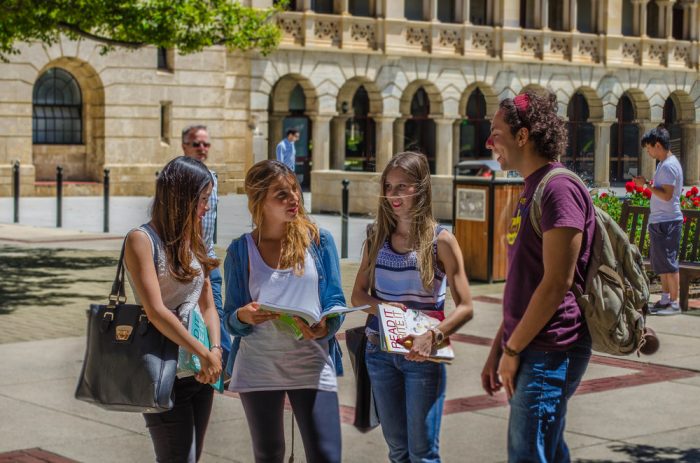 Check Out Your University's Exchange Programs
Traditionally, students inquire about studying abroad through their home university or college. Study abroad credits are almost guaranteed to match your academic requirements. Besides easily transferable courses, logistics such as visas and housing can also be managed by your university's study abroad program.
It's not always an easy task to choose where you want to study in the country. You should consider practicalities such as the cost of studying in that country, as well as your interests. Keep in mind that you won't only be studying, so also pick a culture or area that you would like to learn more about.
Directly Enroll To The University
It is always your option to enroll directly in an overseas college. Instead of pursuing a structured program with your home school, you can enroll directly at a university abroad for a semester, year, or full degree. The best way to go is to apply for submission as early as possible. After all, the sooner you get a college's acceptance, the sooner you can plan your travels. Note down all applicable application deadlines to avoid disappointment.
Take A Global Independent Study
If you're working inside your major on a large project or academic paper, this option is ideal for you. This project may be important for the next step of your professional and academic career. A global study abroad might be just what you need. Independent studies are usually an in-depth course that a student has created and completed under the guidance of a sponsor of the faculty.
Take A Field Research Study Abroad
Field research is another form of an immersive learning experience for prospective students abroad. This is suitable for students who find global independent studies too overwhelming. Although it may provide less academic credit than class-based research, it will be worth the field experience.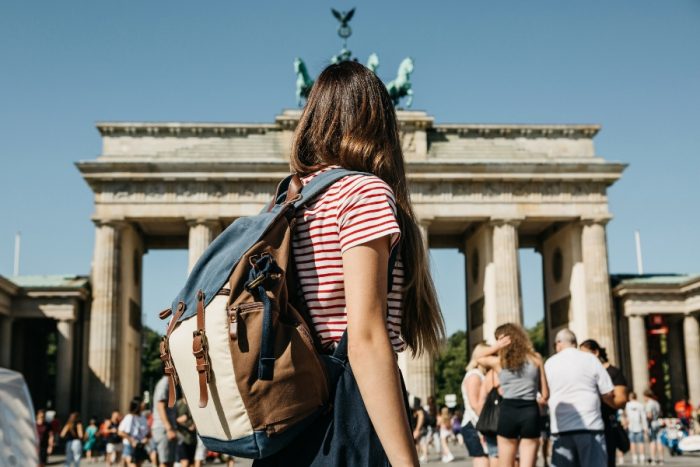 Other Tips You Need To Know
Aside from securing all the papers and documents you need, decide which country is best for you. For health concerns, make sure you are fit for a new environment. Your doctor may recommend visiting a travel clinic to find out exactly what you need to stay healthy overseas. Let your health providers know where and when you will be going and call the health insurance company to ask for your prescriptions in advance.
Also, talk with your bank. Visit your bank to learn how your credit and debit cards work abroad. Many banks in your area will have trouble-free ATMs, and some may have local affiliates who don't pay a cash withdrawal fee.
Conclusion
Studying abroad is an exciting experience you deserve! You will end up learning much more than just the subject matters of your classes when you study internationally. If you want to know more reasons why this experience is worth it, click here.