For those with disabilities, "accessible travel" is on the rise and the travel industry is opening itself to accommodate. More services and accommodations are being created every day to cater to this particular group. However, the travel industry still has a long way to go before it is fully accessible to those with disabilities. 
Though people with disabilities should receive equal treatment, this often does not happen in the real world. They are continually facing prejudice, have inadequate facilities, higher travel prices compared to others, and so on. Though this has been improving over the years, the bottom line is that it is more difficult, and often more expensive, for people with disabilities to travel.
But don't let that deter you! Travel is still very much possible, leisurely, and rewarding for those with disabilities. We have compiled some helpful travel tips to help ensure smooth travel.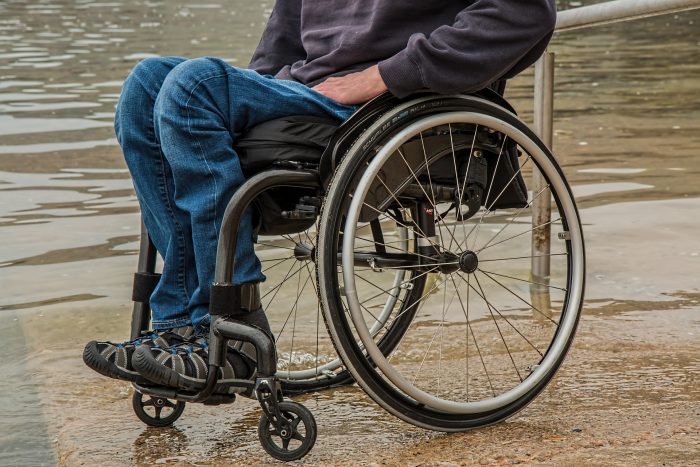 Communicate Your Travel Plans
The law requires all service providers to treat people with disabilities equally like people without disabilities. However, some agencies might need prior arrangements. To avoid any last-minute frustrations, call ahead and let them know about your travels. Be specific about your disability. Mention your needs and call again at least 48 hours before to confirm whether the proper arrangements have been implemented.
Talk To Your Doctor
You might have to see your doctor first and clearly describe your trip. Your doctor will have to prescribe the necessary medication and ways to cope with the long flight. If your doctor advises you against your trip, take their advice. They know better. You can always plan a different trip that they will approve!
Have your doctor's phone number accessible and have him/her write a letter on your behalf. The letter must clearly describe your condition, potential complications, medication, plus any other relevant information. Also, get a number that you can call any time in case of an emergency.
Ask your doctor to prescribe some emergency medication in case of an emergency. As you travel, be sure to pack them where they can easily be accessed, such as your carry-on bag.
You might consider researching the availability of physicians within your destination. Ask your insurance provider, doctor, or local embassy about physicians within that area and also get their contact information.
Choose Your Flights Wisely
By all means, avoid connecting flights and get direct flights. This will help you avoid the hassle of pushing in and pulling out wheelchairs and so on. However, if you have a hard time with airplane lavatories, long flights might not be the best option for you. If you have connecting flights, give yourself at least an hour in between to rest.
You will also have to give yourself some time to go through your flight check-in and security. If it's a domestic flight, arrive at least two hours prior, if it's an international flight, arrive three hours prior to departure time.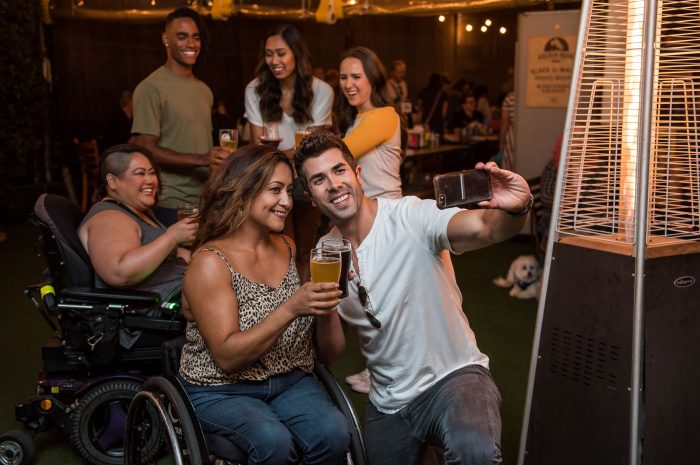 Be Prepared
As a pro tip, be sure to carry spare parts and other tools for your wheelchair if you have one. As they push your wheelchair in and out of the cabin, they can easily get broken. If you don't have the necessary tools, you might end up getting stranded and frustrated. In other cases, you might be asked to dismantle the wheelchair for one reason or another, make sure you or your travel partner knows how to do it.
Conclusion
Traveling with disabilities is not an easy task, especially if you are taking long flights. However, if you keep these tips under your belt, they will help you plan a smooth trip. It is the moment when you are in awe of a new sight that you will realize all of the struggles of traveling are worth it.