Searching for a card with NO annual fee that you can use anywhere in the world? By requesting a Virgin Australia Credit Card, you can enjoy many perks and advantages, especially if you are a frequent flyer.
Depending on the type of Virgin Australia Credit Card you've selected, you can do many things. Powered by Visa, these cards let cardholders shop and purchase items and services online and in-store anywhere in the world.
Aside from this, you can book plane tickets and accommodations for your local or international trips with ease. You can also make cash withdrawals. With the elite types of cards, cardholders can also get huge rewards and cashback benefits.

Virgin Australia Credit Card Features
Virgin Australia offers a variety of credit cards for different people with different needs and lifestyles. You can choose from the entry-level Virgin Money No Annual Fee to the elite Virgin Australia Velocity High Flyer.
Each of these cards has a unique list of perks and features. To give you an idea of the advantages of owning a Virgin Australia Credit Card, let's focus on the Virgin No Annual Fee, one of the most affordable cards in the country.
Even though the Virgin Money No Annual Fee credit card doesn't offer rewards points or cashback benefits, you can still enjoy many advantages.
Virgin Money No Annual Fee Credit Card Benefits
As a welcome gift from Virgin Australia, cardholders can take advantage of a 6.9% annual interest for a period of 36 months after the account is opened. With this, users can kickstart their use of this card at a lower interest.
With the Virgin Money No Annual Fee card, cardholders can also take advantage of its security features such as Fraudshield. This feature will notify users of any irregular or unauthorized transactions on their account.
As a cardholder, individuals can also enjoy Visa's Zero Liability policy which will free them from any liability for fraudulent purchases made using their card.
What's more, Virgin Money No Annual Fee allows people to request up to four additional cardholders under their account for FREE.
How to Apply?
To request a Virgin Money No Annual Fee credit card, fill out the online application form on the Virgin Australia website. Just make sure to comply with the bank's requirements.
To be eligible, you must be aged 18 years or above and a permanent Australian resident. You must also have a yearly income of at least $25,000. You must also have a good credit history.
If your application is approved, the bank will give you a credit limit between $2,000 to $10,000, depending on your creditworthiness and financial capacity.
Fees and Interest Rate
The good thing about applying for a Virgin Money No Annual Fee card is you don't need to pay an annual fee.
However, you should take note of certain fees like the Cash Advance fee of $2.70 per transaction on cash advances below $100 or 2.7% of the amount on transactions over $100. These will also carry an interest rate of 20.99%.
The bank will also charge you a late payment fee of $10 if your statement isn't paid on time. Additionally, after the initial annual interest rate of 6.9% for the first 36 months, the rate goes up to 18.99%.
In addition, there is an international transaction fee of 3.3%.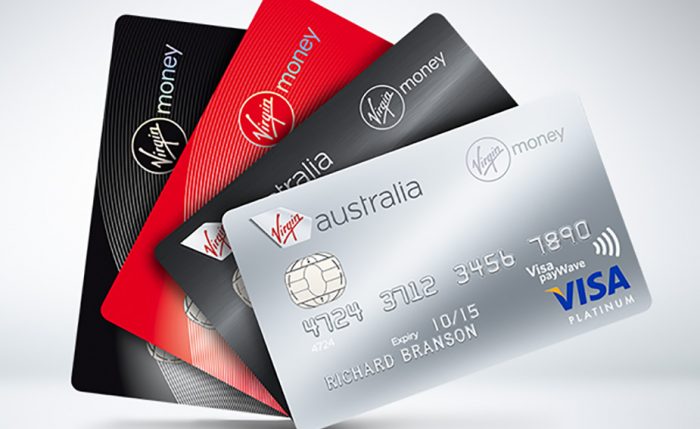 Contact Information
If you would like to contact the bank, you can call them 13 37 39 from within Australia. Alternatively, you can locate their main address at Level 17/BOQ Center/259 Queen Street Brisbane, QLD 4000.
Conclusion
Overall, if you're looking for a low fee, low rate credit card to use for your everyday expenses within Australia and abroad, you'll benefit from a Virgin Australia Credit Card. Apply now to begin enjoying these features.
Disclaimer: There are risks involved when applying for and using credit products. Ensure you consult the bank's terms and conditions page before agreeing to anything.