The holiday season is always an appropriate time to relax, unwind and enjoy yourself; it will leave you searching for great and cheap flights traveling in and out of the US.
If you are looking for the best way to relax, why not go on an overseas vacation? Whether you prefer to experience a white Christmas or to spend the holidays in a more tropical setting, you're sure to have an unforgettable celebration.
With various airlines offering discounts and deals, traveling abroad for the holidays has never been more accessible. Not sure where to start looking? Read on to discover where you can find valuable discounts on flights.
Flight Discounts to Look Out For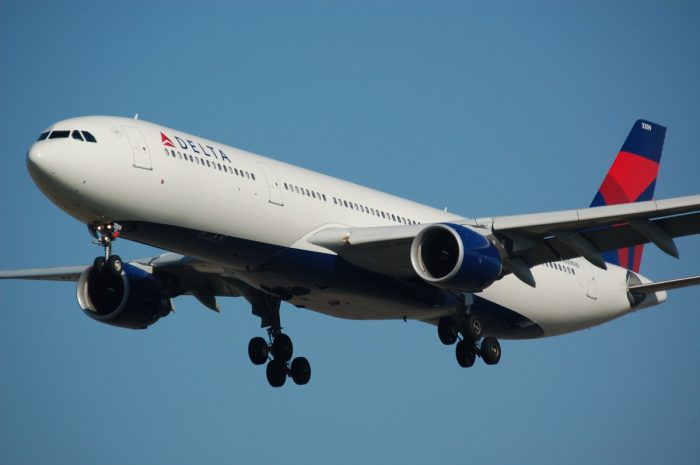 When looking for special flight offers, nothing beats going the meticulous route and checking out various airline websites one by one. If this seems too tedious for you, worry not because we did the grunt work ourselves. Check out these airlines and the deals they have to offer:
1. Spirit Airlines
If you are eager to get out of the cold winter weather and fly away to a tropical paradise, Spirit Airlines has the best offers for you.
For a beach vacation this holiday season, Spirit Airlines can bring you to the beaches of Cancun, Mexico for only $124 one-way. You can also go to Montego Bay, Jamaica for only $131, one way.
With these Spirit Airlines flight deals, you can revel in the sea breeze and warm sun instead of the freezing in the cold. Who knows, the change of scenery may be exactly what you need to relax and rejuvenate over the holidays.
2. Delta Air Lines
Known for its budget-friendly prices, Delta Air comes through with their frequent special offers.
If you want to spend the holiday in a coastal and breezy setting, you will be glad to know that you can grab a flight from the US to Lisbon, Portugal and back for only $549. If roaming around historic roads is your thing, you can snatch a round-trip fare for only $539 to Brussels, Belgium.
With this airline, you have a wide range of opportunities in front of you.
3. JetBlue
JetBlue is one of your best options when it comes to quality service and cheap travel deals. After all, this is an award-winning company that strives to offer the best experience for their customers.
If you want to go right after the festivities, you might be interested in flying to Port-au-Prince, Haiti from mid-January to the end of the month. You can snag a ticket from JFK airport to PAP Airport for only $116. Going back, you can get a flight back home for $176. 
Conclusion
As they say, it's the most wonderful time of the year and there is nothing better than celebrating it the way you want it to. Make your holidays even more special by flying to another country and experiencing a new culture. This way, you can make the most of your time off and come back just in time to start a new and more productive year.