When the portable cassette player was released, many individuals flocked to get themselves one of these devices. In fact, a well-known portable cassette player brand Walkman has sold over 200 million cassette players. This established portable music as a way of life for many.
Today, music lovers and audiophiles alike have shifted to using digital audio players (DAPs). This allows them to play and stream the music they want wherever they are without the hassle of bringing tapes. Such a way of life is made possible by services that allow people to download tracks.
Whether you are using an Android or iOS DAP such as your smartphone, you might access your favorite music using apps. Wondering how to do so without spending? Here are some applications you might want to try.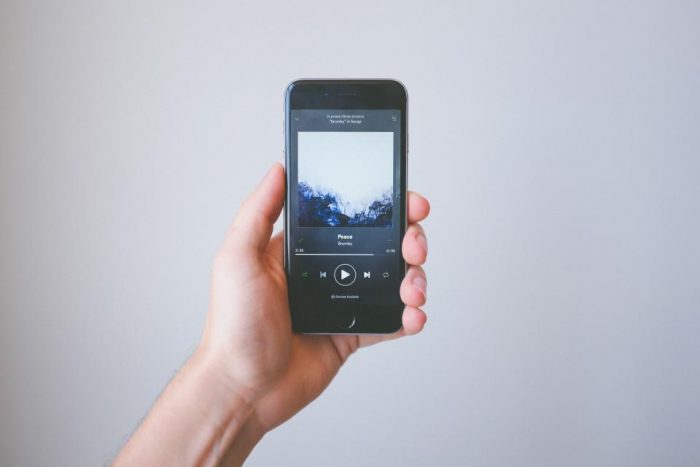 1. Spotify
One of the most mainstream music streaming services is Spotify. This platform holds millions and millions of songs from various artists, allowing you to access a wide variety of songs from different genres. This app is primarily a streaming app, however, users can download songs once they get a Premium subscription.
The good news about this is that new users can experience Premium for free for 3 months. This allows users to play songs without being interrupted by advertisements. However, remember that this trial period will end at the end of the third month.
2. Deezer
Just like Spotify, Deezer is a great app for listening to music. It carries more than 56 million new and old tracks, which is perfect for lovers of timeless and modern music. Both Spotify and Deezer let you create playlists, making it easier to customize your experience. To experience Deezer Premium for free, you just need to sign up as a new user and you can enjoy the offline mode for a month without spending a dime.
3. Tidal
Owned by rapper Jay-Z, this service gives you access to more than 60 million tracks, exclusive interviews, and videos. It offers a free 30-day trial for new users, so you can take advantage of that, as well. When you subscribe to Tidal, you can download works from your favorite artists and albums. You might want to choose this app if you are looking for a truly exclusive experience.
4. Primephonic
Now, keep in mind that Spotify, Deezer, and Tidal all carry classical music. But what if you want a separate streaming app for all the classical works that you love? If this is the case, then Primephonics is the perfect option for you. You can try this app for a 14-day free trial complete with offline listening.
5. Bandcamp
For those who like discovering independent artists and music, Bandcamp is a great alternative. This download app lets you help independent artists by directly buying their works. However, if you want to get albums for free, simply look for works that can be downloaded for free. You can also look for those which you can purchase for "pay what you want" and simply enter $0 in the amount.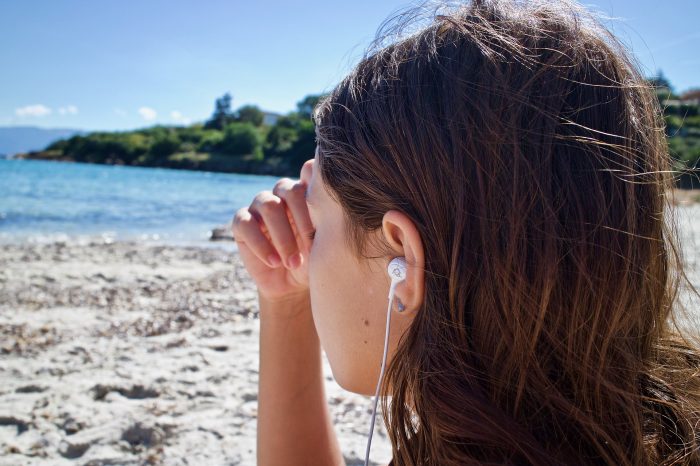 Bottom Line
Listening to music has never been easier and more convenient. With these applications, you can get your hands on your favorite tracks without spending any money. Having music download offline is especially useful when you are traveling and don't always have service.