Are you looking for less crowded tourism destinations in Europe that offer the same extraordinary experience as those famous sought-after spots? If so, you'll be delighted to know that there are relaxed and beautiful places that you can go!
These destinations will take your breath away just as much as famous European city destinations will, and you'll enjoy the added bonus of not having to deal with as many huge crowds. These are also cheaper alternatives and good ways for a traveler like you to help lessen tourism saturation in the most overcrowded spots.
5 Alternative and Less Crowded Destinations in Europe
1. Greece
Instead of Santorini, head on over the beautiful and colorful Tinos!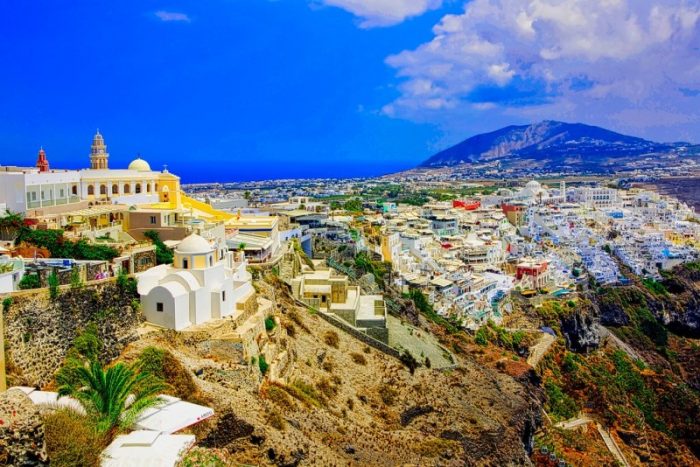 Santorini is one of the iconic islands that are a part of Greece. It has also become one of the big must-see destinations for travelers. With its very dramatic and scenic view, every traveler is dying to see Santorini. But what you might not like about this destination are the thousands of sweaty tourists packed on the narrow streets that are all extending their arms with cameras wanting to get their perfect shot of the island.
Luckily, there is another island in Greece that is as iconic as Santorini but less crowded and quiet. This spacious and beautiful island is Tinos.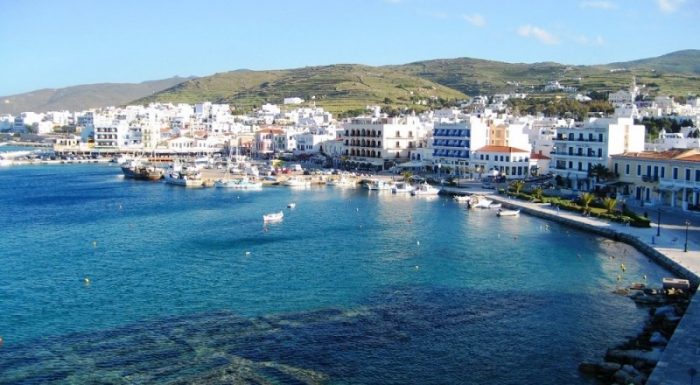 Tinos is a 2-hour ferry ride from Santorini and a 30-minute ride from Mykonos. It is known as the "Holy Island of Greece". Most people who travel in Greece will make their way to Tinos to pray and ask forgiveness or help from the Virgin Mary. That is why it is often called the Lourdes of Greece, too.
Just like Santorini, Tinos is also known for its many mountain villages that are beautiful examples of Cycladic architecture in Greece. Houses, archways, streets, churches, and fountains in Tinos are made of pure white marble used since the ancient times. It also has beautiful beaches where nobody swims because Tinos visitors believe that they are there to bathe in the glory of God.
2. The Netherlands
Instead of Amsterdam, explore the history of Delft and The Hague.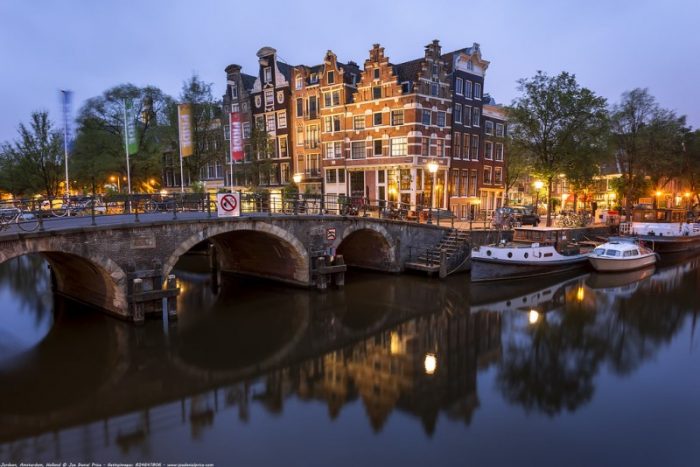 Amsterdam is one of the most visited cities in Europe. It also remains the number one big Dutch attraction with its museums, canal rings, and energetic night life. But because of these, Amsterdam is so overcrowded that tourists tend to forget to pay respect and appreciate its former glory.
Just last year, the tourism board of Amsterdam stopped promoting the city and is encouraging visitors to visit other Dutch destinations, as tourists can't follow warnings and failed to control their selves on proper ways to behave.
As an alternative, Delft and The Hague were introduced to travelers. Both offer the same attractions as Amsterdam - historical museums, grand canals, and wild North Sea beaches but with lesser crowds.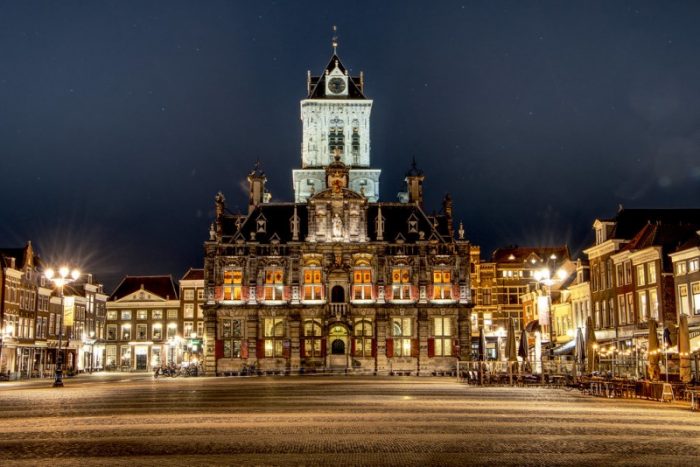 You can explore both cities through boat tours around its canals. Visit world class museums that keep impressive art collections and masterpieces. Or get to taste the unique flavors of Dutch cuisine with spices available at their antique market.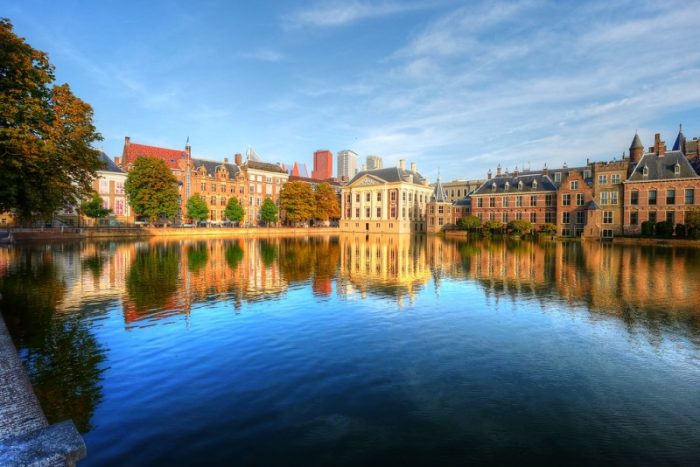 3. Spain
Instead of Barcelona, explore the wonders of Valencia.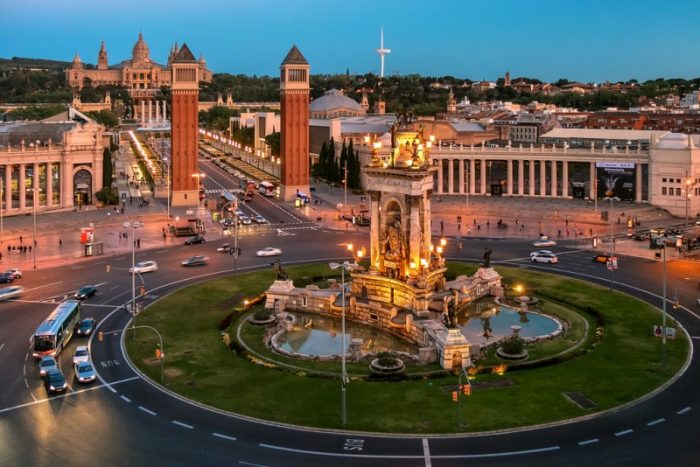 Just like Amsterdam, Barcelona is having a hard time controlling the influx of tourists. Tourism started having a bad impact on its reputation of being the historical and majestic capital that it used to be.
That is why, for a less crowded and more laid back destination alternative, Valencia, which is Spain's third largest city, should be on your radar.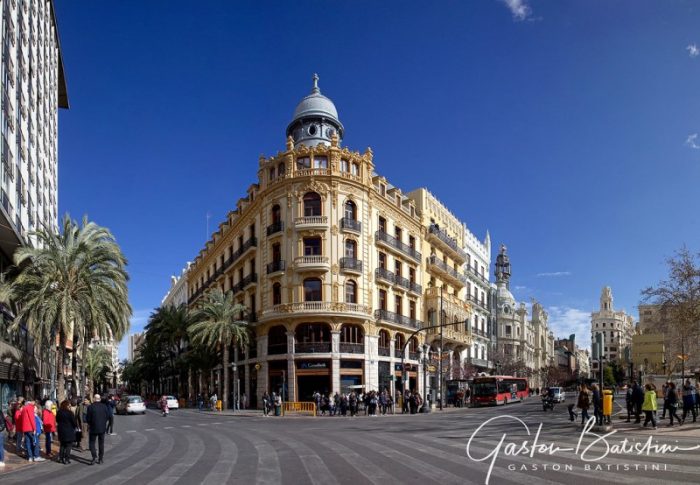 Valencia was founded as a retirement community for Roman soldiers. It has the same attributes as Barcelona, and they are both ancient walled cities. It is also filled with Gothic, Romanesque, Renaissance, and Baroque architecture.
One of the well-known architectural structures that it boasts is the Valencia Cathedral. Another is the Silk Exchange, which is recognized as a UNESCO World Heritage Site that serves as a reminder of the city's mercantile importance.
It also offers a combination of history, city, sun, and the beach, plus the plenty of cool things to do there. You can go shopping, eat Spain's delicious Paella, or simply chill down by its fantastic but less crowded beach.
4. The Adriatic
Instead of Dubrovnik, visit Kotor for a change.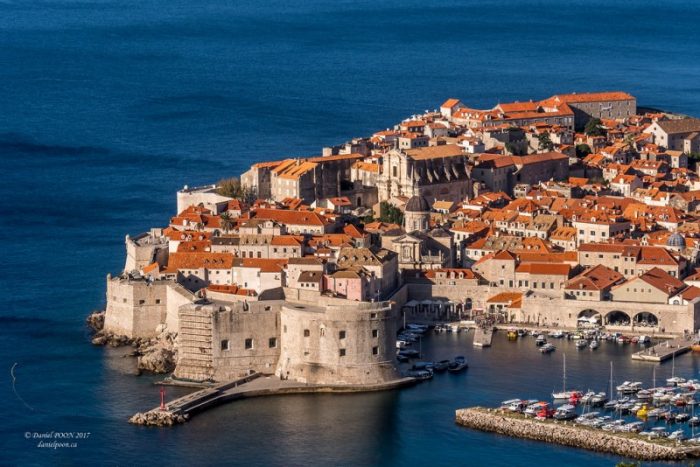 Being the taping location of the HBO hit "Game of Thrones", Dubrovnik has become a favorite destination for tourist fans. And so it suffers to over-tourism, destroying the beauty of the walled old town, which is a World heritage site.
But there is another town waiting to be noticed by tourists, and that is Kotor in Montenegro.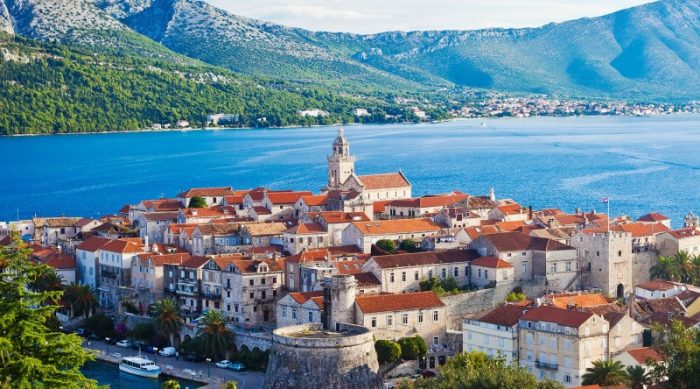 Kotor is a fortress that was built between the 12th and 14th centuries. It is filled with cafes, churches, and homes with terra-cotta rooftops.
The major attraction of Kotor is a rough stone staircase that leads to St. John Hill. It's a 900 ft. hill that traced a protective wall to St. John's Fortress, and it's a perfect place to watch the sunset over Kotor Bay.
Another site to visit in Kotor is Our Lady of the Rocks. It is a Roman Catholic Church that was founded in 1452 by sailors who are said to have found an image of Madonna and the Child on the location. To honor a tradition that started back then, sailors throw stones on the exact spot with every successful voyage that they have.
5. Italy
Instead of Florence, try your luck with Lucca.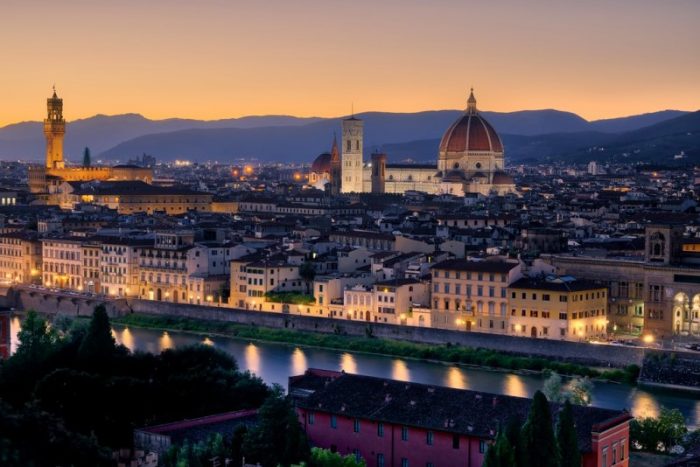 Florence is the home to many masterpieces of Renaissance art and architecture, making it a favorite destination for art lovers and tourists who want to witness the remnants of the past.
But over-tourism is so common with Florence in this modern age, that it gets hit with congestion and trash on the streets that cannot be controlled. So, the city of Lucca was given the spotlight to shine as an alternative.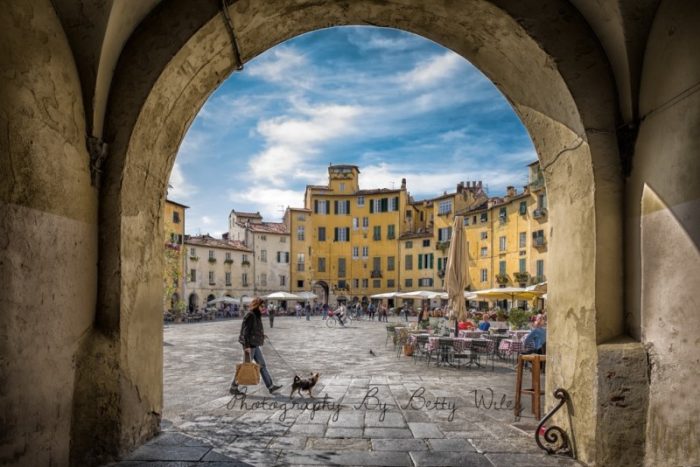 Just like Florence, Lucca also has a rich history carved on its well-preserved city walls. It is a popular backdrop to some television shows and films like "The Portrait of a Lady".
But one of the best things to try in Lucca is the food. You'll definitely love to taste their eggy fresh pasta with rabbit ragu. Or try the summer truffles and their raisin-studded cakes known as buccellato.
You can also find in Lucca one of the best gelaterias in Italy that offers hazelnut gelato, which is Cremera Opera.
Or you can just discover more about the place and explore its beauty by pedaling a rented bicycle that can bring you to the best spots, allowing the most memorable experiences in Lucca.
This is our pick of the 5 less crowded tourism destinations in Europe that you should visit as an alternative to the sought-after ones.
Almost having the same attributes, these alternative destinations will also give you the same extraordinary feelings that the most visited destinations can. But in these places, it is more relaxed, quiet, and less crowded. So you'll get to enjoy each and every corner of the place without thinking of bumping into thousands of other tourists like you.
These less crowded tourism destinations in Europe are definitely worth your time and a slot on the list of your must-visit places!