Your smartphone can perform a variety of different functions. It can serve as a camera, a notepad, a recorder, and, of course, a telecommunication device.
However, the ability to communicate with others is a rudimentary function at best, and it's certainly no longer the primary purpose of the smartphone. Phones today have so many uses that many people are not even aware of them all. Did you know that you can use your phone to scan documents?
With PDFs clearly here to stay, it's important to have an app to scan documents into this format. Let's look at two great document-scanning apps that you can download today.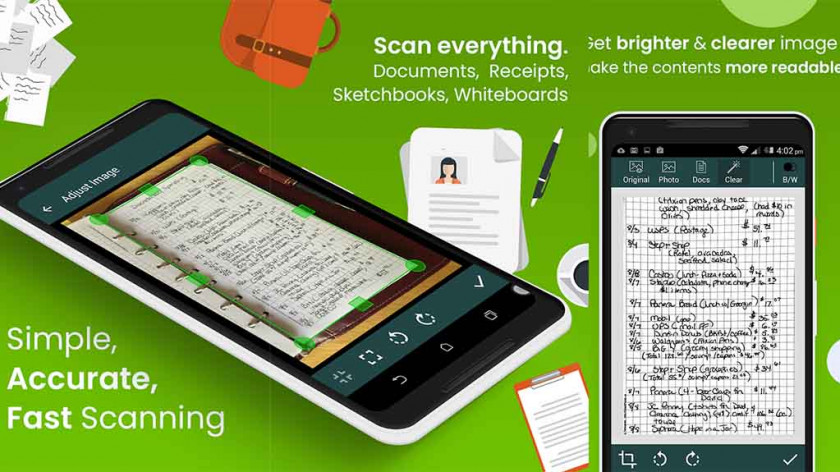 Clear Scan
The first application that we're going to look at is called Clear Scan, and we've included it on our list because we feel that it lives up to its name.
Clear Scan practically transforms your phone into a pocket-sized scanning device and is able to scan documents, receipts, bills, and images in no time at all.
Features
Clear Scan comes with all the brilliant features that you might expect from an industrial scanner. These features include but are not limited to the following.
Automatic edge-detection and perspective-correction (which definitely helps when you're in a rush)
Fast processing (again, a great feature for those times of distress)
A plethora of filters
File editing, even after the document has been fully scanned and saved
A ton of formatting options, including page sizes, ordering, and margins
Selection of formats designed specifically for emails and other professional endeavors
There's a lot more to love about Clear Scan, but we won't give it all away. Download it and see for yourself!
Cost
Downloading and installing Clear Scan is absolutely free. Keep in mind, however, that you will have to endure a few ads here and there. The app also supports various in-app purchases, such as additional filter options.
How to Download
You can download Clear Scan from the Google Play Store. Simply tap Install to start the download.
Adobe Scan
If you're familiar with the extensive world of software editing, you've no doubt heard the name "Adobe" already. They're the folks who are responsible for PhotoShop, a tool that is still used today by many professional photographers and artists.
Unsurprisingly, they've also released a scanning app that you can use on any of your mobile devices.
Adobe Scan provides you with professional-quality document scanning, along with a few smart, nifty features that make the entire package that much greater.
Features
As we've said, Adobe Scan features a variety of different tools and functions. The app is very versatile, meaning you won't have to download other apps just to make this one worthwhile.
These features include but are not limited to the following.
Quick, professional-quality precision scanning
Automatic edge-definitions and text-recognition makes use of OCR software
A plethora of editing options that can be used either during the scan or after the scan has already been completed
Reusable content, again, thanks to OCR
Different document formatting options allow you to create business cards, emails, and much more on the go
Like other Adobe applications, it's impossible to describe each and every feature. The best way to get acquainted with Adobe Scan is to download the app yourself.
Cost
Adobe Scan is free to download and install. However, there are a few key features that are locked behind a pay-wall. These purchases are by no means necessary to have a pleasant experience with the app, but you may want to keep a few extra dollars around just in case.
How to Download
Download Adobe Scan from the Google Play Store or from the App Store.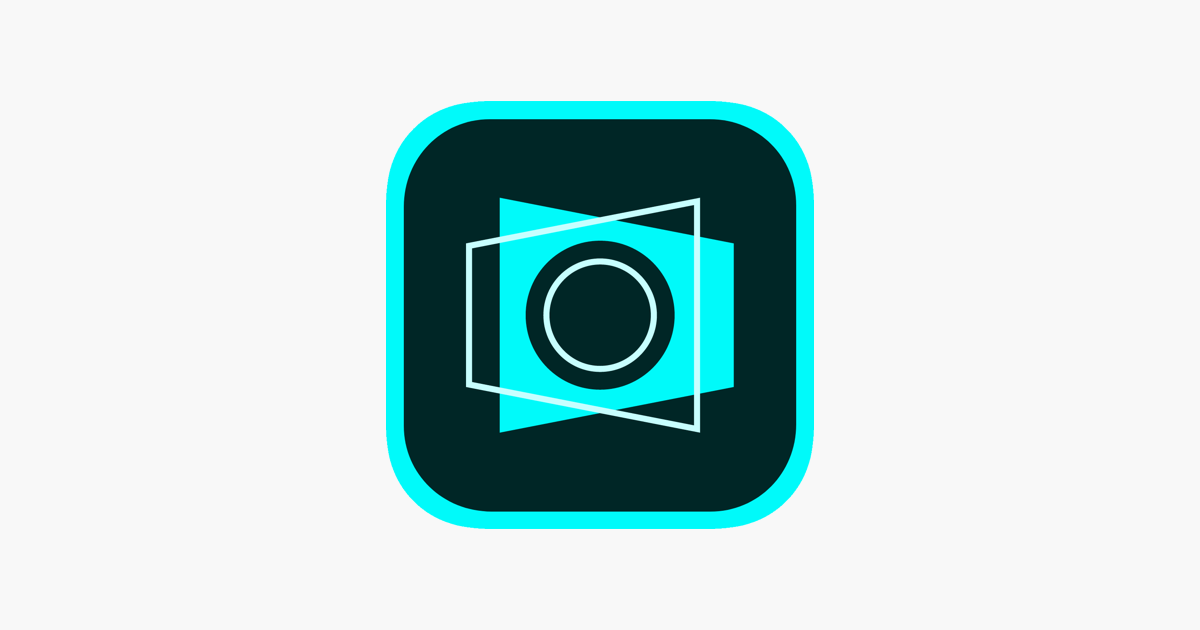 Summary
There are many perks to being a nomad, but not being able to scan documents with a scanner can be an issue. Luckily, with these apps, you are sorted and can easily scan documents from anywhere!
These two apps are arguably the best document-scanning applications you can find on a mobile device. Both are packed with plenty of features and functionality to suit your needs, so give one (or both) of them a go right now. Happy scanning!