Many people are currently working remotely thanks largely to COVID-19. By the end of it all, the realization will be clear that there's a lot that can be done virtually. Thankfully, there are many opportunities to work online, like American Express remote jobs.
There are a number of jobs that are available remotely from American Express. And, they have been available for quite some time now, even before the COVID-19 pandemic. Right now, jobs like this are many people's only avenue.
So, with that in mind, you may be wondering what types of jobs are available remotely. Do you also want to know how you can apply for these jobs? Find out below more about American Express, the jobs, and how you can apply for them below.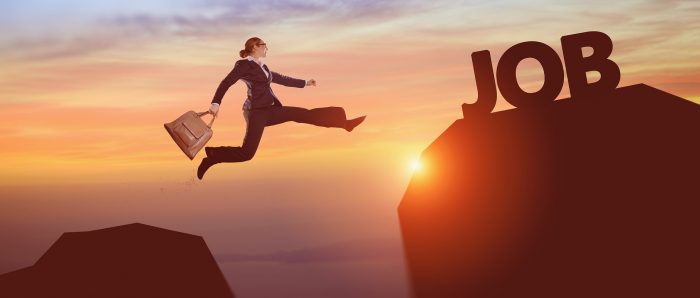 American Express
American Express, or Amex, is a multinational financial service provider from the US. The company offers services such as credit cards and charge cards. These services are what they are most commonly known for as they provide world-class services.
The company also offers personal saving services, business services, gift cards, insurance, and many more financial services.
The company's headquarters is located on Vesey Street at the heart of the US business city of New York. In 1850, the company was formed and has since taken a number of leaps to become a global name. The company is a component of the Dow Jones Industrial Average.
Currently, the company is led by Stephen Squeri, who is the CEO. American Express had revenue of $43.56 billion as of 2019. Henry Wells, John Butterfield, and William Fargo were the founders of this company.
 How Many People Are Employed
With a company of such magnitude, you have to expect it to have a large number of employees.
The employees are stretched across the number of services that the company offers to help run things smoothly. As of 2019, the company employed around 59,000 employees.
Many of these employees work in American Express remote jobs.
What American Express Remote Jobs Are Offered
With a company that heavily relies on the internet today to conduct a number of its businesses, a number of web maintenance jobs are available. While they aren't the only jobs available remotely, they are the most dominant remote jobs available.
Web maintenance jobs are also available in a number of countries across the globe.
Some of the jobs include Java Engineer, Automated Quality Engineer, Senior Engineer, and such other tech-related jobs. You can, however, find other jobs on the company's official website.
Just visit the site and click on the virtual career menu. You will find a number of jobs available there.
How To Apply For American Express Remote Jobs
To apply for American Express remote jobs, you have to do so online. Just visit the American Express website and locate the virtual career opportunities. After, you will find a number of opportunities there that you can apply for.
To narrow down your search, just type a keyword in the 'search for a job' box on the top of your screen.
To further narrow down your search, you can also fill in the location of the job to find one that's near you. Virtually, though, it doesn't matter much as you can work from anywhere in the world and still get the job done.
Remember, when it comes to applying for a position, you need to make sure that you are qualified. If not, don't even bother as you're unlikely to be considered for it.
Ensure you have read all the requirements of the job before you try to apply for it. The application is usually straight forward after you have located the job you want.
You can begin the application process today by following this link.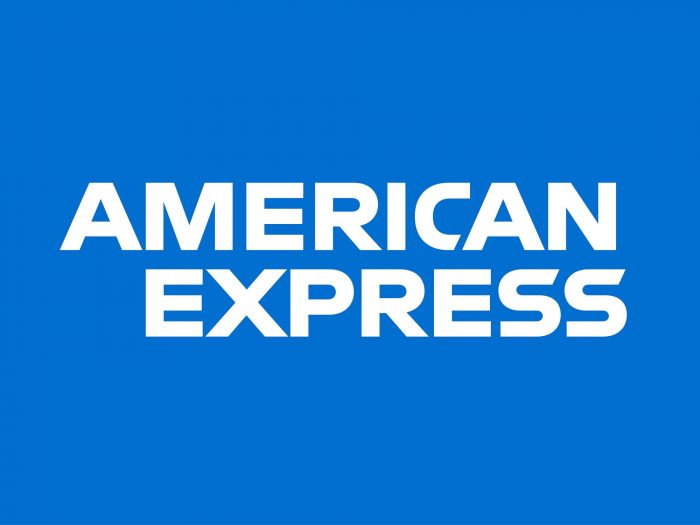 Conclusion
Virtual jobs are becoming increasingly important in today's time. With companies like American Express, who started offering remote jobs earlier, it is just a matter of upscaling. Just out the American Express Remote Jobs that are available today!