Many people are currently working remotely, largely because of COVID-19. By the end of it all, the realization was that there's a lot that can be done virtually. And there are many opportunities to work online, such as American Express remote jobs.
There are a few job positions that are available remotely from American Express. So, with that in mind, you may be wondering what types of jobs are available remotely.
Interested? Read more and find out about American Express, the available jobs, and how to apply for them.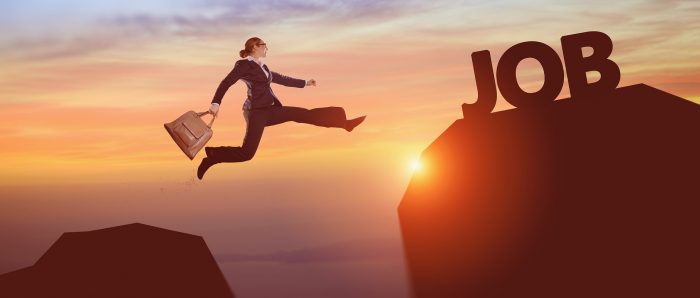 American Express
American Express, often referred to as Amex, is a prominent multinational financial services provider based in the U.S. Renowned for its credit and charge card offerings, the company is globally recognized for delivering top-tier financial solutions.
In addition to its well-known credit and charge card services, American Express provides an extensive array of financial services, including personal savings options, comprehensive business services, insurance solutions, gift cards, and an assortment of other financial products.
Who's Behind The Company
Established in 1850, American Express has undergone transformative growth to attain its status as a leading global entity. As a testament to its significance, the company is listed as a component of the Dow Jones Industrial Average.
Presently, American Express is under the leadership of CEO Stephen Squeri. Notably, the company reported a substantial revenue of $43.56 billion in 2019. The visionaries behind the establishment of this enterprise were Henry Wells, John Butterfield, and William Fargo.
The company's headquarters is situated on Vesey Street, at the heart of the bustling business hub of New York City.
How Many People Are Employed
With a company of such magnitude, you have to expect it to have a large number of employees.
The employees are stretched across the number of services that the company offers to help run things smoothly. As of 2019, the company employed around 59,000 employees.
What American Express Remote Jobs Are Offered
American Express offers a few remote positions that span different career paths. For tech enthusiasts, roles like Senior Service Delivery Analysts involve diagnosing system issues and implementing best practices, contributing to improved customer experiences from anywhere in the U.S.
Sales and relationship management professionals can excel as Senior Managers – Client Management, maintaining client partnerships, and driving strategic initiatives, all while working remotely.
Quality Engineers are sought after for remote work in New York, ensuring top-notch product quality through rigorous testing, making a meaningful impact on American Express's service excellence.
With competitive salaries, comprehensive benefits, and a commitment to well-being and growth, these remote roles empower individuals to contribute to American Express's success and innovation in the financial services sector.
Navigating Remote Work: Essential Traits for Thriving Virtually
To thrive in remote work, you must have a specific set of attributes and talents.
Adaptability is very important, as remote situations might vary greatly. It is critical to be able to manage multiple tools, time zones, and communication styles.
As remote work requires personal responsibility in managing time and duties, self-discipline takes center stage too. Thus, maintaining attention in the face of potential distractions and efficiently separating work and personal life is crucial.
Excellent communication abilities are essential. Clear and succinct written communication, active listening, and virtual collaboration enable seamless interactions across distances with coworkers. Proactive communication avoids misunderstandings and promotes great teamwork.
Self-motivation and accountability are critical factors in achieving remote success. Setting goals, meeting deadlines, and maintaining a regular workflow without continual supervision demonstrate a high degree of professionalism.
Problem-solving abilities are required when facing issues on one's own, finding answers, and seeking support when necessary.
Because remote employment relies significantly on digital tools and platforms, technical skill is required as well. Participation in virtual meetings and assignments is more productive when participants are familiar with video conferencing, project management, and communication technologies.
Lastly, maintaining a strong sense of work-life balance is critical for long-term distant success. Setting clear boundaries between work and leisure time, prioritizing self-care, and taking breaks all contribute to a healthy and enjoyable remote work experience.
How To Apply For American Express Remote Jobs
To apply for American Express remote jobs, you have to do so online. Just visit the American Express website and locate the virtual career opportunities. You will find a number of opportunities there that you can apply for.
To narrow down your search, just type a keyword in the 'search for a job' box on the top of your screen.
To further narrow down your search, you can also fill in the location of the job to find one that's near you. Virtually, though, it doesn't matter much, as you can work from anywhere in the world and still get the job done.
Remember, when it comes to applying for a position, you need to make sure that you are qualified. It is important to meet all the requirements, as the recruiters will be looking for the best fit for the role.
You can begin the application process today by following this link.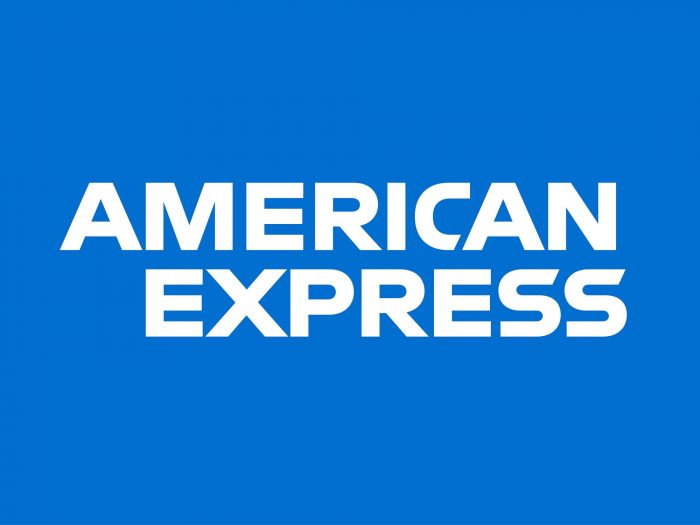 Mastering Remote Work: A Holistic Approach to Success
In the dynamic landscape of remote work, achieving success goes beyond technical skills. It requires a comprehensive approach that encompasses adaptability, effective communication, efficient time management, and a nurturing of personal well-being.
Here are a few more points you should look after if you want to be a great remote employee.
Time Management Techniques: Discuss various time management strategies such as the Pomodoro Technique, time blocking, and setting specific work hours. Provide insights on how remote workers can effectively structure their day, allocate time for tasks, and achieve a balance between focused work and breaks.
Digital Etiquette: Explore the etiquette and best practices for virtual communication. This could include guidance on effective email communication, appropriate use of instant messaging tools, and tips for engaging and contributing meaningfully during virtual meetings.
Building a Remote Routine: Offer guidance on creating a daily routine that promotes productivity and well-being. This could include suggestions for starting the day with a morning ritual, incorporating exercise and movement, and winding down with relaxation techniques.
Staying Connected: Highlight the importance of staying socially connected in a remote work setup. Provide suggestions on fostering team camaraderie through virtual team-building activities, coffee chats, and regular check-ins.
Continuous Learning: Emphasize the value of ongoing skill development and learning. Recommend online courses, webinars, and resources that remote workers can leverage to enhance their skills and stay updated in their field.
Overcoming Isolation: Address the potential feelings of isolation that remote workers might experience. Provide insights on how to combat isolation by maintaining regular social interactions, joining virtual communities, and seeking mentorship or peer support.
Ergonomics and Workspace Setup: Offer guidance on setting up an ergonomic and conducive workspace. Discuss the importance of proper seating, lighting, and equipment to promote physical comfort and minimize strain.
Managing Distractions: Provide strategies for managing common distractions that remote workers might face, such as household chores, family interruptions, or digital distractions. Suggest techniques to create a focused work environment.
Goal Setting: Delve deeper into effective goal-setting techniques for remote work. Encourage remote workers to set both short-term and long-term goals, outlining steps to achieve them and measuring progress.
Remote Leadership: For those in leadership roles, offer insights on how to effectively manage and lead remote teams. Discuss strategies for maintaining team cohesion, providing clear direction, and fostering a positive work culture.
Conclusion
In today's evolving landscape, virtual roles are gaining prominence. Companies like American Express have paved the way with remote opportunities, presenting a pathway for upskilling and growth.
Explore the array of available American Express Remote Jobs today, embracing a holistic approach to thriving in the world of virtual work.