Food apps are an essential tool every traveler should have on their phone. It's vital to have a food app that provides thousands of recipes. Also, with these apps, you will not have to strain your brain deciding what to eat. A food app is also helpful because instead of waiting in long lines for your meal, your food can be delivered to your doorstep.
While traveling in a new place, it can be challenging to decide which restaurant to go to. Even once you decide on a restaurant, finding out how to get there might also be a challenge. The benefits of having a food app include saving on time since the food will be delivered to you. With this option, you do not need to worry about wasting time on the road. You will also be able to budget properly. The food apps provide the closest restaurant and the charges for various foods.
You only need the internet to search for and select your favorite meal. Though not all of these apps offer delivery services, they all will tell you where you can find delicious and affordable, highly-rated food. As an added bonus, many of the apps will also provide pictures of the meals so you can really see what you will be getting.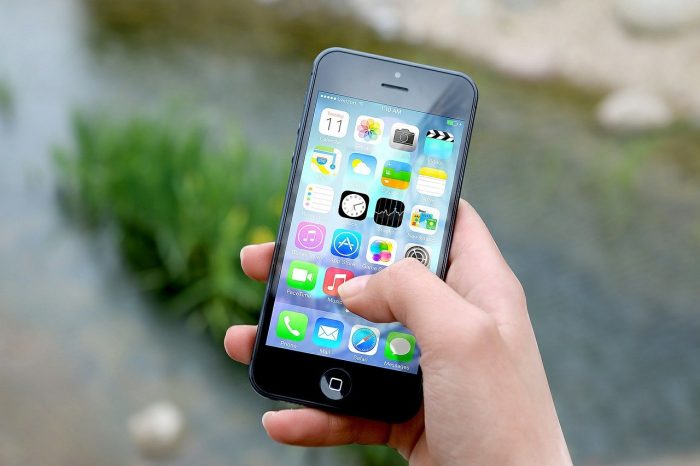 Trip Advisor
This app provides a review of the surrounding restaurants and also provides recommendations based on real customer reviews. The restaurants are ranked based on the location, so you can see what is around you. This app serves you well if you love reading and researching the restaurants before deciding where to purchase dinner. The trip advisor app recommends the best options for you.
Foursquare
If you need a restaurant that offers discounts and free food, then the Foursquare app is your best choice. Checking for restaurants via this app qualifies you to get special discounts and free food. For example, just for checking into Chillis the restaurant, you will get a free serving of chips and salsa.
After signing up for free on the foursquare app, a code pops up. After showing the server your code, they will give you're your reward.
Open Table
Open Table provides the opportunity to make restaurant reservations at your favorite restaurant from the comfort of your home by using your mobile phone. After signing up, you can start making reservations. Every time you make a reservation at an eligible restaurant, you will receive points that you can redeem later. You can also earn coupons and maybe even cashback.
Acorns
If you are using a debit card when eating out, then Acorns app will serve you best. After making a purchase, you can invest the difference. It guarantees to get some money after eating out. You will save a lot of money if you continue paying with your debit card, and in the end, you will receive cash. The Acorns apps allows you to feel good about spending since when you spend you will be also investing.
Urban Spoon
Sometimes you might feel that you are not sure about what you want to eat. It's incredible taking the restaurant slot machine for a spin. Using Urban Spoon provides a list of recommendations, reviews made, and directions to the location of the restaurant. Urban Spoon will open your mind and offer a wide range of ideas and new recipes.
Chef Feed
This app, just like the name suggests, provides the best delicious meals made by experts. It also includes a list of new recipes on the market. You have the opportunity to select what fits you best. Chefs across the country recommend the meals in this app. You are guaranteed quality and unique meals with this app. It also feels good to be prescribed a meal by top chefs.
Grubhub
With just a swipe of your finger, you will receive the best meals delivered right to your doorstep. Grubhub is connected with many joints in your area. Thus, be ready to be thrilled with finger-licking recipes delivered while still hot. You can also track the delivery path of your food so you can see right when it will arrive!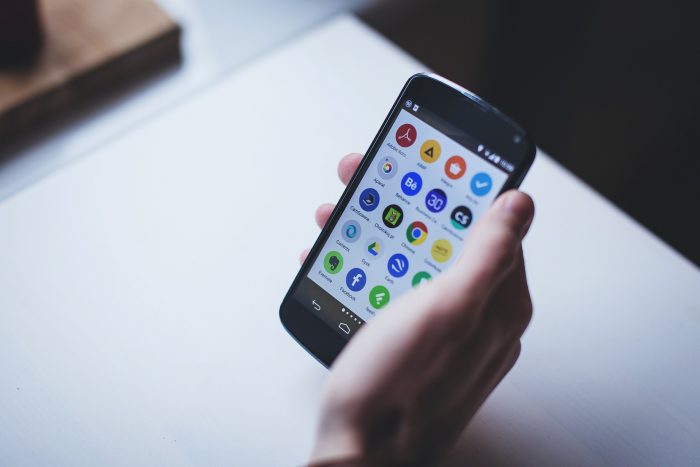 Fork It By Kitchen Bowl
This app serves you best if you love homemade goods, but you lack a source of inspiration. The Fork It app will turn cooking into a fun game, thus promoting cooking consistency. You can share the Fork It app with friends and engage in cooking competitions. This involvement fosters cooking habits. It the best source of inspiration to make homemade food like roasted red pepper pasta and other delicious recipes.
The Starbucks App
Starbucks is a must-have app on your mobile phone. Besides free music, iTunes, games, and other features, Starbucks provides drink information. Have a registered and active Starbucks accounts guarantees you to receive free coffee refills and other drink deals when you meet the set terms and conditions. Sign up today to start earning points.
Conclusion
These food apps provide a list of prominent and high rated restaurants. Thus, you have the opportunity to make a choice based on your tastes and preferences. They also play a major role in providing various recipes. Using these apps boost your chances of eating a balanced diet since you can access a variety of food.
As a traveler, the apps are accessible from many parts of the world. With an internet connection, you can easily read customer reviews and choose meals to order as delivery. Plus, on many of the apps, you will be able to access discounts and even free meals.